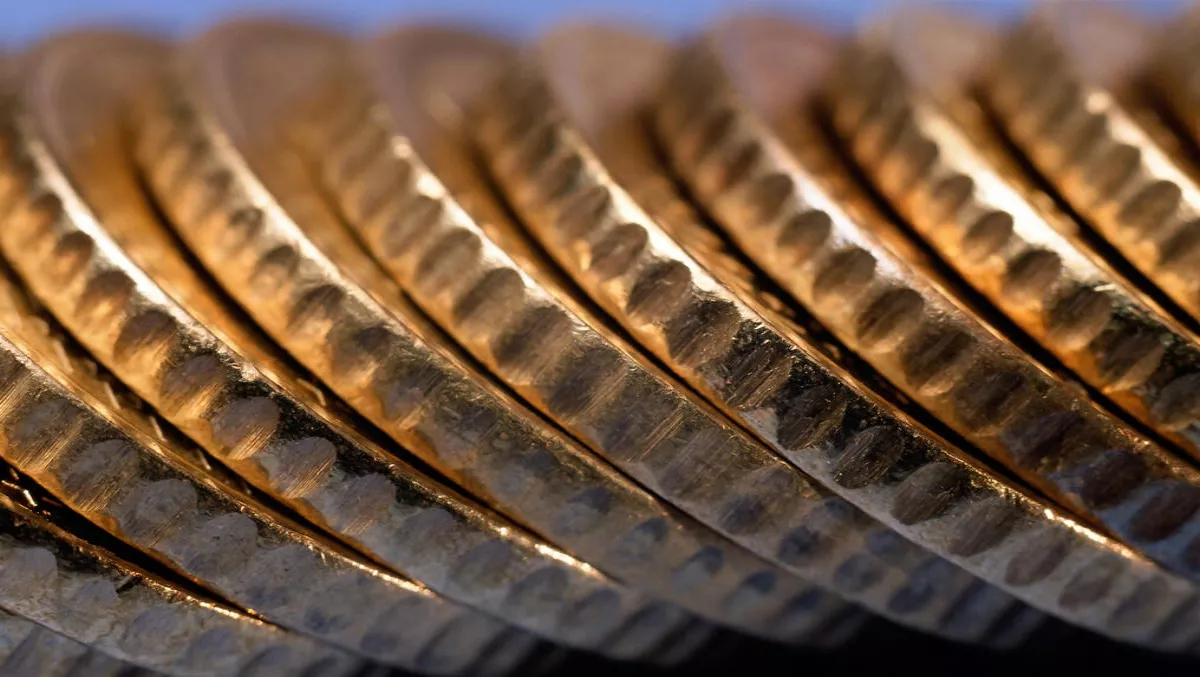 Intel Data Center Group revenue grows 5% to $4 billion
Intel has announced its second quarter earnings, bringing in GAAP revenue of $13.5 billion, a 3.3% increase in year over year growth since Q2 2015. The company has also generated $3.8 billion in cash, $1.2 billion in dividends and spent $804 million to buy back 26 million stock shares.
Meanwhile, Intel's Data Center Group revenue has increased 5% year over year at a total of $4 billion.
"Second-quarter revenue matched our outlook and profitability was better than we expected. In addition, our restructuring initiative to accelerate Intel's transformation is solidly on-track. We're gaining momentum heading into the second half. While we remain cautious on the PC market, we're forecasting growth in 2016 built on strength in data center, the Internet of Things and programmable solutions," says Brian Krzanich, Intel CEO.
Intel's Data Center Group comprises two categories: its platform and "other". The report says that in July 2016, its platform's net revenue has increased to $3.7 billion, up from its $3.5 billion in June 2015. Its 'other' category accounts for 309 million in net revenue.
Its operating income for its Data Center Group has shrunk to $1.77 billion, a decrease from $1.8 billion in June 2015.
In May 2016, Intel released a white paper detailing how its data center strategies have included a number of intiatives, including new system software that has boosted server capacity, deploying more than 13,000 SSDs that has increased server capacity by 27%, new storage capabilities and more than 60,000 network ports.
Intel says its focus on three main KPIs: cost per service unit, service quality and resource utilisation. These allow the company to measure data center transformation success while keeping services cost-competitive.
Intel's priority to drive transformational change instead of incremental change in its data center approaches has created "new business value" for its 60 data centers that host 145,000 servers.