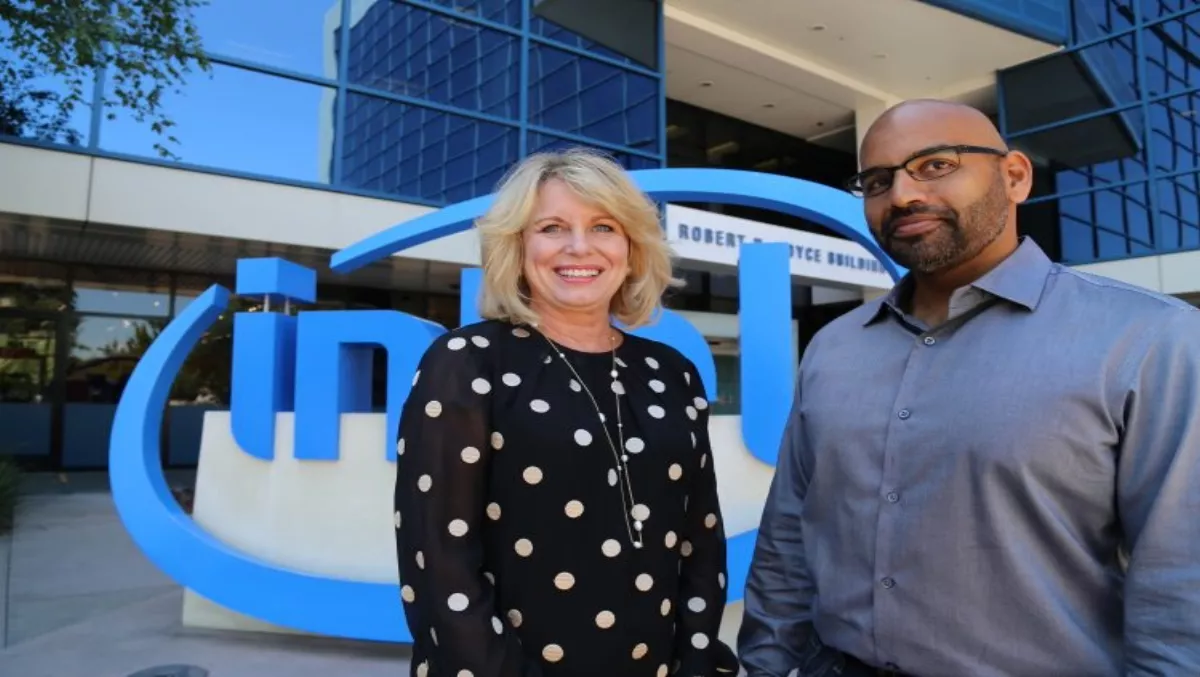 Intel boosts data center unit by buying AI startup
Intel Corp has just acquired Artficial Intelligence start up Nervana for a reported amount of $350 million.
The company says that success in this particular space requires continued innovation to deliver an optimized and scalable platform.
Diane Bryant, senior vice president and GM of the Data Center Group at Intel, says the ability to analyze and derive value from data is one of the most exciting opportunities for everyone.
"Central to that opportunity is artificial intelligence. While artificial intelligence is often equated with great science fiction, it isn't relegated to novels and movies. AI is all around us, from the commonplace, to the cutting edge," says Bryant.
"Machine learning, and its subset deep learning, are key methods for the expanding field of AI. Intel processors power >97% of servers deployed to support machine learning workloads today.
Nervana was founded in 2014 and Bryant says it has a fully-optimized software and hardware stack for deep learning.
"We will apply Nervana's software expertise to further optimize the Intel Math Kernel Library and its integration into industry standard frameworks," says Bryant.
"Nervana's Engine and silicon expertise will advance Intel's AI portfolio and enhance the deep learning performance and TCO of our Intel Xeon and Intel Xeon Phi processors.
According to reports, Intel's data center unit, is its most-profitable and fastest-growing business.
"We will continue to invest in leading edge technologies that complement and enhance Intel's AI portfolio.