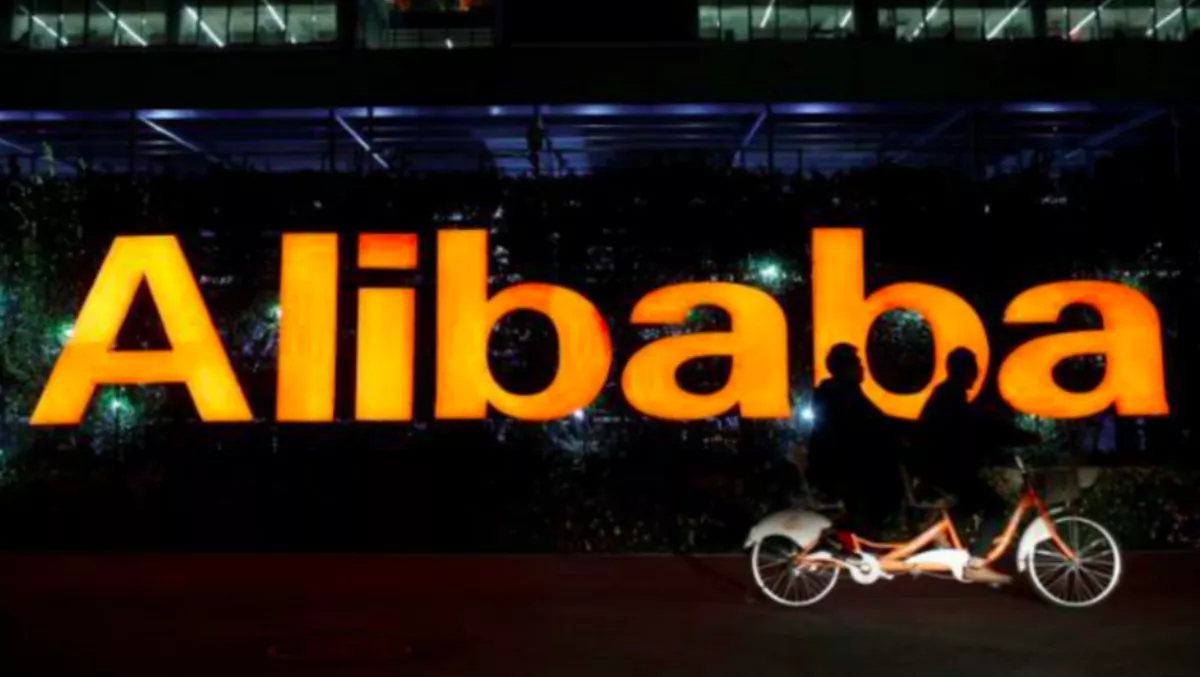 Intel and Alibaba Cloud look to the edge with new partnership
Intel and Alibaba Cloud have announced a partnership in an effort to promote edge computing among enterprises.
Aptly named the 'Joint Edge Computing Platform', the duo asserts the open architecture for IoT applications combines AI and cloud technologies to facilitate edge computing.
Enterprise customers are set to benefit from the device-to-cloud IoT platform that can open the door for in a range of different scenarios, like industrial manufacturing, smart buildings, smart communities, and more.
"We are very excited to see that our industry-leading Joint Edge Computing Platform is already playing a crucial role in driving enterprise digital transformation," says Alibaba Cloud Computing IoT business unit general manager Ku Wei.
"Alibaba Cloud IoT has since day one, been committed to driving innovation in industries with leading solutions. This win-win cooperation with Intel will provide a strong backing for the IoT-driven development and smart upgrading of Chinese enterprises."
In terms of who is offering what in this collaboration for the Joint Edge Computing Platform, Intel is providing processors, silicon acceleration technologies, and software optimizations to deliver a substantial computing capacity that is required at the edge. Intel is also providing its OpenVino toolkit and developer ecosystem in an effort to promote computer vision expansion and deep learning data.
Meanwhile, Alibaba Cloud is providing its latest IoT products, which includes Link Edge and AliOS Things. The former can be implemented on smart devices and computing nodes on a range of scales to facilitate an 'edge-to-IoT device'. The latter is an operating system that has been specifically tailored for IoT applications with the goal to enable application management of the devices from the edge to the cloud.
"We are pleased to collaborate with Alibaba Cloud IoT to present this highly valuable Joint Edge Computing Platform," says Intel Internet of Things Group senior vice president and general manager Thomas Lantzsch.
"Combining the prominent strengths of Intel and Alibaba Cloud IoT, this platform provides best-in-class computing capabilities, including AI. Its compelling success story in the industrial sector reaffirms our conviction that the intersection of cloud and edge computing will enable more enterprises to achieve efficiency improvements, to gain actionable insights and to capture market opportunities ahead of their competition."
The announcement was made at The Computing Conference 2018, hosted by Alibaba Cloud.