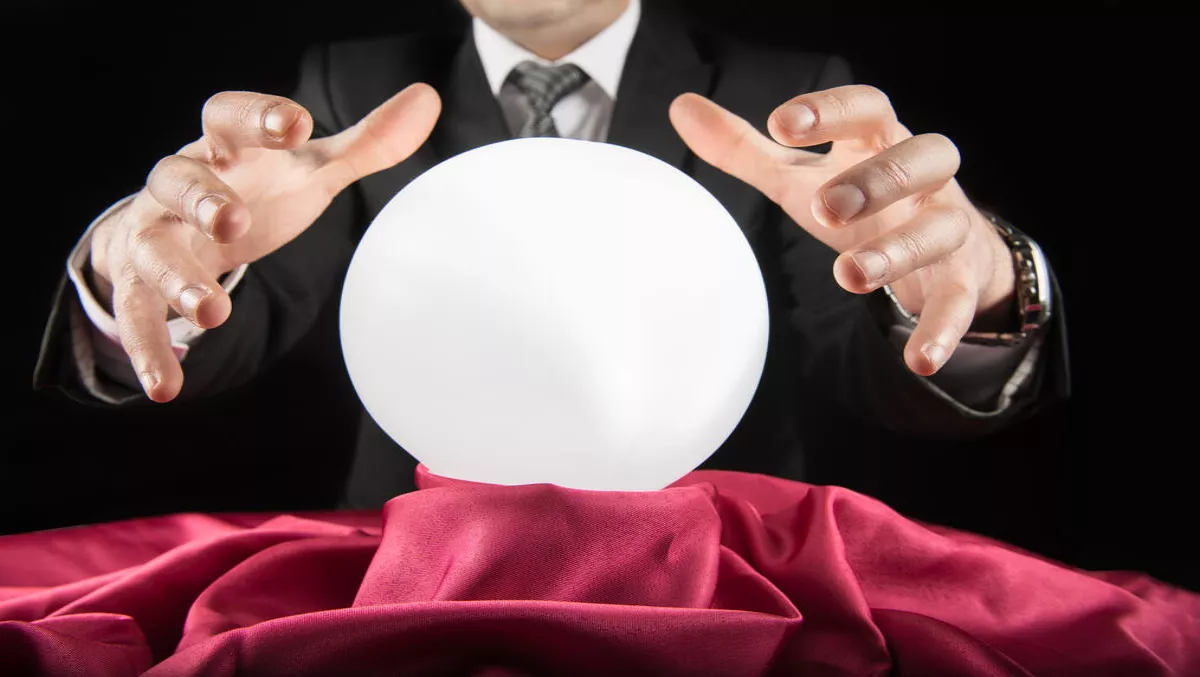 Instor predicts future build cost with latest data center solution
Instor an international leader in data center infrastructure solutions has announced the release of its complimentary Data Center Fit Up Estimator.
The Data Center Fit Up Estimator integrates information from multiple elements within a typical data center whitespace project.
Owners, operators and colocation sales teams will now be able to quickly estimate anticipated expenses in the initial stages of a new project or whitespace build out to forecast total cost.
The various teams can also review various scenarios of a new build and make allowances accordingly while watching the financial total adjust alongside those changes.
As project costs vary from region to region, the estimator takes into consideration the geographic location of the data center, in addition to the configuration, based on real-life component costs from projects completed in those areas.
Jack Vonich, Vice President of Sales and Marketing at Instor, says the release of the Data Center Fit Up Estimator will provide an innovative tool for understanding the potential buildout costs for data center fit ups.
"Whether used to validate numbers, estimate projections, or gain budget approvals for projects, the Estimator was designed to benchmark new builds within realistic financial perimeters," he explains.
"Its flexibility allows users to scale potential projects and make informed decisions about space and power financial requirements to ensure clarity and success for the project from its earliest stages.