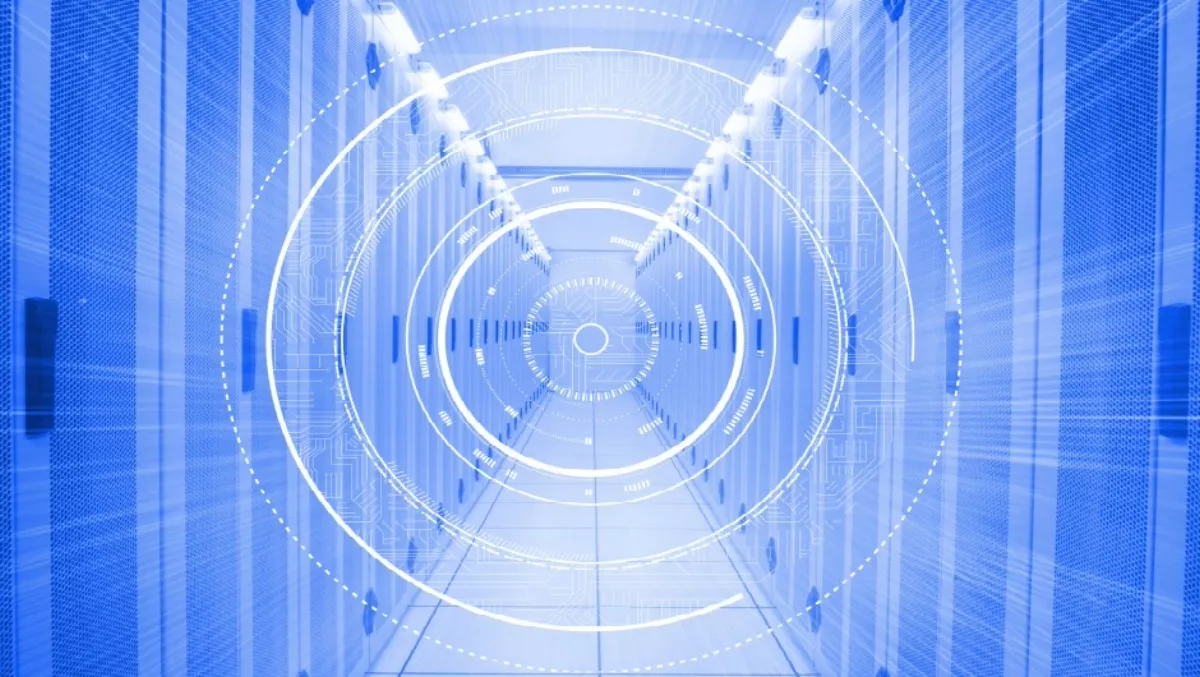 Instant Data Centers, LLC officially launched to challenge the old way of doing things
FYI, this story is more than a year old
Instant Data Centers (IDC) recently announced the official launch of their company.
Promoting themselves as the cost-effective alternative to a traditional data center, essentially, they're a company that designs, builds and deploys micro-modular data center solutions that are budget-friendly while saving time and space.
A spokesperson for IDC noted that they recently acquired Elliptical Mobile Solutions, LLC (EMS), including their entire product line. IDC's majority owners, Managed Admin, acquired the assets from a Chapter 11 Bankruptcy filed in January, 2015.
"Managed Admin has transferred all of the patents of Elliptical Mobile Solutions to their name and licensed them exclusively to IDC, of which IDC is already manufacturing the products," the spokesperson said.
According to the spokesperson, IDC is continuing to offer all the services to existing EMS customers, in addition to fulfilling pending orders and providing data center solutions for new customers. The team at IDC are looking to target business owners that tired of expensive data centers that take up a lot of space time.
"We establish, expand, or convert any facility into a turn-key, modular data center. This improves efficiencies, avoids significant costs within operations, reduces deployment timelines and provides significant space and energy savings," the spokesperson said
The team at IDC assert that the micro-modular data center approach helps ensure that racks and cooling can be easily added, dropping CAPEX and OPEX to match the existing equipment. The spokesperson noted that essentially all that is needed for an IDC solution is an empty floor space with access to power.