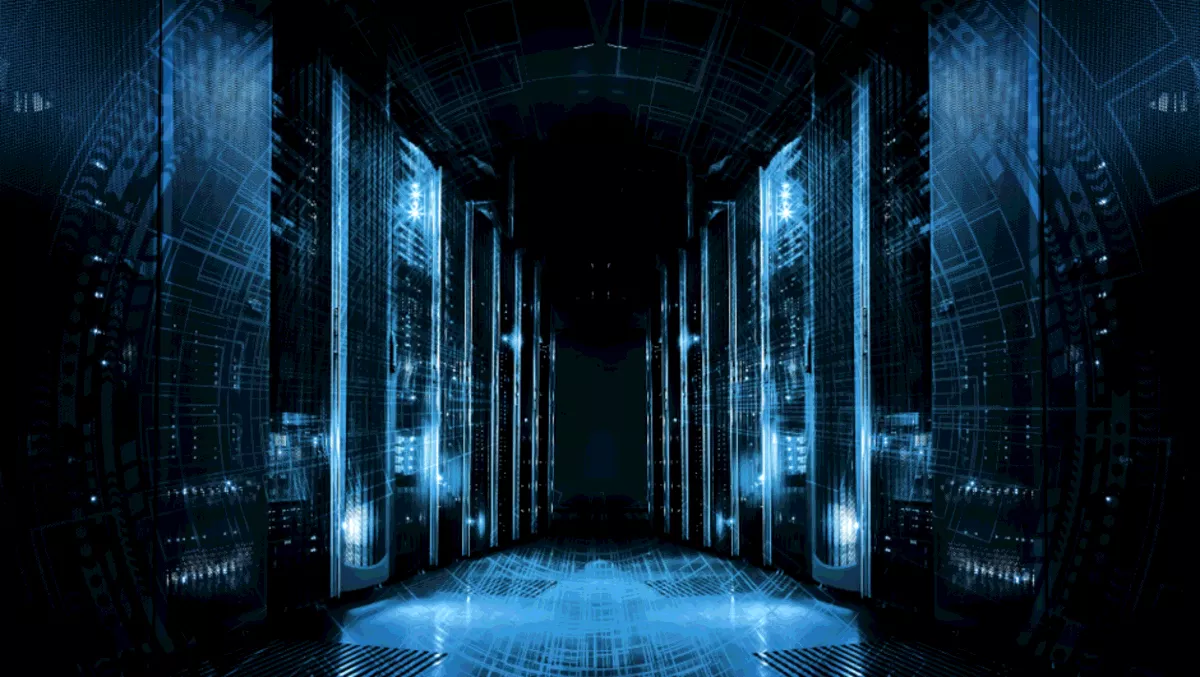 Inspur uses L11 rack level integration to deploy 10,000 nodes in 8 hours
FYI, this story is more than a year old
Inspur recently delivered a shipment of rack scale servers of more than 10,000 nodes to the Baidu Beijing Shunyi data center within 8 hours, the equivalent of one server delivered every 2.88 seconds. The delivery sets a new record for server delivery in the industry and has taken Inspur's rack-scale delivery capacity to 30,000 nodes per day.
Speed is key for internet service providers
The Baidu data center in question was built in 2018 in Shunyi, Beijing, with the capacity to host hundreds of thousands of servers.
The center supports Baidu's fast-growing emerging services, including Baidu Cloud and AI. In 2018, the number of Baidu Cloud's users and partners increased by 3 times, traffic by 5 times, and revenues by 4 times. For internet service providers, business growth is rapid and unpredictable.
Unexpected surges in access traffic occur frequently, requiring internet companies, especially Tier1s, to improve the scalability of their infrastructure, by adopting technologies like cloud computing and improving business processes to strengthen the supply chain and increase deployment efficiency in the data center.
Rack scale deployment boosts delivery efficiency by 20 times
Inspur is one of Baidu's key data center infrastructure providers. The two parties achieved a new record for server deployment speed as a result of continuous innovation across technical and business models over decades. As early as 2012, Inspur and Baidu were using rack scale deployment of 10-40 node increments instead of a single node.
Meanwhile, the delivery and deployment model Inspur adopted for Baidu's data center was upgraded to L11 (Rack Level Integration), increasing delivery efficiency over 20 times.
Moreover, formerly on-site deployment processes including assembly, debugging, and strong and weak power cabling of the rack were completed during manufacturing, further simplifying on-site deployment.
Agile supply chain accelerates order response
Rapid delivery relies on agile and efficient supply chain management in addition to technical innovation. Inspur is supposedly continuously upgrading business processes, including production, transportation and qualification.
For example, to address the logistical challenges of transporting a 2.1 meter tall, 1.2-ton rack without incurring damage, Inspur leveraged IoT and mobile technology to develop a route spectrum test to assess each freight line in advance, with intelligent terminals on each product to monitor transport conditions in real time.
Throughout the years, Inspur has established a supply chain system that supposedly uses intelligent manufacturing to enable large-scale customized production and shorten the server delivery cycle.