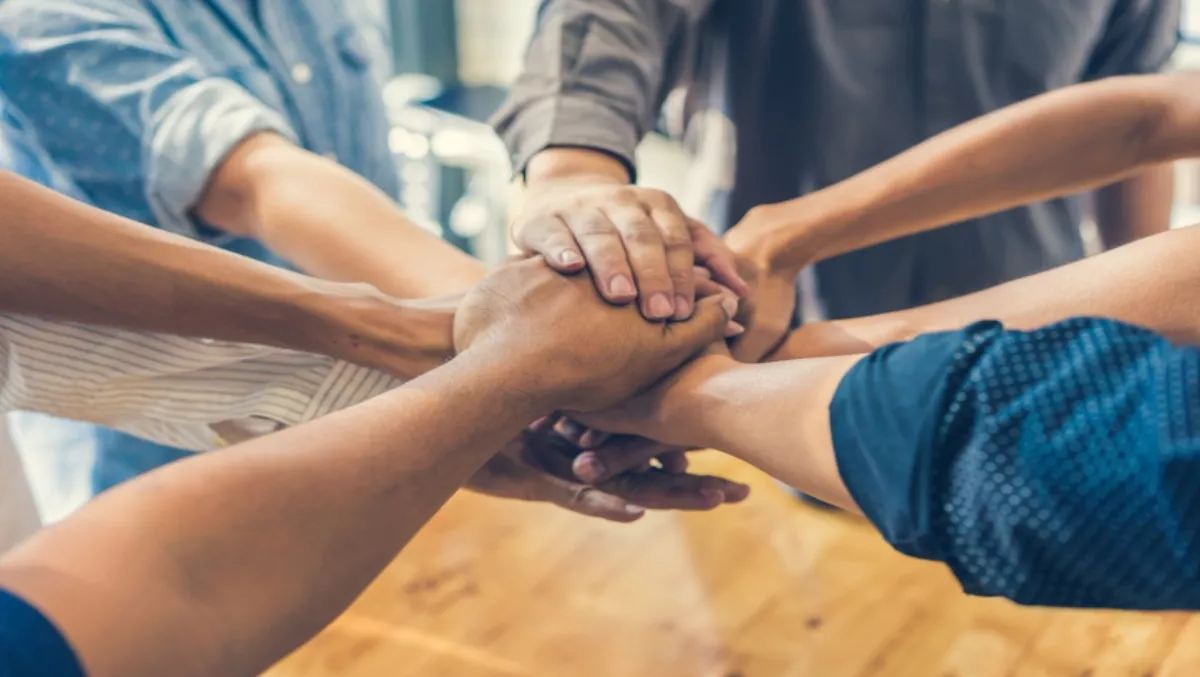 Inspur & Microsoft strengthen partnership to optimize data centers
Inspur is strengthening its partnership with Microsoft while delivering its software-defined data center offerings, based on Windows Server 2016.
WSSD is a Microsoft program that Inspur says enbales solution vendors to design and validate hardware and also deploy Windows Server 2016 Software-Defined infrastructure in a way that follows Microsoft's best practices.
Inspur has announced two offerings that will leverage the storage spaces direct technology. These are the model NF5280M4 (2U Form Factor) and the model NF5166M4 (1U Form Factor).
The organization says its offerings are undergoing the particular certification and validation that Windows Server 2016 WSSD program requires.
Erin Chapple, partner director for Program Management of Windows Server at Microsoft, says Windows Server 2016 and System Center 2016 offer their most cloud-ready server operating system and management solution ever.
Chapple made the announcement at Microsoft Ignite 2016. She says these are exciting new innovations to help customers transform applications for the cloud, build a software-defined data center with cloud efficiencies, and keep IT safer than ever.
"The complementary solutions and services from our partners are what truly bring the innovations to life for our customers as they transform their IT solutions for a cloud-first world," explains Chapple.
In addition, Inspur has received Windows Server 2016 logo certification for both models and are published on the Microsoft Server Catalog.
Wenhui Zhao, general manager for Cloud and Security products at Inspur, says the increased collaboration between the two companies addresses the continuing needs of their mutual customers.
"With Inspur's Windows 2016 certified servers and cloud solutions, we are proud to be the front line in driving innovation together with Microsoft to meet ever-evolving customers' demands, protect their resources, secure their environment and optimize their ROI."