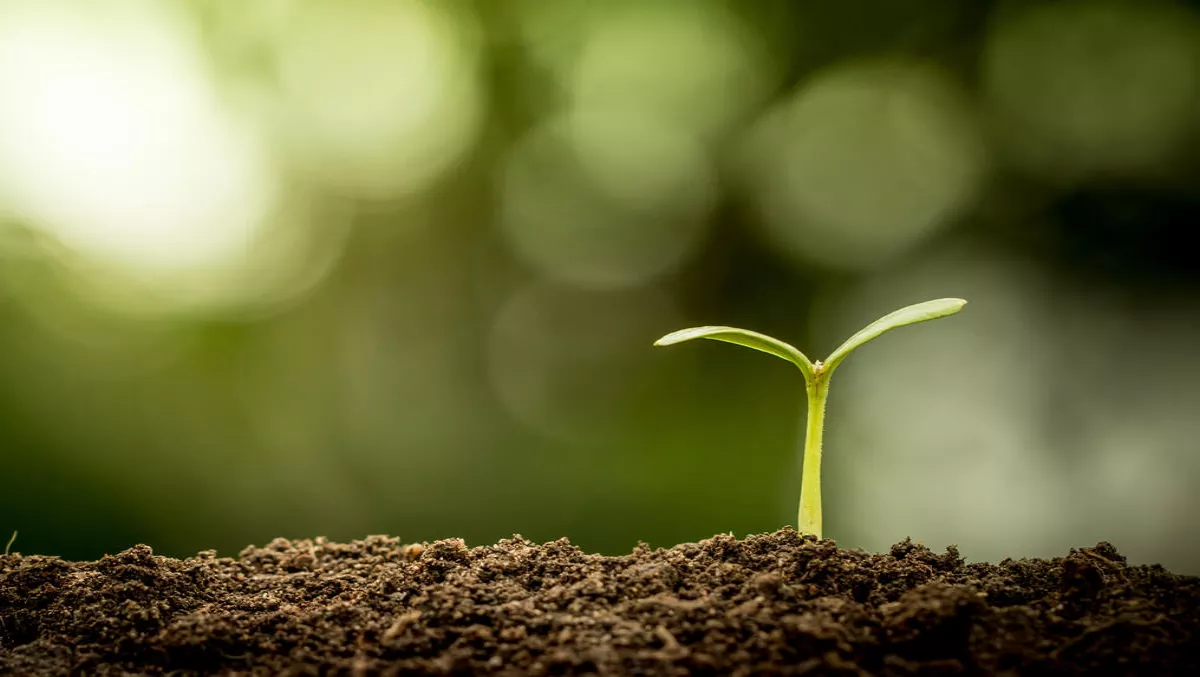 Inspur is the fastest growing server vendor in the world, says Gartner
Inspur is one of the largest global data center and cloud computing solutions providers in the world. This has been clearly highlighted based on Gartner's 2016 Q2 report for the Global Server Market.
The company's shipments and sales revenue earned a year-over-year growth of 47% and 49%, making it the fastest growing server vendor in the world.
According to Gartner's data, global server market shipments reached 2.76 million units with a year-over-year growth of 2%. In contrast, sales revenue reached $13.6 billion, with a year-over-year decrease of 0.8%.
China is currently in the lead of the global market with server shipments at 16% and sales revenue at 21% year-over-year growth.
Inspur maintains its first place lead in the China server market and within the past eight quarters the company's servers have been number one in the market six times.
The company's 8-socket servers have also been number one in the China market for eleven consecutive quarters.
The quarter just gone, Inspur says its servers have achieved a strategic breakthrough amongst Chinese enterprise users.
In other enterprise verticals, Inspur's market share is more than 30%, with a Year-over-year growth of 300% for telecommunications and earned full entry into the three largest telecom companies. In energy, Inspur provided basic data center facilities for electric power firms with a 40% share of the market, also placing in first.
Inspur says it continues to expand its growth globally - with operations currently expanding rapidly across the U.S., Japan, and several countries in Europe.
The company plans to continue providing its world class services and aims to enter "Top Three in the World" within five years.