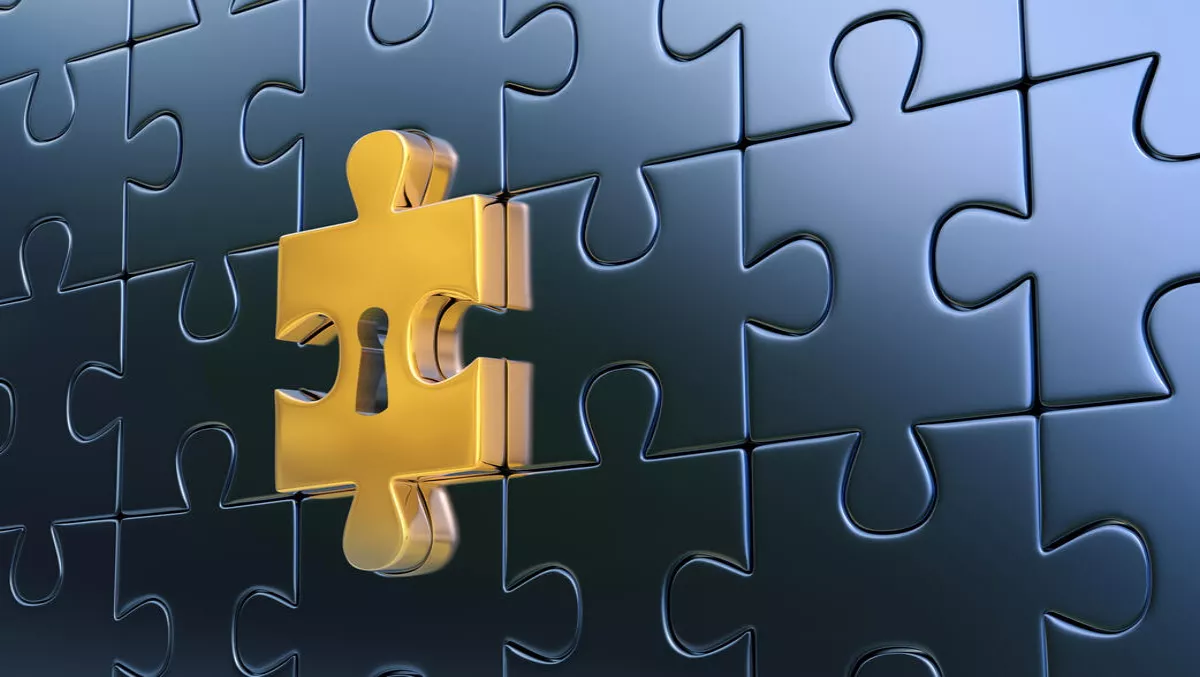 Inspur earns OpenStack Foundation's newest gold membership
Cloud computing provider Inspur says its new Gold membership in the OpenStack Foundation has showcased the company's commitment to industry collaboration and open standards, after just two years of membership.
The OpenStack Foundation promotes global development, distribution and adoption of the OpenStack system. More than 150 global enterprises provide code contributions, product integrations, market promotion and capital support for the OpenStack open source community.
Inspur, which has been a member since July 2014, states that cloud computing will be driven by innovation. A key part of that innovation will be industry collaboration and moving towards industry standards.
"We have lots of examples of benefits that the OpenStack platform brings to companies which enables innovation and builds their digital transformation," says Zhen Peng, vice president of Inspur Group.
Last year, the company developed its InCloud OS4.0. It was developed for cloud computing data centers, for managing public, private and hybrid clouds through API interfaces. The InCloud platform is based on OpenStack architecture and drew upon Cinder, Horizon, Keystone, Neutron and Nova.
In 2016, Inspur launched InCloud OS4.5, which built on OpenStack integration to support Ceilometer and Neutron to enhance virtualization performance, as well as to create more data interface and feedback.
Inspur also helped a Chinese financial institution to deploy OpenStack data center, which can support large-scale clustering for an integrated architecture.
The company says its OpenStack gold membership will help the company raise organisational awareness, educate and provide tools that leverage OpenStack benefits in order to boost innovation.
The OpenStack community has more than 30,000 individual members from more than 170 countries.