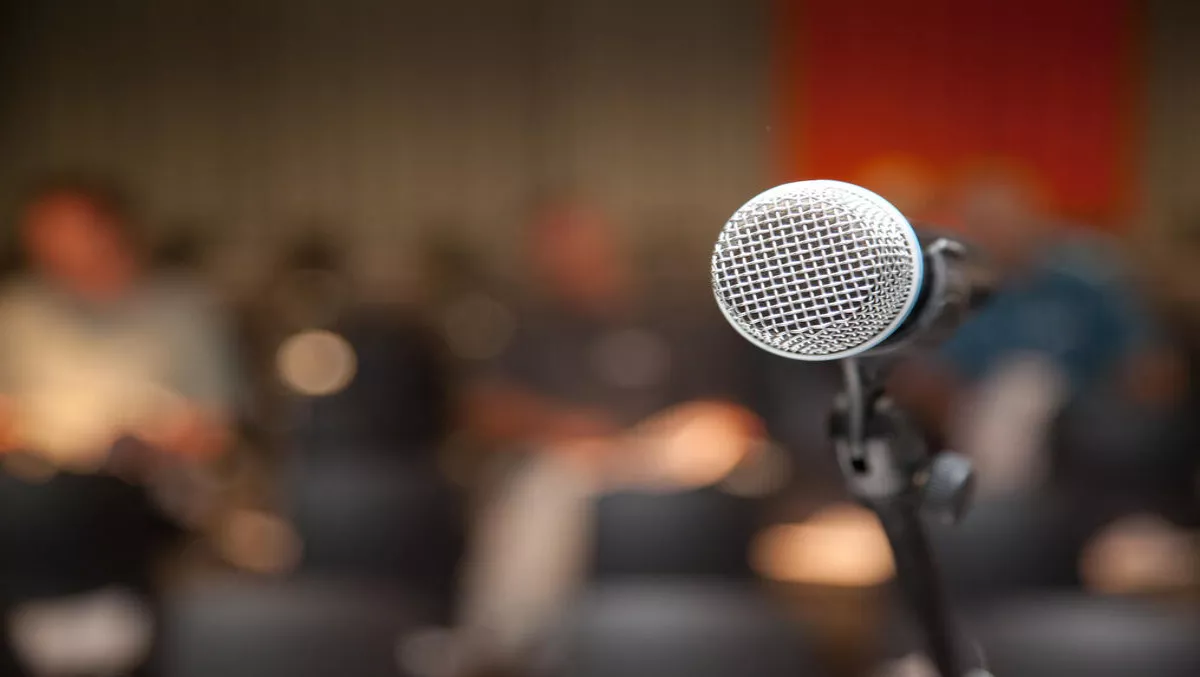 Inspur announces new rack scale servers at Open Commute Summit
Fri, 10th Mar 2017
FYI, this story is more than a year old
Inspur has unveiled its latest rack scale servers at the Open Compute US Summit this year, where it participated as a Platinum member.
The company's new Rack Scale Server OR Series is 42U high, and features design that it says brings out the best in energy efficiency, space availability and productivity. They also reduce operation losses and lower resource depletion.
The company says its status as a Platinum Open Computer member and a major member of the China Open Data Center Committee demonstrates its commitment to reconstructing data centers with more efficient data center solutions.
The company is one of the top shipping companies in the ODCC's Rack Scale Servers in China. It has shipped more than 100,000 nodes and taken more than 70% market share, over that of Baidu and Alibaba, the company says.
It has also been actively supporting the ODCC community, taking on average three months to complete projects that customises product solutions whilst adhering to ODCC's 'Scorpio Rack Scale Technical Specifications V2.5' standards.
The company is also a member of other Open Data Center communities including OCP and Open 19.
Currently Inspur is developing two OCP projects: one is a high density storage server and another is a high performance server.
"We believe 'efficiency is everything' and working with industry partners to reengineer and reconstruct data centers shows Inspur's commitment to more efficient computing," the company says in a statement.
Inspur says it will continue expanding its global footprint. It will also continue to use converged architecture and customised product solutions to achieve its business goals.