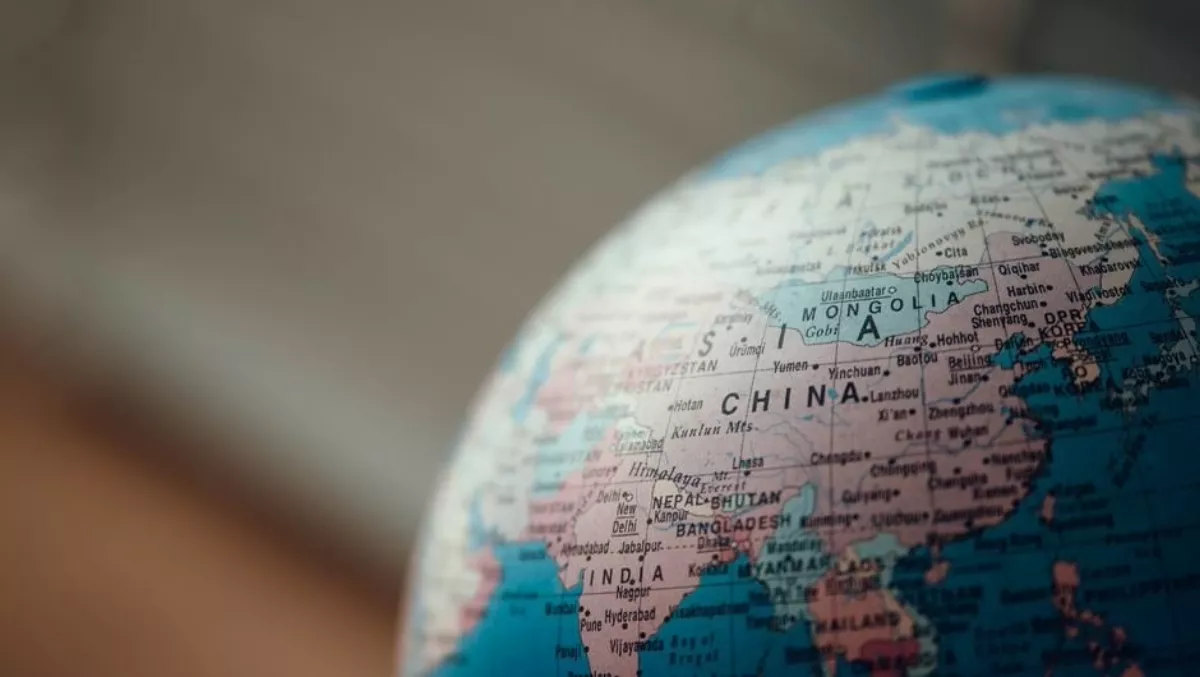 InSpeed opens 7 new data centre locations in APAC and EU
InSpeed Networks has announced the expansion of its data center coverage to include global sites in Asia Pacific and Europe.
All up there are seven new cities for the SD-WAN specialist, with Tokyo, Seoul, Singapore, and Mumbai in Asia Pacific, and London, Frankfurt, and Paris in Europe.
According to InSpeed, the expansion will enhance performance and reduce the risk of downtime to enable the company to better serve customers beyond its existing data centers in North America, which include California, Texas, Virginia, Ohio, Florida, New Jersey, and Quebec.
The company asserts it selected only hardened facilities with the most comprehensive physical and logical security controls, in addition to being geopolitically stable, in close proximity to internet backbone connections, and that possess significant on-site IT resources and talent.
Furthermore, InSpeed says in the event of a data center becoming unavailable, there are options to redirect customers' network traffic to an alternate site.
"Each of these global data centers brings the InSpeed cloud closer to customers, improving performance by minimising the latency created when data travels long distances," says InSpeed Networks chairman and CEO Michael Mansouri.
"Also, we chose sites that are geographically diverse and less prone to natural disaster to reduce the risk that a catastrophic event will cause downtime for customers.
According to InSpeed, all the facilities hold certifications like ISO 27001, SOC 1, and SOC2 to provide third party verified assurance that they protect customer data and end user privacy as required by HIPAA, PCI DSS, GDPR, and United States state privacy laws.
Obviously, the recently implemented GDPR also played a role in the company's choice of data center facilities as well.
"We take security very seriously—InSpeed Quality Service was built with integrated security," says InSpeed Networks founder and chief strategy officer Ed Basart.
"The GDPR imposes strict requirements for the security and privacy of the personal data of EU citizens and favors the location of that data within the EU, so we made sure that the security at every site has been certified by independent assessors.