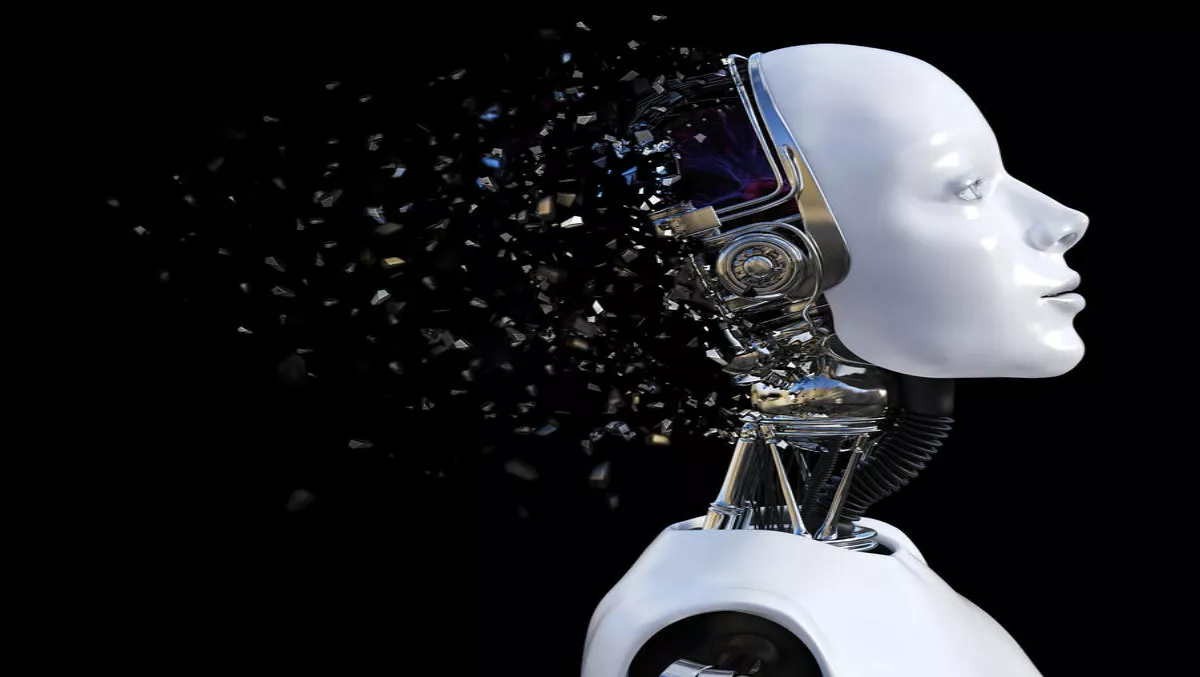 Innovation & AI - top priorities for Asian companies - so what's the hold up?
Salesforce has released the findings from the report Innovation: All Eyes on Asia, a study on how businesses in Asia view innovation.
The survey gathered responses from key business and IT decision makers across eight countries in Asia.
Overall, the findings show that businesses in the region are investing in technologies to drive innovation to boost customer retention.
"This research shines a spotlight on the innovation landscape in Asia and reaffirms our vision for customer-centricity. The mobile-first culture of immediacy has its roots here in Asia and shapes the new business imperative for Asian companies," says Robert Wickham, Regional vice president, Innovation - Digital Transformation, APAC, Salesforce.
Asia (77%) is being viewed as the region to lead innovation globally in the next five years, with America at a close second (64%).
Japan, Korea and China are the top three Asian countries seen to be driving the trajectory.
Asian businesses prioritize innovation that empowers them to retain their customers (70%) and more than half (53%) are likely to adopt innovation that achieves this goal.
Moreover, companies in India (93%), Singapore (88%), Philippines (88%) and Malaysia (82%) are most likely to invest in technology to boost customer retention.
Enterprise Apps (83%), Cloud Computing (82%) and Customer Relationship Management (CRM) are the top three strategic investment priorities for Asian businesses.
Additionally, when presented with capabilities of a CRM platform powered by artificial intelligence (A.I.), 78% say they are likely to adopt.
Singapore businesses find the concept appealing (84%) and relevant (76%) but only 68% are likely to adopt.
India (90%), Indonesia (83%), Vietnam (85%), Philippines (84%) and Thailand (84%) are most likely to adopt while Hong Kong is least likely to (63%).
"The appetite for artificial intelligence by Asian companies is continuing to grow. The Fourth Industrial Revolution is upon us, and companies that harness the predictive prowess of A.I. are well-placed to address challenges in this dynamic region," continues Wickham.
The importance of a positive workplace culture that empowers employees to be innovative is evident in the 77% who agree that innovation has transformed their company operations favourably, with 80% of this group prioritizing innovation within their organization in the next 12 to 24 months.
This group of Asian companies are more likely to invest in technology regardless of economic outlook: 79% said they will increase their technology spend even in an underperforming economy where 84% of respondents view technology as a long-term revenue driver.
What's hindering these Asian businesses from adopting innovation is the cost and complexity of technology as well as a lack of talent, according to the report.
"This report is insightful and we are encouraged by how aligned we are with our customers here in Asia," comments Caitlin Nguyen, Global Digital and CRM lead, Fonterra.
"Placing customers at the center of our business has been the driving force at Fonterra and we are even more inspired now to continue our journey with Salesforce in building a customer-first experience.