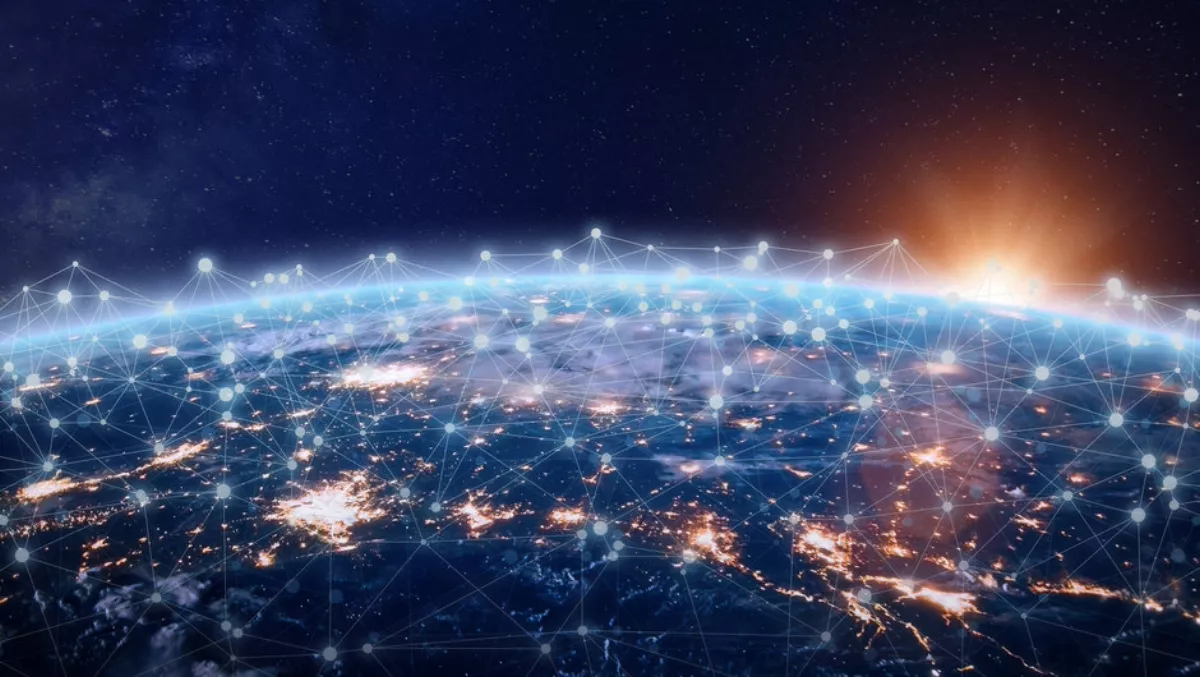 Inmarsat teams up with Microsoft to deliver cloud via satellite
FYI, this story is more than a year old
Inmarsat and Microsoft today announced a new collaboration agreement.
The partnership will enable Inmarsat's customers to transfer data collected through their Industrial IoT solutions to the Microsoft Azure IoT Central platform.
Likewise, Microsoft Azure customers will be equipped to access Inmarsat's global satellite communications network to connect their IoT infrastructure to cloud-based applications.
The collaboration will initially focus on the delivery of Industrial IoT-based solutions to the agriculture, mining, transportation and logistics sectors, supporting digitalisation and visibility across the global supply chain.
According to Inmarsat Industrial IoT Strategy vice president Tara Maclachlan, customers will gain access to a variety of tools that will help connect anything to anything, bringing together assets in the physical world with applications in the digital world, no matter how remote the location.
"This collaboration with Microsoft Azure is central to our Industrial IoT strategy and will enable our customers to access the data generated and processed by our intelligent edge IoT solutions, regardless of where their infrastructure is located," says MacLachlan
"Analysing this data and using it to optimise operations is where the fundamental value of IoT resides, and the applications that Microsoft can deliver through Azure and IoT cloud solutions will be critical to delivering this value to our customers.
Inmarsat Enterprise president Paul Gudonis says the partnership will be of huge benefit to customers.
"Our relationship with Microsoft Azure will provide customers with the reliable global connectivity and cloud services they need to take advantage of the Internet of Things wherever they are," says Gudonis.
"Industrial IoT solutions have the potential to bring transparency and intelligence to the global supply chain and by partnering with Microsoft we are making it easier and faster than ever for businesses from all sectors to exploit the technology and achieve competitive advantage.
Azure IoT director Sam George says the partnership will provide connectivity around the world.
"Microsoft Azure is being built as the world's computer; extending the reach of our cloud through IoT and intelligent edge services. Our goal is to enable customers to take advantage of connected IoT solutions no matter where they are in their journey," says George.
"With Inmarsat, customers across industries from agriculture to mining and logistics sectors, will benefit from the power of the intelligent cloud and intelligent edge with global satellite connectivity in the most remote parts of the globe.