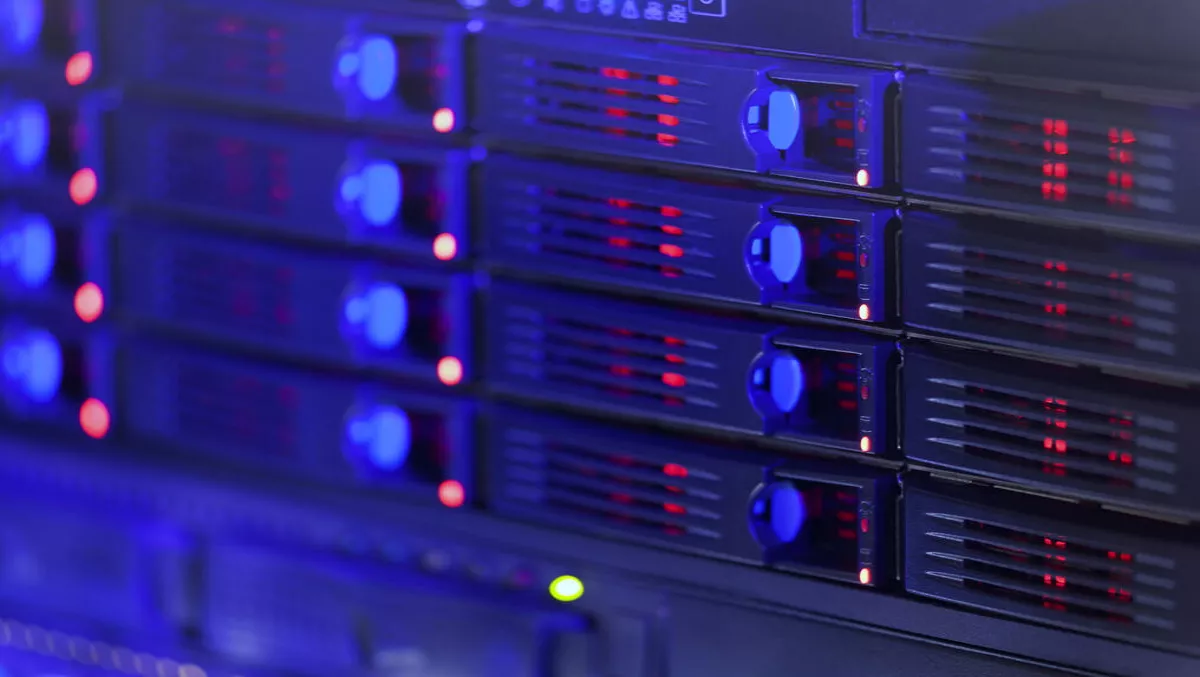 Ingrasys & Cavium sample rack mount servers for hyperscale workloads
Fri, 2nd Jun 2017
FYI, this story is more than a year old
By Julia Gabel, News Editor
Ingrasys, a fully owned subsidiary of Foxconn Technology Group, is a manufacturer of server and storage platforms.
The company recently announced the sampling of new rack mount server platforms based on Cavium's second generation 64-bit ARMv8 ThunderX2 product family.
Ingrasys provides scalable server and storage designs for server Innovation Design and Manufacturing (IDM) as well as container data center end user customers.
The Osmium platform from Ingrasys, a 2U4N rack mount density, is a server platform for cloud compute and high performance computing workloads.
Supporting four compute nodes in a 2U form factor, each compute node integrates two ThunderX2 SoCs in a cache coherent dual socket configuration with up to 1 TB of memory per node and 4 x16 PCIe slots enabling a variety of rich IO configurations.
The four compute nodes share common chassis and power supply infrastructure enabling cost and density optimized server platforms that require a balance of high density compute with flexible OCP v2.0 Mezzanine card for network and storage connectivity options.
Cavium's ThunderX2 product family is second generation 64-bit ARMv8-A server processor SoCs for data center, cloud and high-performance computing applications.
The new line of processors includes multiple workload optimized SKUs for both scale up and scale out applications.
The portfolio is fully compliant with ARMv8-A architecture specifications as well as ARM's SBSA and SBBR standards.
"Our customers continue to demand platform innovation that reduces TCO and increases workload performance," comments Taco Chang, director of ARM platform product group, Ingrasys.
"The new platforms leverage ThunderX2's compute, memory and rich IO capabilities to deliver highest levels of performance at compelling TCO allowing our customers to meet growing performance demands within their existing infrastructure."
Rishi Chugh, director, Product Marketing, Cavium's Data Center Processor Group, says, "our design approach for the ThunderX product family continues to prove itself. "
"Our partnership with Ingrasys is a great match, combining both companies' focus on delivering high performance solutions for Cloud and high performance computing workloads with outstanding TCO."
Chugh concludes, "Together, we are delivering the increases in performance and scalability necessary for businesses to handle increasingly data intensive workloads."