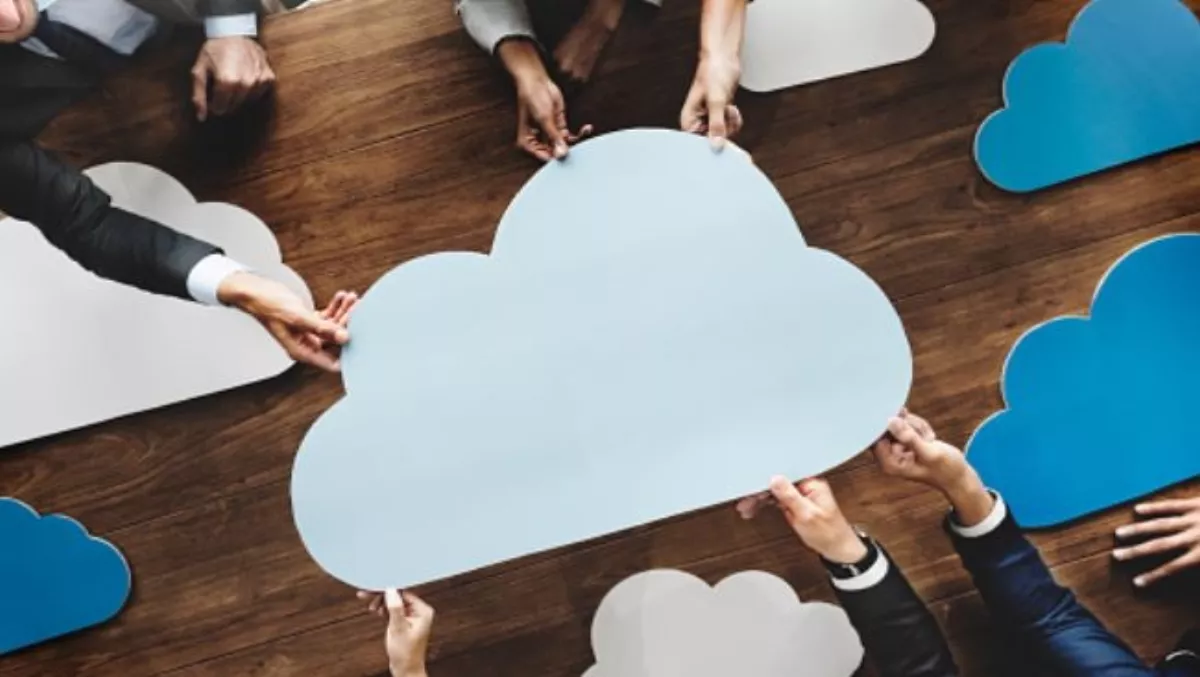 Ingram Micro strengthens its presence in APAC with new cloud marketplace
Building on a commitment to enable businesses everywhere to participate in the cloud economy, Ingram Micro announced the launch of the Malaysian cloud marketplace.
Already available in Australia, Hong Kong, India, New Zealand and Singapore, the launch in Malaysia comes just a few months after Ingram Micro surpassed 2 million seats on the Cloud Marketplace globally.
Now available in 45 countries and powered by the Ingram Micro cloud platform, which supports more than 27 users across all platform tier options, the cloud marketplace is the world's largest automated eCommerce platform that provides an end-to-end portfolio of more than 200 cloud services.
Channel partners who previously would have had to build their own complex and scalable infrastructure to support the growth of their businesses can now leverage the pre-built, flexible and customizable platform from Ingram Micro to purchase, provision, manage and invoice cloud solutions and services in minutes.
The following cloud solutions will be available on the cloud marketplace in Malaysia starting today: Microsoft Office 365, Windows 10, Azure and Enterprise Mobility + Security (EMS); Acronis backup software and data protection solutions and BitTitan.
Additional cloud solutions are to be added in the following weeks.
Ingram Micro's new cloud offering in Malaysia capitalizes on growing demand for cloud solutions in the region.
According to IDC ASEAN, Malaysian enterprise spending on cloud services and cloud-enabling hardware, software and services will reach US$621 million by 2021.
Additionally, initiatives presented by the Malaysian government surrounding the digital economy in its latest annual budget also presents a unique opportunity for businesses looking to capitalise on the growing opportunities of the cloud.
Ingram Micro Malaysia MD Boon Tiang says, "By bringing the Ingram Micro Cloud Marketplace to Malaysia, we are offering our channel and vendor partners more routes to market, along with speed and scalability.
"Today's announcement provides businesses in Malaysia the ability to quickly and easily tap into cloud opportunities with a globally established platform and cloud ecosystem that is delivering proven business solutions to customers around the world."