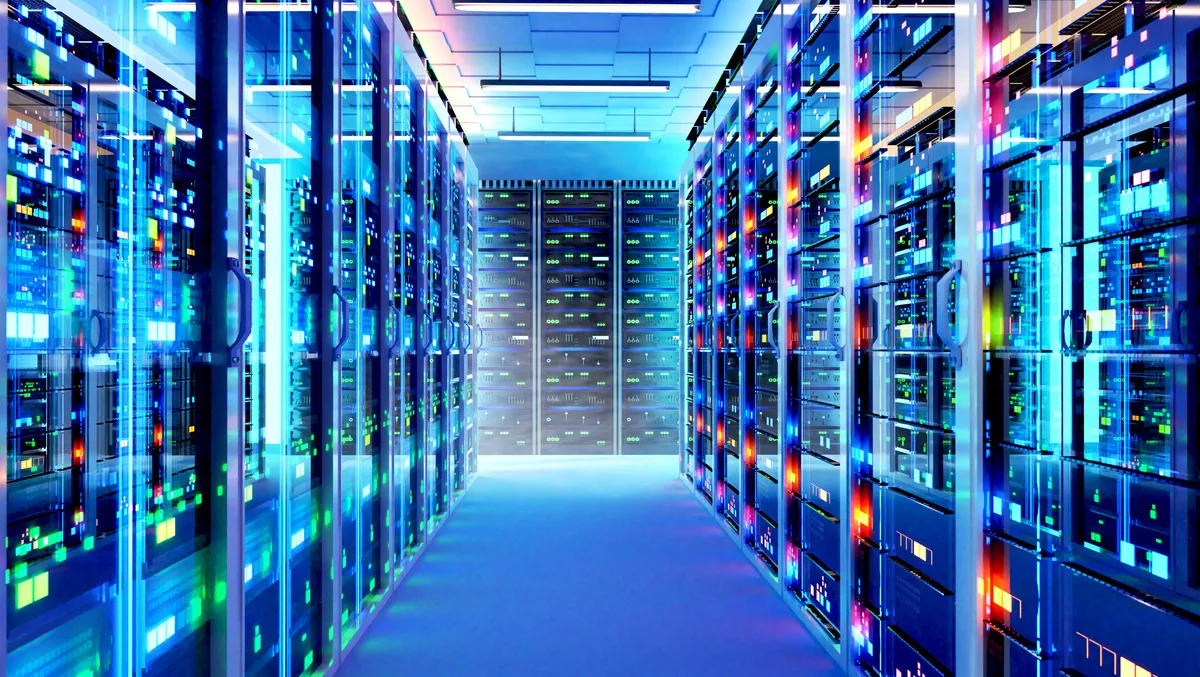 Infratil and Legal & General Increase equity stakes in Kao Data for expansion
Kao Data, a specialist developer and operator of high-performance data centres, has announced an increase in equity stakes by leading infrastructure investment firm, Infratil, and Legal & General Capital. The alternative asset platform of Legal & General Group, Infratil will now hold a majority stake of 53% in Kao Data, while Legal & General Capital will hold 32% stake. Goldacre NO Group, the founding investors of Kao Data, will hold 15%.
Previously, Infratil Ltd and Legal & General Capital have invested in Kao Data since 2021, evolving the company from a single site data centre developer into a multi-site platform. The increased shareholdings will result in streamlined ownership of Kao Data and grant additional funding for further growth. This will fast-track Kao Data's plans to scale across the United Kingdom and strengthen its mission to provide customers with world-class and sustainable, high-performance data centre infrastructure.
Commenting on their decision to increase shareholding, Vincent Gerritsen, Head of UK & Europe for Morrison & Co, Infratil's manager, said: "Increasing our shareholding in Kao Data is consistent with our strategy of investing in ideas that matter and continues our active support to scale the platform through contributing our extensive data centre experience." He continued to highlight how Infratil's confidence in Kao Data's potential is indicative of their belief in the expansive impact of artificial intelligence on global digital thematic.
Matteo Colombo, Managing Director of Strategic Private Capital Investments at Legal & General Capital, added: "Society's digital infrastructure needs will only continue to increase, and meeting these needs will unlock productivity, innovation, and economic growth locally and internationally." Legal & General is excited to support this growth as an active shareholder of Kao Data.
David Bloom, Partner, Goldacre NO Group and Chairman, Kao Data, noted that this marked a significant step in Kao Data's journey. By raising their stakes in the business, Infratil and L&G have positioned Kao Data for capturing growth opportunities in the data centre market. Further, he expressed confidence in achieving the business potential of Kao Data and exploring opportunities across Europe.
Spencer Lamb, Chief Commercial Officer, Kao Data, emphasised the importance of keeping up with the rapid changes in the sector brought by GPU-powered Generative AI and high-performance computing. He stated, "It's vital we continue to build-out the Kao Data platform to the highest standards of performance, energy efficiency, and sustainability." He affirmed that with Kao Data's new capital structure and the backing of large, institutional investors, the company is poised to fuel the next wave of hyperscale and artificial intelligence innovation.