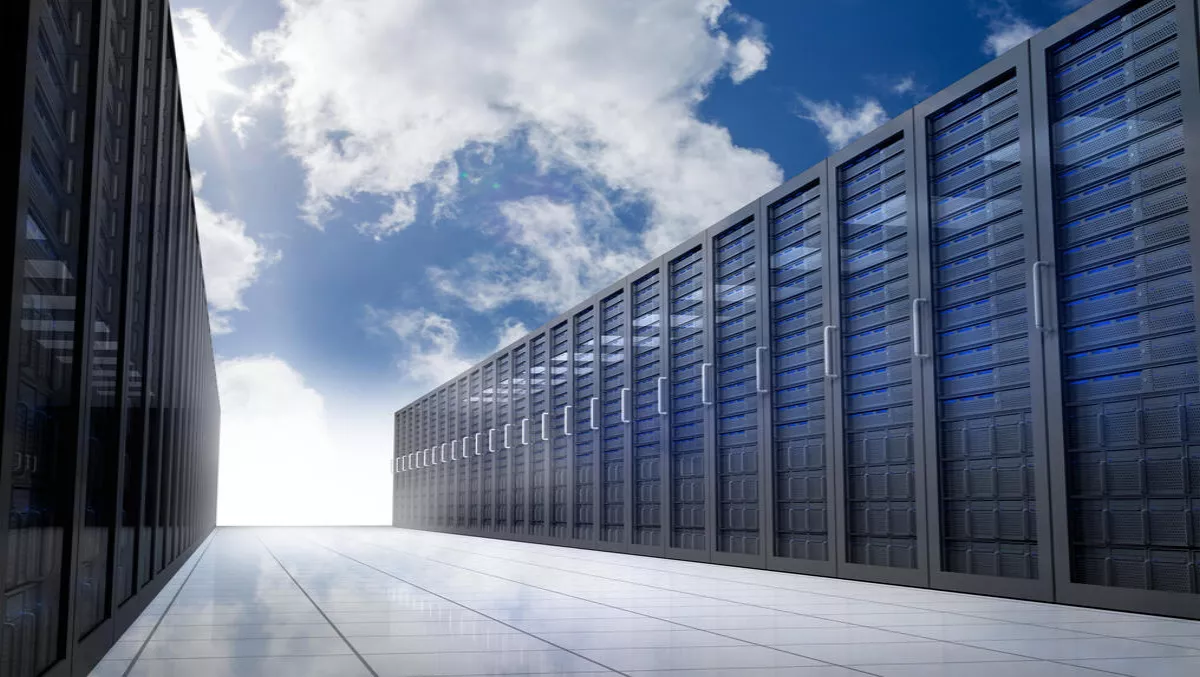 Infrastructure ownership - Itiviti deploys fully managed service for edge data centers
Itiviti is a world-leading technology provider for the capital markets industry.
The company has just announced the launch of Itiviti Managed FIX, a fully managed service that delivers an end-to-end connectivity platform.
According to Itiviti, their new solution eliminates the need for capital investments in FIX infrastructure, while at the same time ensuring premium service delivery that meets the highest industry standards for reliability and performance.
Itiviti Managed FIX is also co-located at strategically selected cutting-edge data centers, providing convenient access to global execution venues, FIX message normalization and drop copies.
The organisation provides advanced web-based tools for transparency and control of FIX activity and facilitates pre-trade order checks.
According to the company, there are several aspects that contribute to making Itiviti Managed FIX a business enabling solution.
The first, is that it is highly scalable, and strategies for expansion and growth are facilitated by its support for multiple-asset classes.
Secondly, it helps streamline operations, enabling firms to reallocate resources to their core businesses.
"Itiviti Managed FIX combines our mastery of Itiviti technology and solid experience from FIX infrastructure solutions to make our expertise more conveniently available to our clients and to relieve them from the day-to-day burden of infrastructure ownership," says George Rosenberger, Senior Vice President, Global Head of Managed Services, Itiviti.
The solution is also reinforced by a pool of FIX expertise, finding and keeping skilled tech staff is no longer an issue.