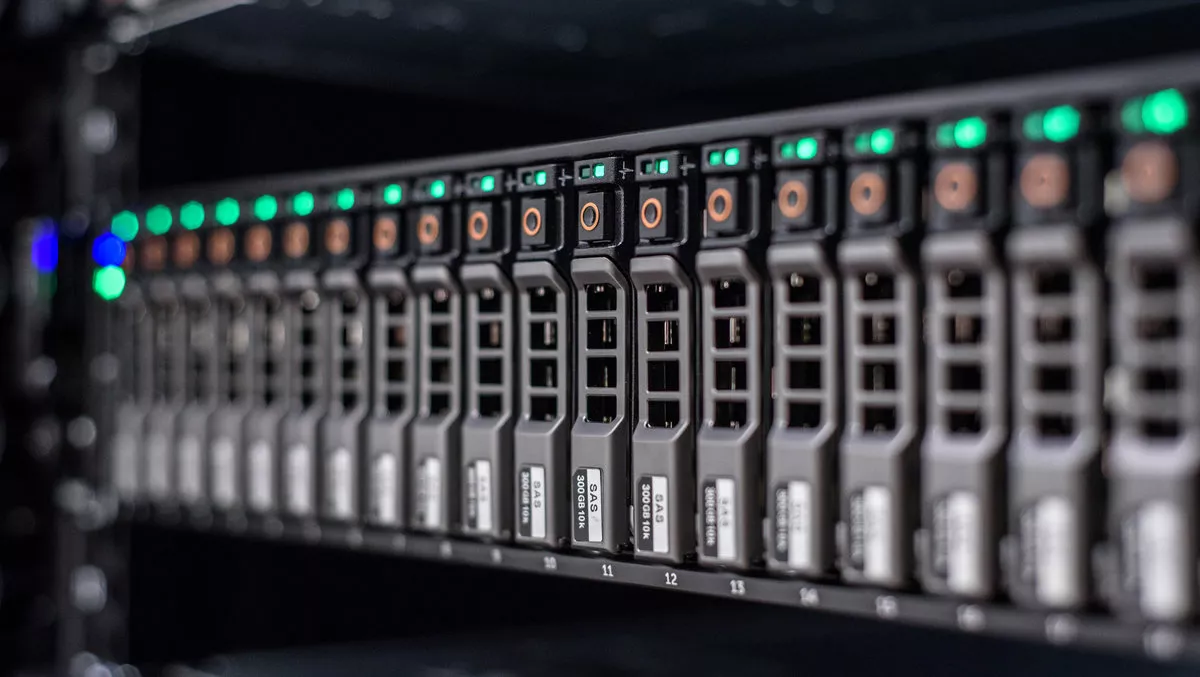 Infortrend optimises products for hyperscale era
By Newsdesk
Fri, 12th Jul 2019
FYI, this story is more than a year old
Infortrend's storage solutions have now been optimised for bandwidth-hungry hyperscale data centers and M-E industries.
This week the company announced that its mainstream storage solutions now support the 25 GbE networking standard, which means they are able to serve data centers and M-E.
The company explains that innovations such as artificial intelligence, big data, and HD video require more bandwidth with better quality. Compared with 10 GbE, 25 GbE provides 2.5x bandwidth, higher port density, better cost per gigabit, and lower power consumption. The 25 GbE is therefore, to be expected, the new standard for the next generation storage and server solutions.
"We are proud to provide comprehensive networking options to benefit our customers. With two 25 GbE ports per host board, our storage solution can support up to 50 GbE capability to handle high speed workloads," says Infortrend senior director of product planning, Thomas Kao.
The company also states that 25 GbE is the most future-proof connectivity because it features backward compatibility with 10 GbE and a seamless transition to 100 GbE network.
According to the IEEE, 100GbE standard is based on four 25 GbE lanes. The trend towards 100GbE infrastructure will accelerate the adoption of 25GbE technology.
To respond to the standard transition and increasing requirements, Infortrend has introduced 25 GbE connectivity into its mainstream product portfolios such as EonStor DS, EonStor GS, EonStor GSa, EonStor GSc, and EonStor GSe.
At NAB 2019, Infortrend presented EonStor GSa all-flash storage with two 25 GbE ports per host board to show the lightning speed and efficiency of handling 8K DPX streams and was well received with the Best of Show Award.
The company also showcase innovations in cloud storage solutions and AI-enabled storage at Computex 2019 earlier this year.
These aim to help enterprise customers overcome the agile data environment as they continuously improve their products and services in the era of big data and AI.
The company points to IDC research that predicts the value of big data and business analytics combined will reach USD $189.1 billion in 2019. That figure is expected to grow to USD $274.3 billion in 2022 with 13.2% CAGR.
The process of managing such massive volumes of data is the deciding factor whether your business can gain profit. In this light, Infortrend has introduced several innovative technologies that it believes will fulfil customers' diverse requirements.
"AI, cloud, and big data are happening now. Our goal is to empower our enterprise customers to cash in the new opportunities by offering more efficient and easy-to-manage solutions," concludes Kao.