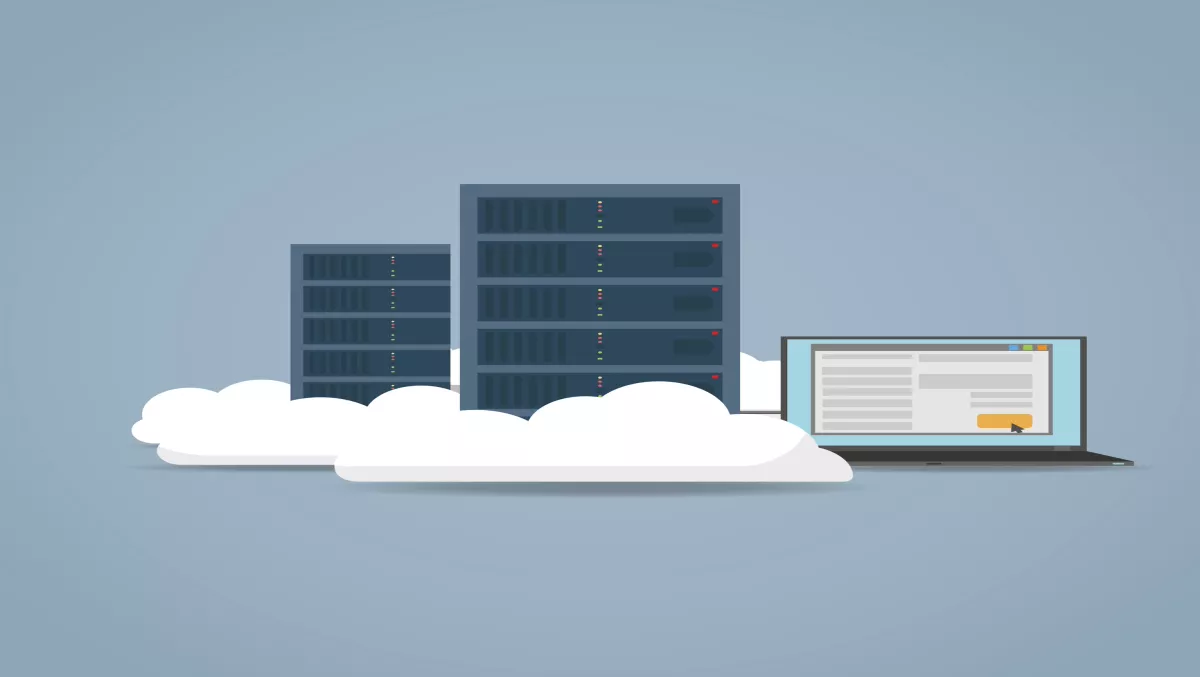 Infortrend boosts data center efficiency with new storage system
Infortrend Technology is an organisation that develops and manufactures storage solutions. The company, founded in 1993, has headquarters in Taipei and operations around the world.
The company has regional branch offices in the U.S.A, U.K, Germany, China and Japan.
Core brands in the Infrotrend Technology unit include ESVA, EonStor DS and EonNAS product families.
The company announces the availability EonStor GS 3025B storage system with a new 2U 25-bay small form factor design.
The storage system, which aims to optimize the data center footprint and improve energy efficiency, offers native cloud gateway features, according to Infortrend.
Following on from the launch of the first 2U 25-bay storage unit, EonStor GS 3025A, the EonStor GS 3025B is suitable for users trying to balance budget and performance.
Infortrend introduces the EonStor GS 3025B's support for hybrid SSD/HDD configuration, SSD cache and automated storage tiering features.
Other features of the storage system include integrating file, block, and object services. Infortrend claims the EonStor GS 3025B enables users to tap into cost-effective flexibility and infinite scalability of cloud storage with a screwless tray design.
Overall, Infortrend says that the features of the EonStor GS 3025B work to boost data center efficiency.
"Infortrend is committed to designing storage specifically targeting high speed and high density demands," comments Thomas Kao, senior director, product planning at Infortrend.
"The two 2U 25-bay small form factor solutions "EonStor GS 3025A all flash storage" and "EonStor GS 3025B" perfectly prove our commitment.