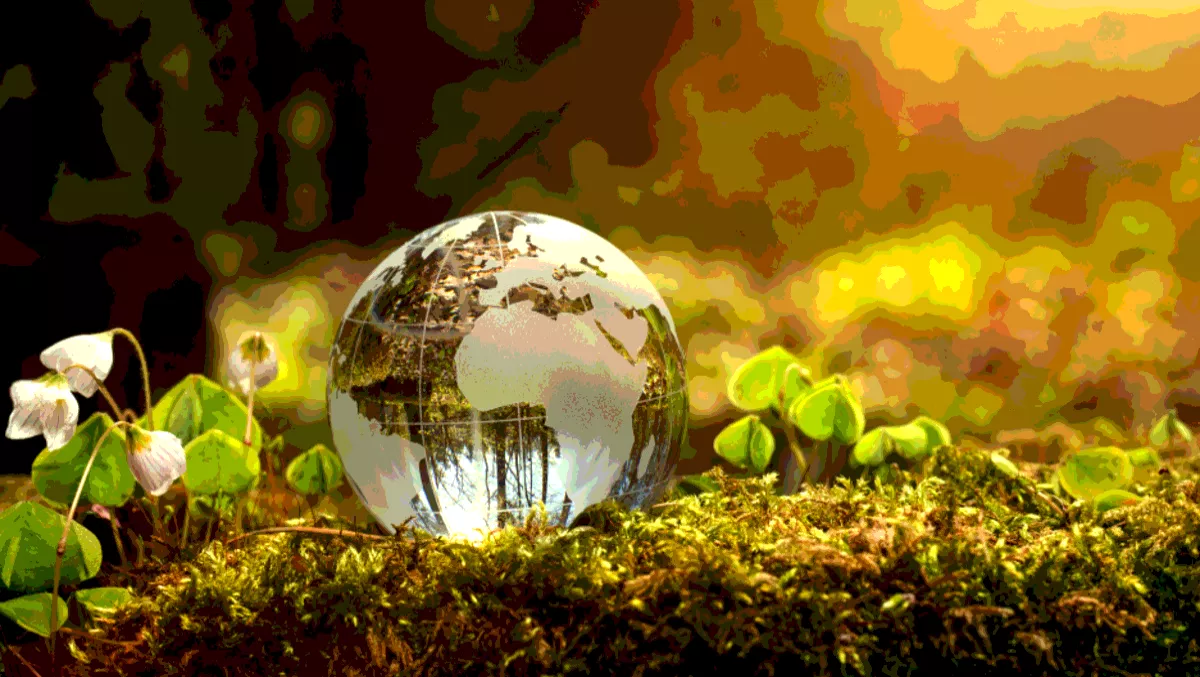 Infomart Data Centers reveal huge sustainability gains
Sat, 14th Jul 2018
FYI, this story is more than a year old
By Ashton Young, Editor
Infomart Data Centers has been investing significant time and money into its sustainability initiatives.
The Dulles Technology Center in Loudoun County, Virginia, is the first purpose-built data center in the region and is now owned by Infomart.
Infomart has blazed a green trail in committing its environmental responsibility by recycling more than 1.9 million pounds of steel, aluminium, copper, batteries and other materials during the process of retrofitting the facility, in addition to making donations from the proceeds to charities supporting the Northern Virginia population.
"A key business challenge is how to align Infomart's sustainability strategy with that of our clients, and we have achieved this by recycling, reusing and repurposing whenever possible," says Infomart Data Centers vice president of sales Dan Ephraim.
"Our core objective is to think beyond the traditional construct of sustainability and identify new ways to responsibly extend the life of the property. Clients can feel confident that our commitment to sustainability is well-aligned with their corporate objectives.
Of course, the company has rolls of money to play with after selling its Ashburn, Oregon, and San Jose data centers to IPI Data Center Partners Management for an undisclosed amount in March, and the company sold its Dallas Sata center to Equinix in April for approximately $800 million.
Phase 1 of the new Ashburn (Infomart Ashburn) data center's development pipeline is made up of three 2MW -3MW 10,000 square foot suites with the facility capacity totalling 18MW.
The data center has true 2N+1 IT critical power redundancy which allows for synchronous maintenance without interruption. According to Infomart, the facility will provide real-time PUE metrics in addition to mechanical and electrical infrastructure through a Data Center Infrastructure Management (DCIM) portal to provide clients with maximum visibility and control.
"Infomart Data Centers demonstrates exemplary environmental responsibility to the Loudoun community through its sustainability initiatives," says Loudoun Economic Development executive director Buddy Rizer.
"Infomart is setting the standard with its material recycling initiatives, commitment to energy efficiency and its contributions to charities supporting the local community. I salute them for being an involved and engaged member of the local community.
Infomart assures the facility is suitable for enterprise, cloud, and federal agencies as there are multiple layers of physical security.