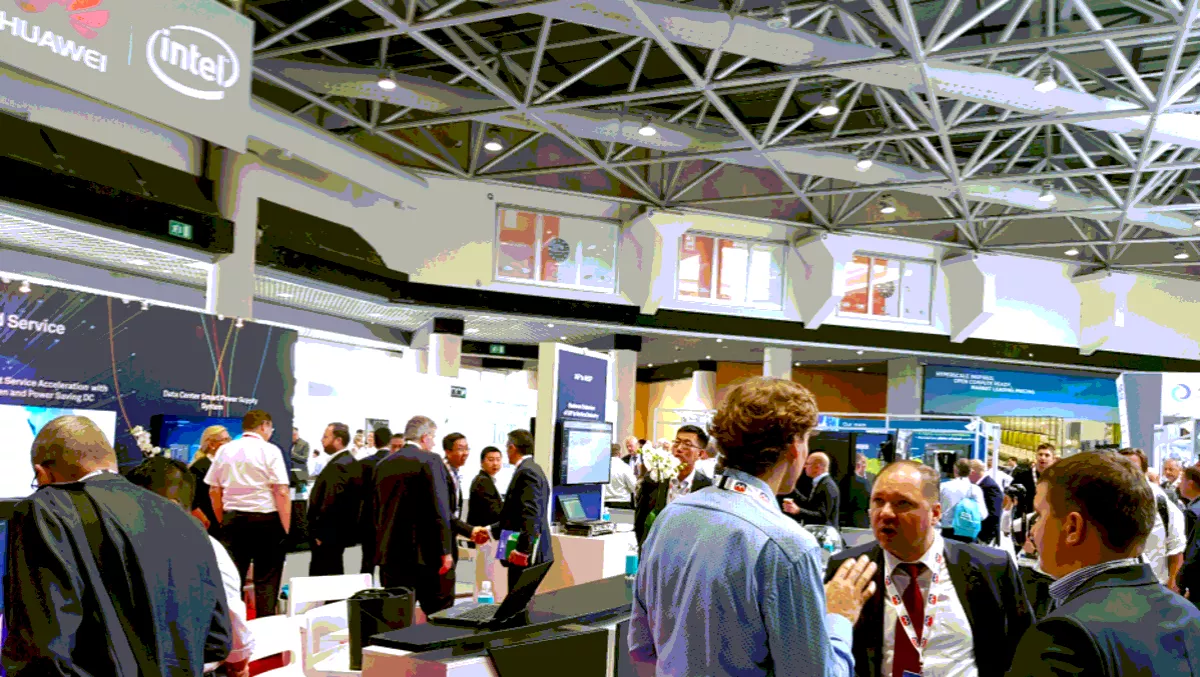 Industry heavyweights debate the future at Datacloud Europe 2018
FYI, this story is more than a year old
After yesterday's premium event and last night's Datacloud Awards, today saw the general part of Datacloud Europe kick into gear.
The doors were opened at eight and people gradually came flooding in (with a few no doubt feeling a little rusty from the festivities the night before) to benefit from the critical content and high-level networking opportunities on offer.
Schneider Electric IT Division SVP of innovation and CTO Kevin Brown opened the proceedings with a keynote focused on what the next 10 years will bring in the data center industry.
"Our research shows that today's data centers are 80 percent more efficient than those built with technology from just 10 years ago. The question is, over the next 10 years where is the next 80 percent going to come from? The tools we have now won't work," says Brown.
"In the next decade, society will demand more computing power but will not tolerate an increased energy footprint. So, the strategies used in the past will no longer be adequate. The future will require data center disruption.
Brown then looked into some of the possible technologies and bold ideas that could possibly help the industry to fully utilise resources, improve resiliency, minimise energy consumption, and reduce carbon footprint – of which we will cover later.
The day then continued with a number of debates featuring executives from the likes of Global Cloud Xchange, CyrusOne, Equinix, Digital Realty, VIRTUS Data Centers, Colo-X, CBRE, and many more - of which we will also cover later.
Further presentations from professionals in the industry included executives from Alibaba Group, Vertiv, Huawei Enterprise Group, Schneider Electric, Intel DCM, DigiPlex, and Siemens.
The Infrastructure Masons (iMasons) made a return this year with a 50 minute session to discuss how digital technologies are influencing and shaping society, delving into the relevance of the infrastructure in a decentralised zero latency life then exploring the 'levels of human scrutiny needed in an increasingly automated AI connected world'.
BroadGroup (the event organiser) chairman Phillip Low says he is delighted to welcome professionals from the industry to the event's 5th year in Monaco.
"Our principal aim is to provide both critical content that can inform the latest in business and technology intelligence as well as high-level networking that generates real tangible commercial outcomes," says Low.
"Datacloud events remain the foremost networking and business deal making forums for data center, cloud and edge players, their customers, investors and suppliers.