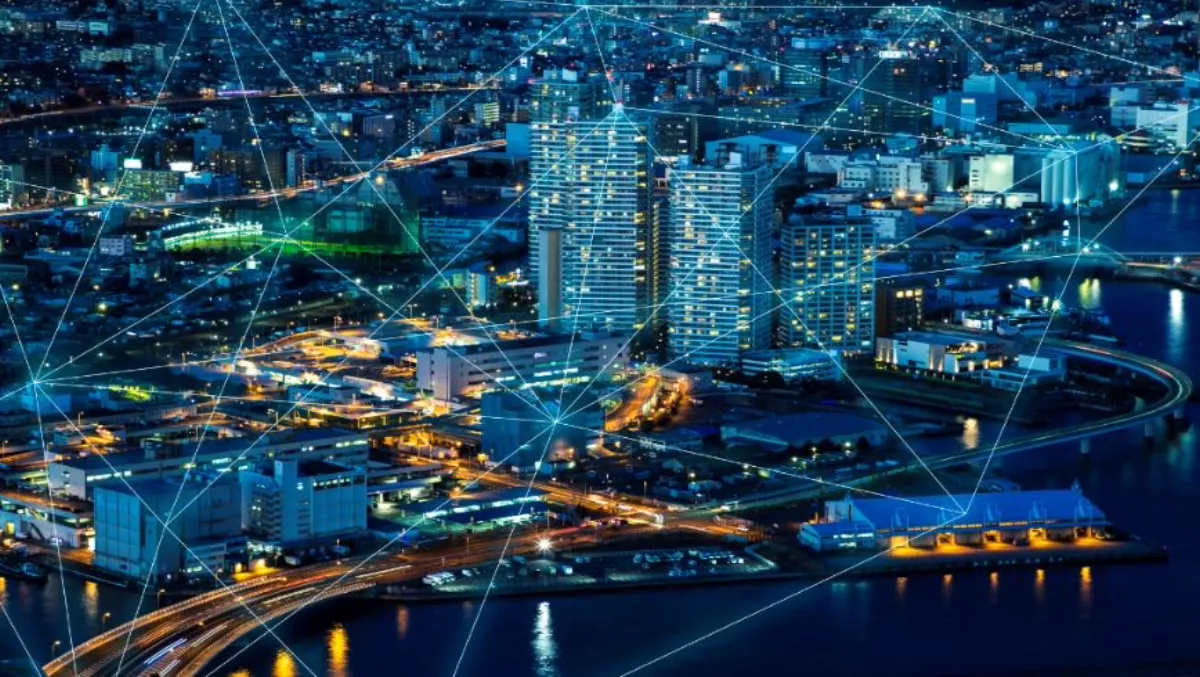 An industry first report on 5G network slicing for smart grids
FYI, this story is more than a year old
China Telecom, China's State Grid, and Huawei have jointly released a report entitled 5G Network Slicing Enabling Smart Grid which details results of the 5G network slicing project, a major national initiative.
The initiative marks a new stage of cooperation between operators and China's electric power industry in the 5G field.
It illustrates challenges encountered during smart grid development, potential application scenarios of 5G network slicing in smart grids, and analysis from the aspect of 5G network slicing and smart grid.
This report elaborates the service features and technical specifications in different smart grid applications emerging in the 5G era.
5G network slicing technologies allow for intelligent operation of the power grid.
The 5G core network provides network slices with differentiated capabilities to fulfil the communication requirements of new services in specific scenarios.
In addition, 5G network slicing enables grid utilities to control and manage network resources visually in the entire process, which significantly decreases the 5G network slice deployment cost and promotes application innovation for a smarter grid.
A China Telecom spokesperson comments, "We hope that the three parties can fully leverage the resources from the national major project and the 5G pilot resources of China Telecom to promote joint innovation and build an end-to-end 5G ecosystem.
"The release of this report is a landmark of the substantial cooperation between operators and vertical industries in the 5G application field.
"Our next move is to further verify the 5G network slicing capabilities in power grid service instances and make network slicing easier to use through closer partnerships with State Grid and Huawei."
The three parties will continue to work together to develop solutions for typical services and further verify the 5G network slicing capabilities in power grid service instances.
They aim to build, on top of 5G network slices, a world-leading, green, smart grid featuring low carbon, high efficiency, great convenience, and robust reliability.
Huawei Cloud president Qiu Xuefeng says, "In the 5G era, we must remain open and cooperative, and keep exploring vertical industries, great solutions for vertical industries depend on a deep understanding of their requirements.
"Huawei will work with more industry partners to help verticals achieve intelligent transformation through 5G network slicing."