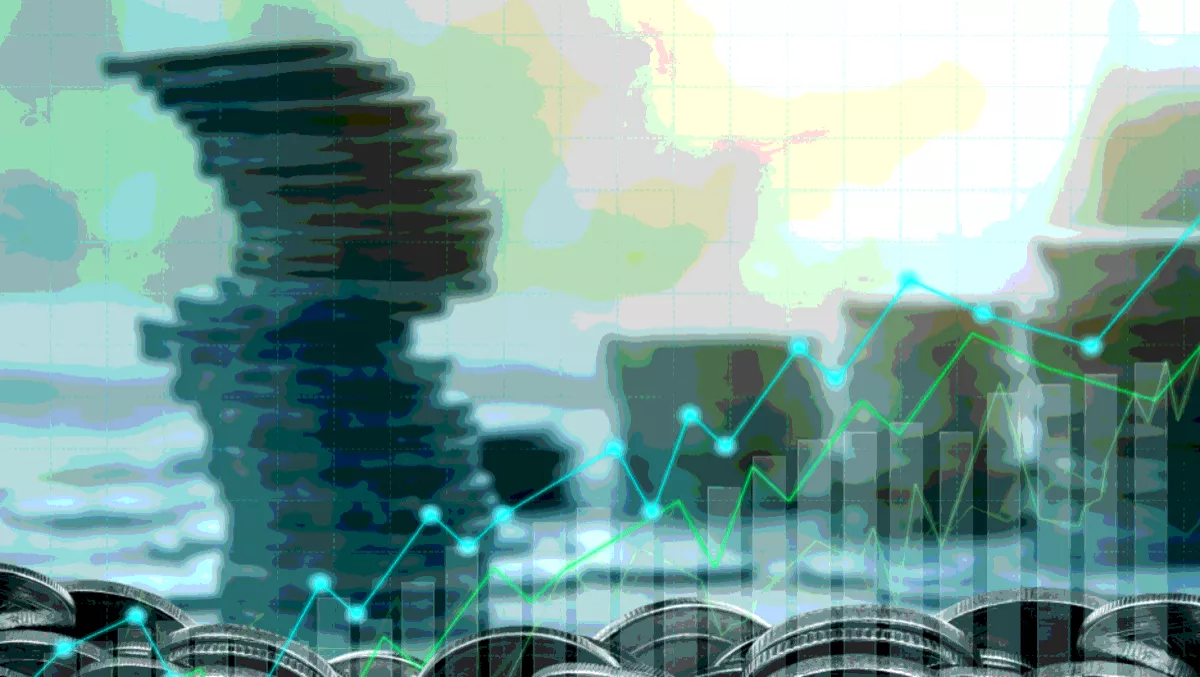 India's external storage market in good stead, despite Dell's decline
India's external storage market saw steady growth that was primarily driven by increased spending from banking organizations.
Research from the International Data Corporation (IDC) reveals the nation's external storage market saw a year on year growth of 12.7 percent (by vendor revenue), leaving its value at US$84.1 million in Q1 2018.
Major verticals like banking, professional services, manufacturing, telecommunications, and government together accounted for the lion's share in Q1 2018 with more than 80 percent of the market between them.
"Organizations are witnessing significant data growth and there are challenges for getting IT budgets for traditional hardware," says IDC India enterprise infrastructure research manager Dileep Nadimpalli.
"Organizations are considering technologies to help data optimization and consolidation as ways to overcome this difficulty.
Within the market sectors, there were specific segments that saw significant growth. The all flash arrays (AFA) sector was one of these with a whopping year on year growth of 87.4 percent in Q1 2018, accounting for 30.9 percent of the overall external storage market.
According to IDC, the adoption of AFA is on its rise because as they offer better technical advance and performance at an affordable price, which is of obvious benefit to customers particularly because of the competitive vendor environment.
IDC asserts organizations across India are not only actively considering flash options, but are also willing to pay a premium price to take advantage of best in class performance.
Another segment that performed well was the mid-range storage sector that underwent substantial growth due to widespread adoption from large banking and professional services deployments, helping the segment to retain its place as the market leader with a 58 percent market share. Entry-level storage actually saw a decline in Q1 2018.
"Budgetary pressures and dynamic business priorities are pushing organizations to consider new deployment models to procure infrastructure," says IDC India enterprise solution director Ranganath Sadasive.
"To address these changing customer requirements, OEMs should focus on innovative pricing models to drive new and incremental business. With unabated data growth, highly available data and instant information delivery is what matters to business.
In terms of the vendors within the market, Dell Inc held on to its position at the top with a 29.7 percent market share by vendor revenue – although, the company actually underwent a year on year decline in Q1 2018.
Hewlett Packard Enterprise is hot on Dell's heels after witnessing significant growth that was primarily driven by deals from the banking telco industry.
According to IDC, the forecast for the external storage systems market is expected to remains steady with a single digit compound annual growth rate (CAGR) over the 2017-2022 period. This growth will be driven across industries and will be led by spend in third platform technologies and digital transformation initiatives.