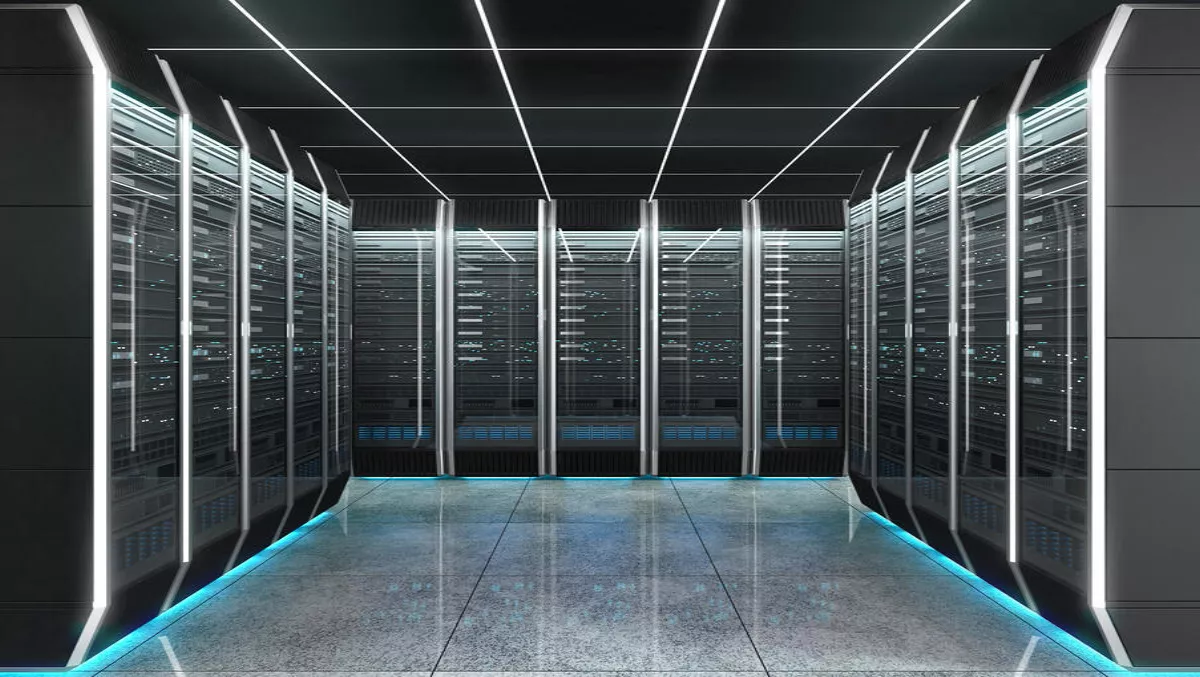 India & Indonesia - Alibaba Cloud to open two new data centers
Alibaba Cloud, the cloud computing arm of Alibaba Group, has announced plans to open two new data centers in Mumbai, India, and Jakarta, Indonesia.
The announcement was made at Alibaba's Computing Conference in Shanghai.
Alibaba Cloud also recently announced plans to open a data center in Malaysia. The company hopes the addition of the new data centers will help increase its computing resources in Asia.
By increasing their resources, Alibaba Cloud hopes to offer greater support for small and medium enterprises (SMEs) throughout the region.
Simon Hu, senior vice president of Alibaba Group and president of Alibaba Cloud, comments, "I believe Alibaba Cloud, as the only global cloud services provider originating from Asia, is uniquely positioned with cultural and contextual advantages to provide innovative data intelligence and computing capabilities to customers in this region.
"Establishing data centers in India and Indonesia will further strengthen our position in the region and across the globe.
With the three new data centers planned, Alibaba Cloud will increase its total number of data center locations to 17, covering mainland China, Australia, Germany, Japan, Hong Kong, Singapore, the United Arab Emirates and the United States.
According to Alibaba Cloud, the establishment of the data center in Indonesia is a response to the growing demand for local storage in the region and the launch of the nation's "1,000 Start-ups Movement" initiative.
The initiative aims to support and nurture 1,000 ventures by the year 2020, and is targeting a cumulative valuation of US$10 billion.
Moreover, Alibaba Cloud has partnered with Global Cloud Xchange (GCX), a subsidiary of Reliance Communications, to offer access to Alibaba Cloud Express Connect via GCX's CLOUD X Fusion.
In addition, Alibaba Cloud has established a global partnership with Tata Communications. The partnership will provide direct access to Alibaba Cloud Express Connect via Tata Communications' IZOTM Private Connect service.