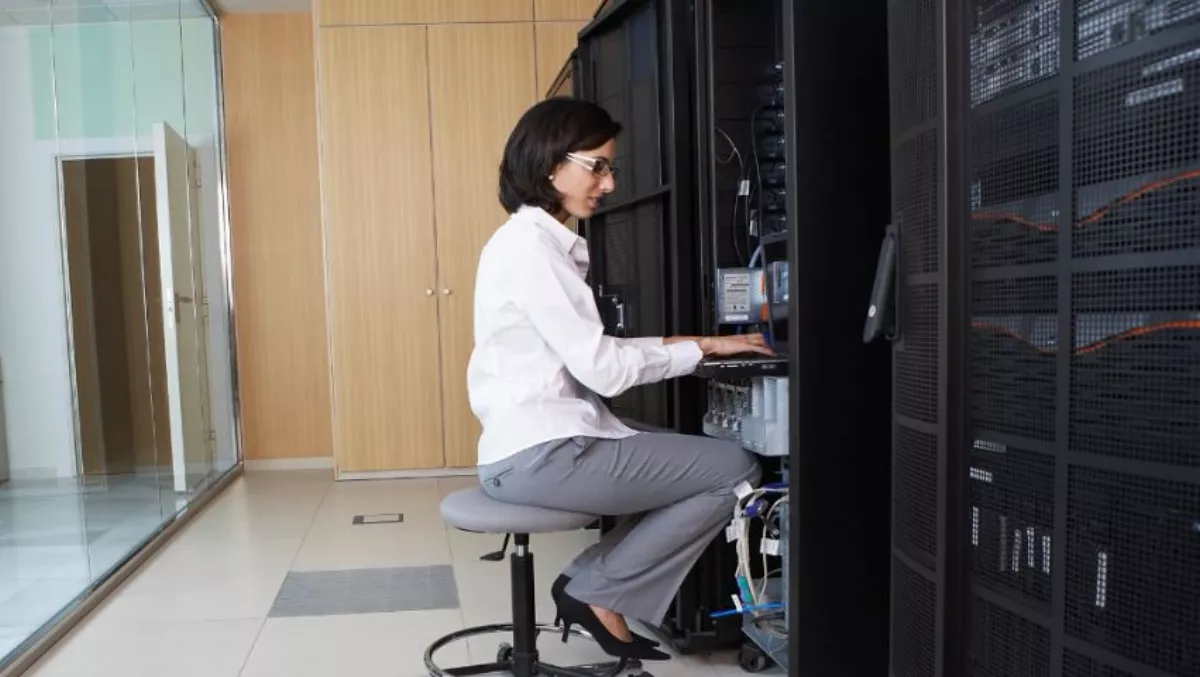 India data center spending to reach US$2.7 billion in 2018
Data center infrastructure hardware enterprise spending in India is on pace to total US$2.7 billion in 2018, a 2.6 % increase from 2017, according to Gartner.
While hardware spending is set to grow moderately in 2018, enterprise spending on data center infrastructure software will rise to US$3.6 billion in 2018, a 10% year-over-year increase.
Gartner analysts are providing the latest trends shaping the future of the infrastructure and operations market in front of over 400 attendees at Gartner's annual Gartner Infrastructure, Operations Management - Data Center Summit, which is taking place here through Wednesday.
In terms of data center infrastructure hardware spending, end-user spending on networking equipment is expected to grow in 2018 as organizations modernize their local area network (LAN) and wide area network (WAN) infrastructure to support digital business needs.
In contrast, on-premises server and storage spending will decline marginally as a result of public cloud migration.
Most organizations today have a cloud-first strategy, and new business applications are most likely to be developed and hosted using public cloud services.
In addition, the availability of hyperscale data centers such as Amazon Web Services and Microsoft Azure in India, as well as local providers ramping up to provide public cloud services, have become compelling reasons for Indian organizations to move toward infrastructure as a service (IaaS).
Spending on IaaS in India is set to reach US$1 billion in 2018, up 45.5% year over year.
Another notable trend is an increase in the number of migrations of on-premises office suites to software as service-based offerings, such as Google G suite and Microsoft Office 365.
Indian businesses are expected to spend close to US$275 million on cloud office suites in 2018, a 37% year over year.
Gartner research director Santhosh Rao says, "Digital business initiatives are forcing infrastructure and operations leaders in India to adopt a hybrid IT infrastructure model that can deliver reliable, innovative and cost-effective solutions to the business in a timely manner.
"This positions cloud computing as a critical component of the hybrid model."