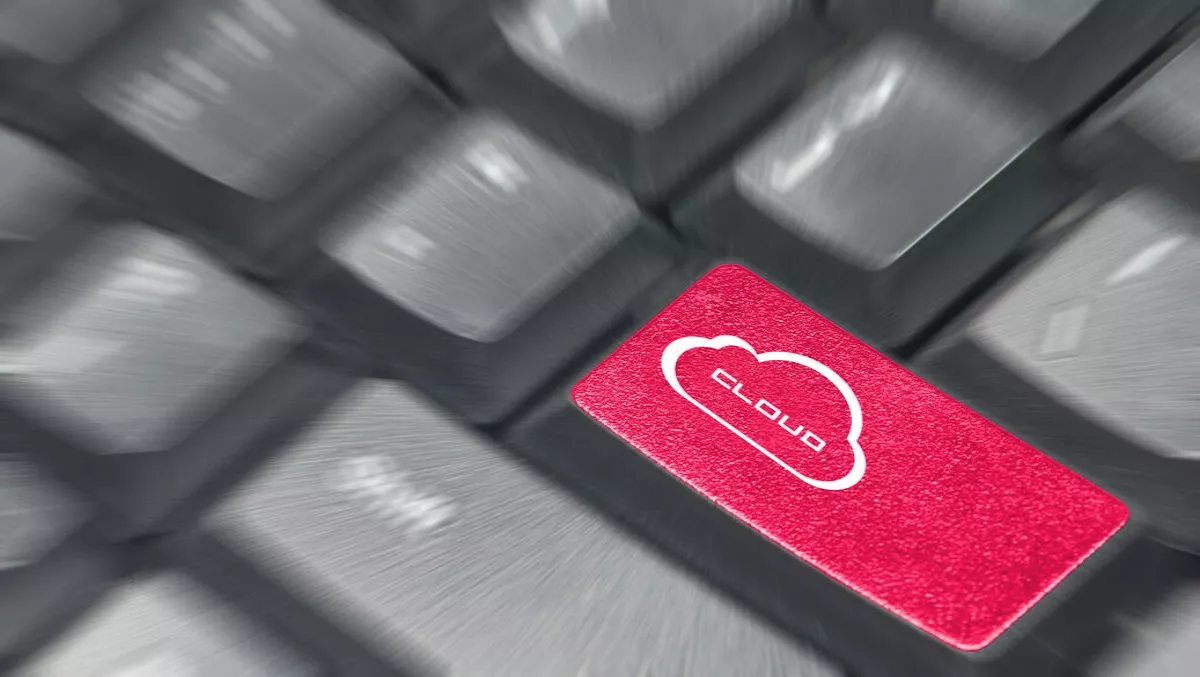 India & China govt programs boost data center virtualization, says Technavio
Technavio's research has shown that the global cloud collaboration market will grow 11%, and much of this growth will come from government initiatives in the APAC region.
Technavio states that the Indian Government's Digital India program and China's EU-China High Performance Computing and Networking Initiative will help grow digital infrastructure and cloud computing in the countries, bringing in more opportunities for mobile applications and overall cloud collaboration.
Technavio highlights the growth coming from the data center market, as organisations virtualize their centers to make full use of the capacity and collaborative solutions that are now able to be supported. The increase in virtualization software has been occuring to keep up with the growth, bringing together partners such as Cisco, Google and Microsoft, the company states.
"Virtualization can address the issues of running virtualized voice and videos in the data center. It helps companies to significantly increase the number of mobile devices and virtual desktops that can be hosted on each data center server. Mobile virtualization is one such technology that allows deploying multiple operating systems through a single mobile device," says Amrita Choudhury, a lead enterprise application research analyst at Technavio.
In addition, virtualization has the capacity to run personal and enterprise applications on a mobile device, something Technavio says is in demand and will further boost the cloud collaboration market.
"Cloud collaboration software allows the real-time exchange of data and information among enterprises. It can be deployed using an IP communication infrastructure and also can be integrated with a cloud infrastructure with an existing internet connection, making the enterprise communication more flexible and scalable. It also has the capability to integrate with several advanced business process applications such as customer relationship management, enterprise resource planning, project management, and supply chain management," Choudhury continues.
Add to this the increasing internet speeds across APAC, largely due to the Chinese and Indian populations. LTE and 3.5G speeds are also helping the regions achieve cloud collaboration.
Top vendors across the APAC market include Cisco, Google, IBM, Microsoft, Mitel and Salesforce.com.