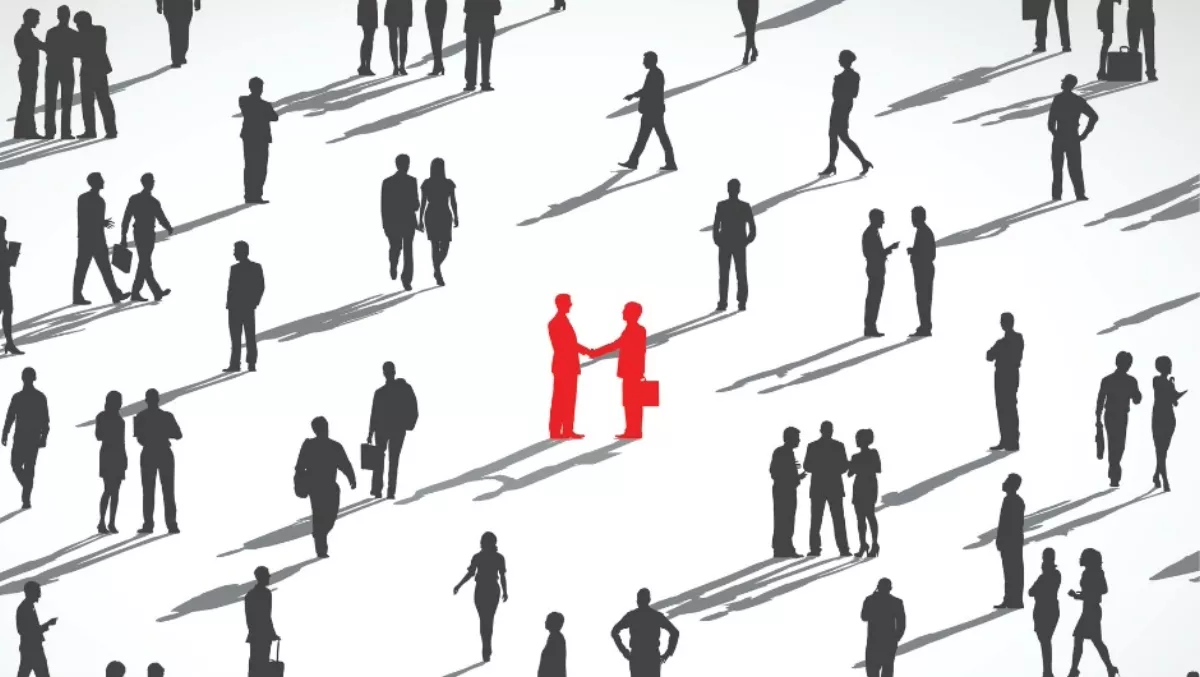 Independent director from 21Vianet resigns, Kingsoft CEO announced as replacement
An independent director and member of 21Vianet's Compensation Committee has resigned and two new spokespeople will take his place, the company has confirmed.
Dr. Hongjiang Zhang has been the company's director since January 2015. He has also been a member of the Compensation Comittee. He resigned on December 1.
In his place, the board has announced that Tao Zou will take over as the new independent director to the company, while Erhfei Liu will take his place on the Compensation Committee.
"We are very pleased to have Mr. Zou join our Board and we look forward to his contributions. His extensive industry knowledge and managerial experience with Kingsoft Group will be invaluable to 21Vianet and our customers in this rapidly growing internet industry. Furthermore, I would like to thank Dr. Zhang for his hard work over the past two years with the firm. We all appreciate his leadership and wish him great success in his future endeavors," says CEO Steve Zhang.
Zou comes from a background including CEO and executive director of Kingsoft and a director of Seasun Holdings. Zou joined Kingsoft in 1998 and has worked in a number of positions with the company.
21Vianet is a carrier-neutral internet data center services provider in China. The company provides hosting and a fiber optic network. The company operates in more than 30 cities in China, with a customer base of more than 2000 hosting enterprises.