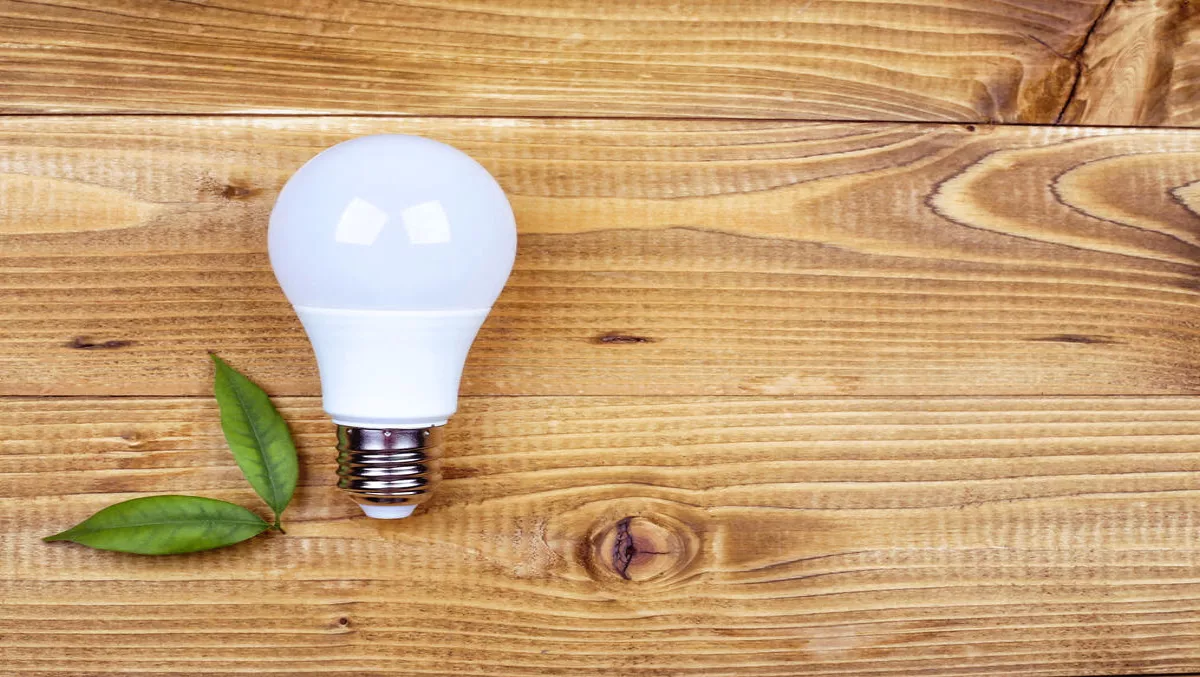 Increasing data center efficiency, reducing risk and improving planning
Digital transformation is pushing enterprises to move to a distributed architecture so they can better interconnect to the increasing number of people, locations, clouds and data out at the edge of the corporate network.
Vendor-neutral, colocation data centers are a vital component for accelerating the transition to a more integrated and dynamic IT infrastructure. However, the adoption of third-party data centers also requires greater visibility of physical infrastructure and end-to-end performance of services.
That transparency into the operating status of critical infrastructure is vital to increasing efficiency and reducing risk. In addition, more granular information gathering and insight is needed for proactive planning, forecasting and real-time, actionable decision-making.
This led us to develop IBX SmartView for our more than 8,500 customers inside of Equinix's International Business Exchange™ (IBX®) data centers worldwide.
IBX SmartView, introduced in September 2016, is an online data center infrastructure monitoring service delivered through the Equinix Customer Portal. It offers:
Direct visibility into real-time and trended environmental and infrastructure operating status information that is customized to each customer's IBX footprint
A unified view of building management system data from Equinix IBX locations worldwide
IBX SmartView is currently available in select IBX data centers, with the long-term goal of availability in all Equinix IBX facilities worldwide.
Data center monitoring is critical to digital business success
As digital data centers increase in complexity, the requirements for increased visibility and access into data center environments and infrastructure operations information for greater operational and risk management and planning are increasingly critical to businesses.
In fact, 451 Research[i] sees the combined data center infrastructure management (DCIM) and data center service optimization (DCSO) markets growing by 26% CAGR between 2014 – 2019 to $1.9 billion.
IBX SmartView focuses on the monitoring aspect of DCIM and DCSO, and, as previously mentioned, the drivers for better data center operation transparency include greater operational efficiency, reduced risk and more proactive planning. The approach that we've taken with IBX SmartView enables our customers to achieve these three goals in the following ways:
Relevant real-time and trended data views via a unified Equinix Customer Portal to enable direct access to operating data, so you can manage your business more effectively.
On-demand, unified access to timely, customized reporting and locally-relevant operating data and configurable alarm notifications improves operational efficiency across your organization.
And organization-wide access also gives your extended team globally consistent, real-time access to the data most relevant to their scope of responsibilities.
Configurable alerts and push-notifications on key operating data mitigate risks by allowing you to quickly make decisions through cage and cabinet-level visibility.
For example, if a natural disaster occurs near your Equinix points of presence, you can be immediately notified of potential outages, as well as temperature and humidity changes.
And if there is an outage or change in resiliency statuses, disaster recovery plans can be implemented to move applications away from affected IBX data centers until operations return to normal.
Customizable reports and globally consistent data views enable proactive infrastructure planning by allowing total visibility throughout your entire organization, regardless of the size of your deployment.
This integrated approach of enhanced end-to-end visibility, consistent information gathering and analysis, and real-time custom reporting enables our customers to save on the time, resources and investment often required to integrate a data center infrastructure monitoring platform.
Access to critical information with IBX SmartView only takes minutes at a significantly lower cost versus the months/years it would take to integrate an off-the-shelf solution for tens or hundreds of thousands of dollars.
During the first phases of IBX SmartView, the Equinix Customer Portal will be the primary access route. However, APIs and mobility are planned for future releases.
That direct access through the Equinix Customer Portal also puts you in direct contact with other Equinix solutions and services you may require based on IBX SmartView information or alerts.
Article by Michael Marinelli, Equinix blog network