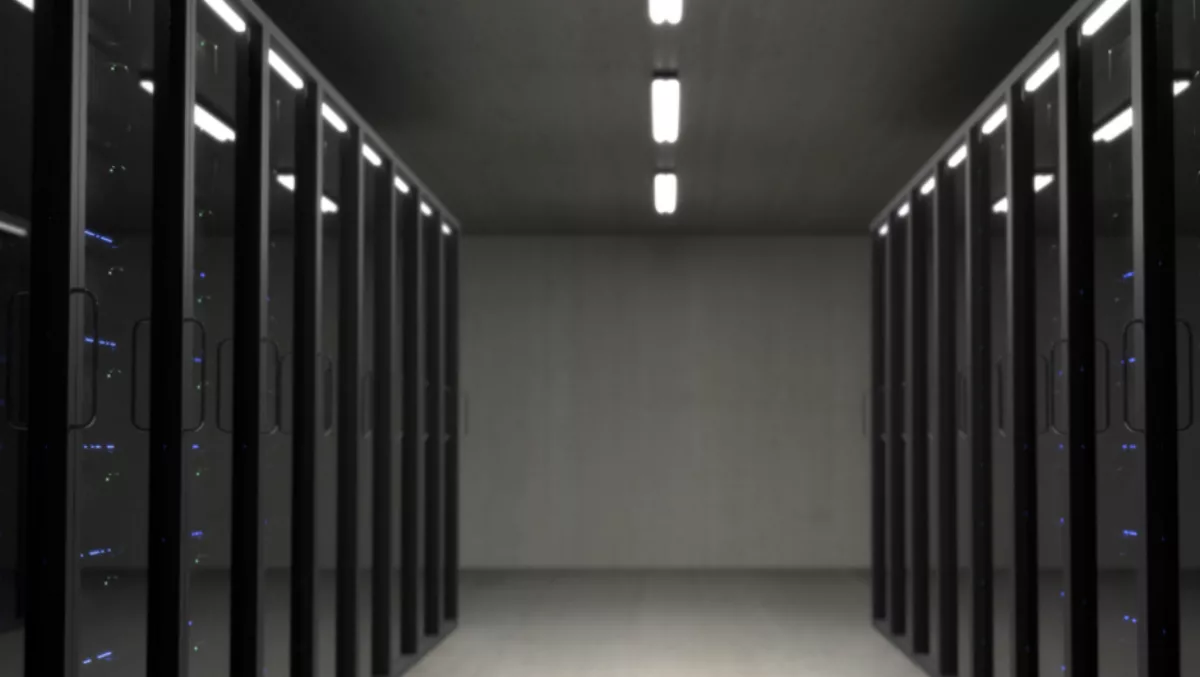 Increased demand driving up data centre densities
The data center market is experiencing significant growth, driven by Big Data, IoT applications, analytics software and growth in mobile data traffic. As an example, according to Frost and Sullivan, by 2021 the Australian data center market is expected to reach $2.051 billion.
From faster data center deployments and lower operating costs to meeting higher data speeds and relentless bandwidth demand, data center operators are constantly challenged to keep up in an industry with no tolerance for downtime or network failure. The ability to quickly meet constantly changing demands and application requirements is critical in successfully servicing data center customers.
The world is increasingly becoming connected and at the heart of all of this is the data center. New solutions and concepts around architecture is forcing data center operators to think differently when it comes to operations and creating competitive advantages.
In order to drive greater efficiency and profitability, data center operators need to deploy innovative technology to meet current and future capacity needs.
Design for better network scalability and improved link performance
Pre-terminated optical cabling systems specifically designed for the data center environment enable high-density and cost-effective 10G deployments and increase asset utilisation due to reduced jumper complexity and elimination of stranded cabling assets.
When talking with major transceiver, switch, server and storage makers, the present, near future, and long-term future is full of transceiver types which are based on either Base-2 or Base-8 connectivity. In other words, for Ethernet transmission ranging up to 400G, all roads lead to two-fibre and eight-fibre connectivity solutions.
Data Center operators can also maximise per rack density and competitive advantage when scaling – a Base-8 design enables 100 percent fibre utilisation without the need to purchase conversion modules and minimises total cost of ownership (TCO) with port disaggregation. As a result, deploying a future-ready Base-8 design as a data center connectivity solution can facilitate simple, efficient and cost-effective migration to speeds of 40, 100 and even 400G.
Emerging technology for smarter, faster next-gen architecture
Traditional 3-tier switching model is giving way to 2-tier spine-and-leaf architecture within the data center industry as it facilitates faster movement of data across physical links in the network, significantly reducing latency when accessing data. While spine-and-leaf architecture offers smarter, faster systems, the migration dramatically increases the number of fibres required to serve interconnection in the data center campus.
Only a few years ago, 864-fibres cables were standard in campus networks. Today, higher fibre counts of 3,456 fibres are now available, all within standard 2-inch duct systems. These extreme-density cables offer easier installation and faster cable restoration in the event of cuts, thus reducing the cost of downtime.
In this space, extreme-density ribbon cables contain up to 700 percent more fibres than traditional loose tube cables. With such high fibre counts, these ribbon cables offer greater packing density and enable efficient use of limited duct space, subsequently reducing installation time and deployment costs. Spine-and-leaf architecture is increasingly the networking architecture of choice for cloud providers as it is a massively scalable, future-ready infrastructure.
Data Center interconnectivity on the rise
Data Centers need to communicate with each other in order to share data and content, as well as provide back-ups. Data Center interconnect technology enables the seamless transfer of critical assets over short, medium and long distances between data centers. As content providers adapt their data center infrastructure to reduce latency and enhance user experience, this is driving an increase in the number and scale of metro or edge data centers.
With advanced optical fibre that combines both ultra-low-loss (ULL) and larger effective areas, the range of data center interconnect links can be extended by up to 25 percent, enabling access to approximately 50 percent more data center locations compared to typical single-mode fibre. This not only enables greater access to suburban customers, but also opens up more options for data center locations and increased network resilience to power outages.
With a fast and reliable connection in place, by leveraging data center interconnect technology physically separate data centers can more easily share resources and balance workloads
Future-ready design for competitive advantage and minimised costs
These technologies are enabling data center operators to optimise connectivity and density, and achieve forward-looking architecture that meets the requirements for current and future data rates – all the way to 400G.
Data Center operators whose objectives are business success and facility longevity need to minimise their total cost of ownership and deliver a seamless migration path to 40/100/400G. With the continued requirement for expansion and scalability in the data center, cabling infrastructures must provide reliability, manageability, and flexibility for greater data center efficiency and profitability.
Meeting future capacity requirements starts from designing-in optimised connectivity and cabling for future scalability.