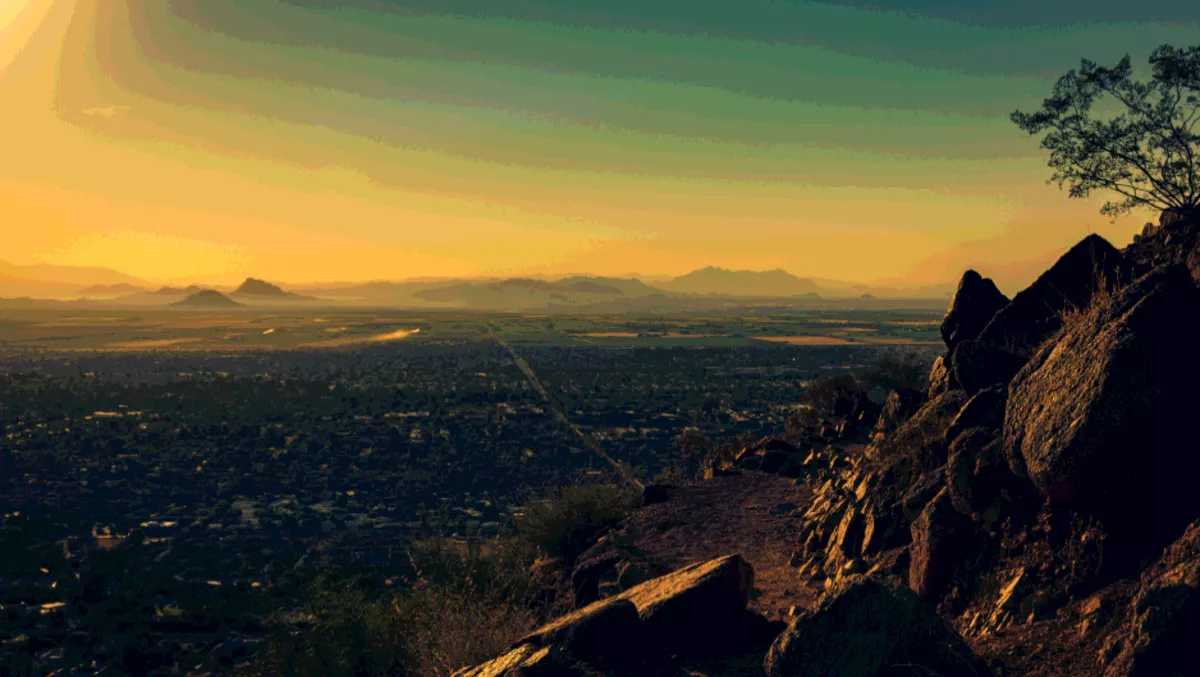 INAP invests in flagship data center for Phoenix market
Internap Corporation (INAP) has announced that it has plans to significantly expand its presence in Phoenix.
The data center services provider says the area has a booming and rapidly growing data center market – hence the reason for its master lease for Tier a 3 design data center located in Chandler, AZ.
A private real estate partner of INAP recently acquired the property and a Fortune 100 financial services company (Bank of America) will remain as an anchor tenant.
The long-term lease will see INAP significantly expand its presence in Phoenix with an additional 200,000 gross square feet and up to 10MW of highly redundant critical power capacity.
"We are extremely excited to establish a flagship presence fully controlled by INAP, including Bank of America as the anchor tenant. This expansion adds much needed capacity in the vibrant and highly strategic Phoenix/Chandler market," says INAP U.S. senior vice president and general manager Corey J. Needles.
"This facility gives INAP a powerful competitive position within this market, requires no upfront cash investment, enabling us to light customers on day one to support growth, and is a great location that gives us options for potential consolidation of our currently 100% utilized Phoenix footprint. We expect increasing contribution from this key market going forward.
Needles assures the new Chandler facility boasts some of the most robust security, electrical, and mechanical infrastructure on the market today. According to INAP, Phoenix has seen a lot of investment and migration lately, particularly from companies in California looking to improve their disaster recovery.
A further motivation is the State of Arizona's tax environment that is tailored to be favorable for data center operation with the introduction of tax incentives – a move, INAP says, is attracting hyperscalers to its major markets and in turn benefitting the company.