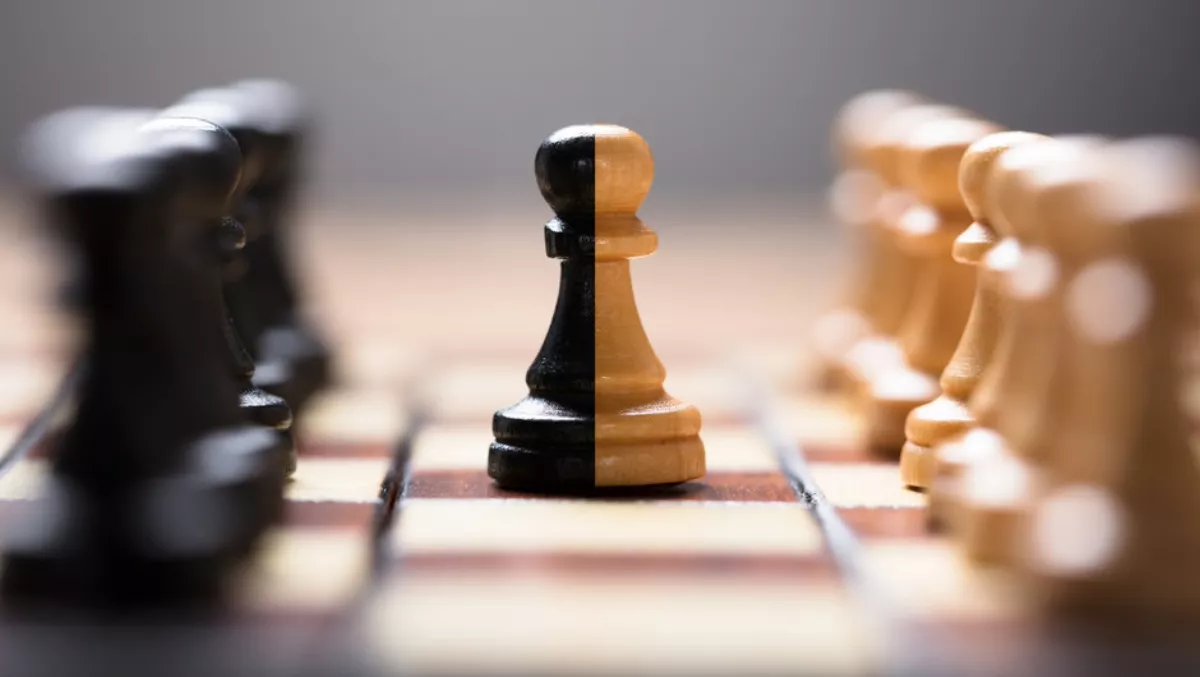 In ongoing cloud war, Google to acquire data migration specialist
The cloud market has undergone rampant growth since its inception, and it hasn't shown any signs of slowing.
A recent study from Canalys shows a significant portion of the global market has been claimed by just two cloud giants, with 31.7 percent and 16.8 percent taken by AWS and Microsoft Azure respectively.
Somewhat further back in third place is Google Cloud with 8.6 percent, and it would seem the company is aiming to change that statistic.
Google has announced its intent to acquire Alooma, a company that helps enterprise companies streamline database migration in the cloud with a data pipeline tool that enables them to move their data from multiple sources to a single data warehouse.
In a post shared by Google Cloud Platform engineering vice president Amit Ganesh, he talks about the ongoing cloud migration by companies around the world as they seek to become more agile, secure, and scalable.
As they modernise their infrastructure to digitally transform themselves, the task of migrating mission-critical systems and the data behind their businesses can appear quite daunting. Hence the reason for the acquisition - Google wants to make that information accessible and actionable no matter where it is stored, whether that be on-premises, in the cloud, or even multiple clouds.
"Here at Google Cloud, we're committed to helping enterprise customers easily and securely migrate their data to our platform," Ganesh says.
"The addition of Alooma, subject to closing conditions, is a natural fit that allows us to offer customers a streamlined, automated migration experience to Google Cloud, and give them access to our full range of database services, from managed open source database offerings to solutions like Cloud Spanner and Cloud Bigtable. This simplified migration path also opens the door for customers to take advantage of all the technologies we have to offer, including analytics, security, AI and machine learning.
Google hasn't yet shared the terms of the deal.
"One of the things we're most excited about with Alooma is the deep expertise for both enterprise and open source databases that their team brings to Google Cloud, which will be critical in helping us build out additional migration capabilities within Google Cloud Platform," concludes Ganesh.
We can only wait and see to determine whether this play by Google will be beneficial in its ongoing cloud war with the other market titans.