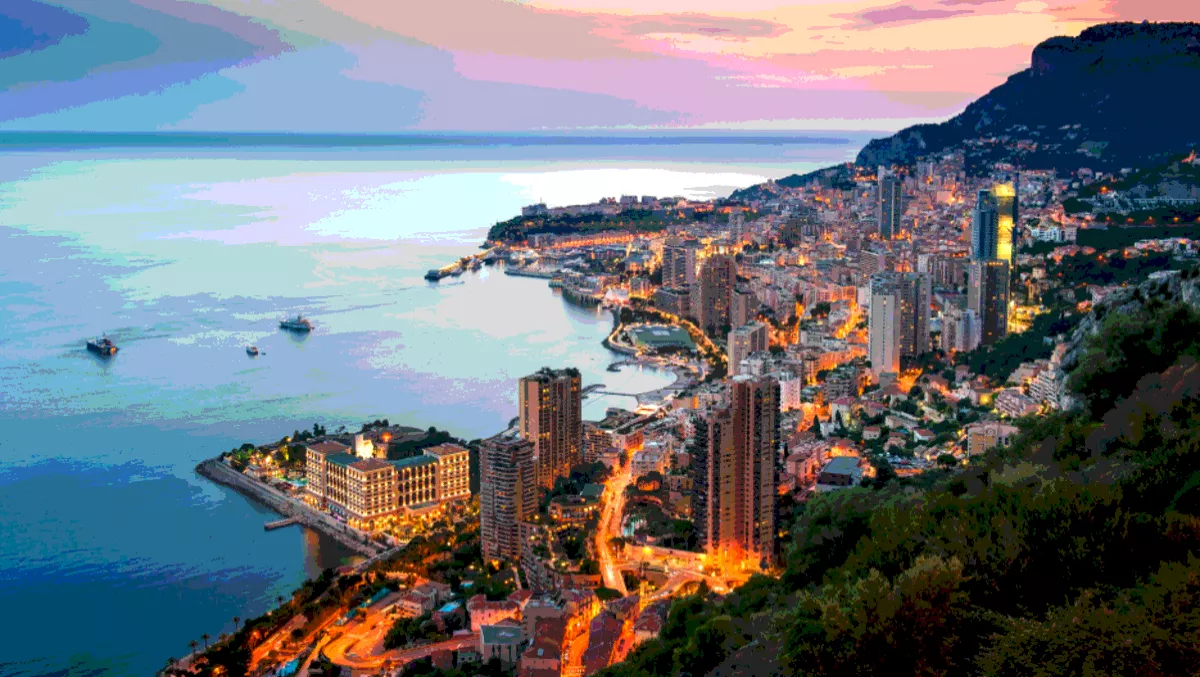 iMasons to feature again at Datacloud Europe in Monaco
One of the world's largest data center and cloud congress events for senior executives is just around the corner.
Datacloud Europe is taking place in Monaco over June 12-14 at the Grimaldi Forum.
This year the Infrastructure Masons (iMasons) will be returning to discuss how digital technologies are influencing and shaping society.
The panel session is to be spread across two themes and will delve into the "relevance of the infrastructure in a decentralised zero latency life then explore the levels of human scrutiny needed in an increasingly automated AI connected world.
The panel will be made up of a number of industry heavyweights, including iMasons board member and University of Southern California digital sociologist Ph.D. Dr Julie M. Albright, iMasons founder and chairman Dean Nelson, and iMasons end user advisory council Curt Belusar.
BroadGroup (organisers of Datacloud Europe) chairman Philip Low says it was a year ago when they hosted the first iMasons local chapter held outside of the US where the idea that 'builders' of the digital age could use data center infrastructure to improve 'the economy, the environment, and society as a whole' had been introduced.
"These discussions continue in a thought-provoking session that will look at how digital infrastructure influences society," says Low.
"What is the role of the data center, once thought of as the central nervous system of the enterprise, in a new global peer-to-peer consensus-based network, driven by the cloud, IoT and edge computing? The issue of trust and ethics will be argued in a second debate about the 'truth and lies in a connected world'. Can AI machines be more adept than humans at checking our systems and safeguarding our privacy?
Dr Julie M. Albright says iMasons members are stewards for some of the world's largest and most powerful computing environments, effectively driving not only technological advancement but also maintaining a responsibility to steer the moral compass.
"In their positions they have a duty to act responsibly by having a better understanding of the kind of impact these technologies have on our wider society," says Dr Albright.
"Digital infrastructure affects every aspect of our lives and we hope this panel acts as a stimulus for further debate.