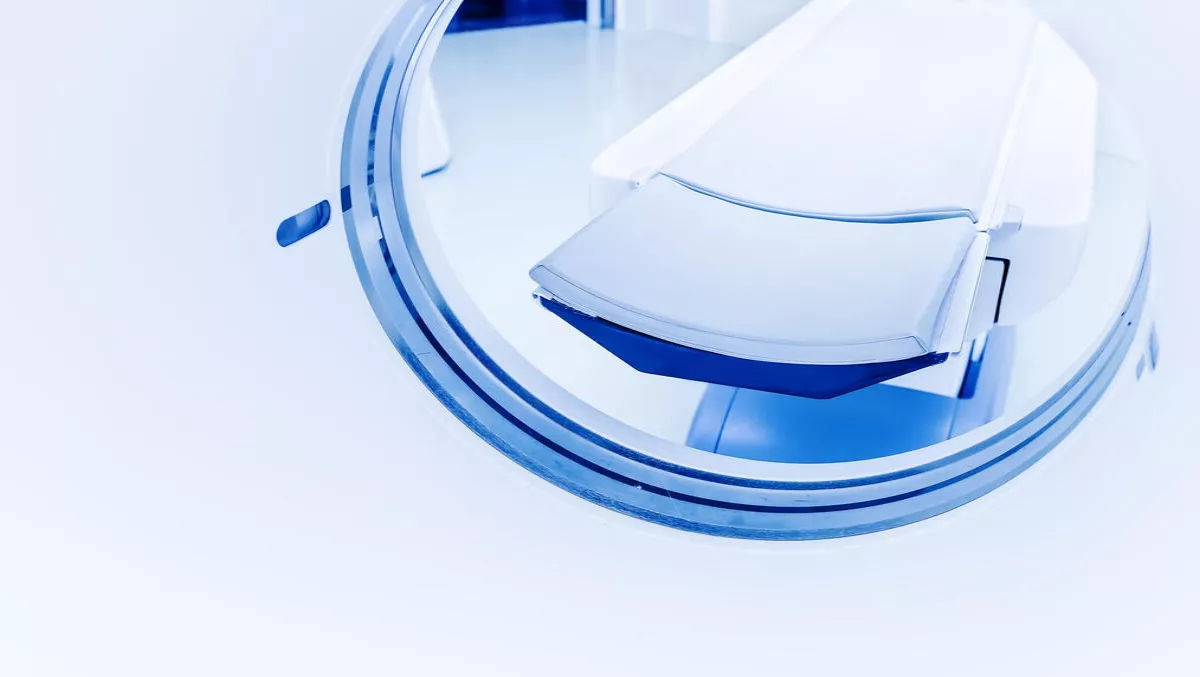 Illumio creates MRI-like scan for the data center
The Illumio Attack Surface Assessment Program (ASAP) has been created to give enterprises MRI-like visibility inside the data center and cloud.
The adaptive security company says that ASAP provides a map of high-value assets and open communications pathways between applications.
It also enables organizations to understand and reduce the attack surface of their assets.
Illumio says that in an era where an average of 96% of systems have been breached, ASAP addresses the security gap inside the data center and cloud created by network segmentation technologies.
For organizations, Illumio claims ASAP is designed to proactively identify and eliminate existing risks inside their data center.
Doug Cahill, analyst with ESG, says that once an attacker is inside a data center or cloud, their 'dwell time' can be upwards of 100-200 days.
"Technologies like the Illumio Attack Surface Assessment Program can give organizations additional visibility that can help them restrict attackers' ability to conduct network reconnaissance or eliminate infrastructure vulnerabilities before they can ever be exploited," says Cahill.
Nathaniel Gleicher is head of cybersecurity strategy at Illumio, he was behind the development of ASAP.
"Because network segmentation tools tend to be coarse grained and incredibly complex to deploy at scale, the interior geography of most data centers is still fairly open," says Gleicher.
"This large attack surface favors attackers, because once they get in they can quickly move to high-value targets, and be extremely difficult to identify and contain,' he adds.
"Illumio ASAP is designed to rebalance the playing field between defenders and attackers.