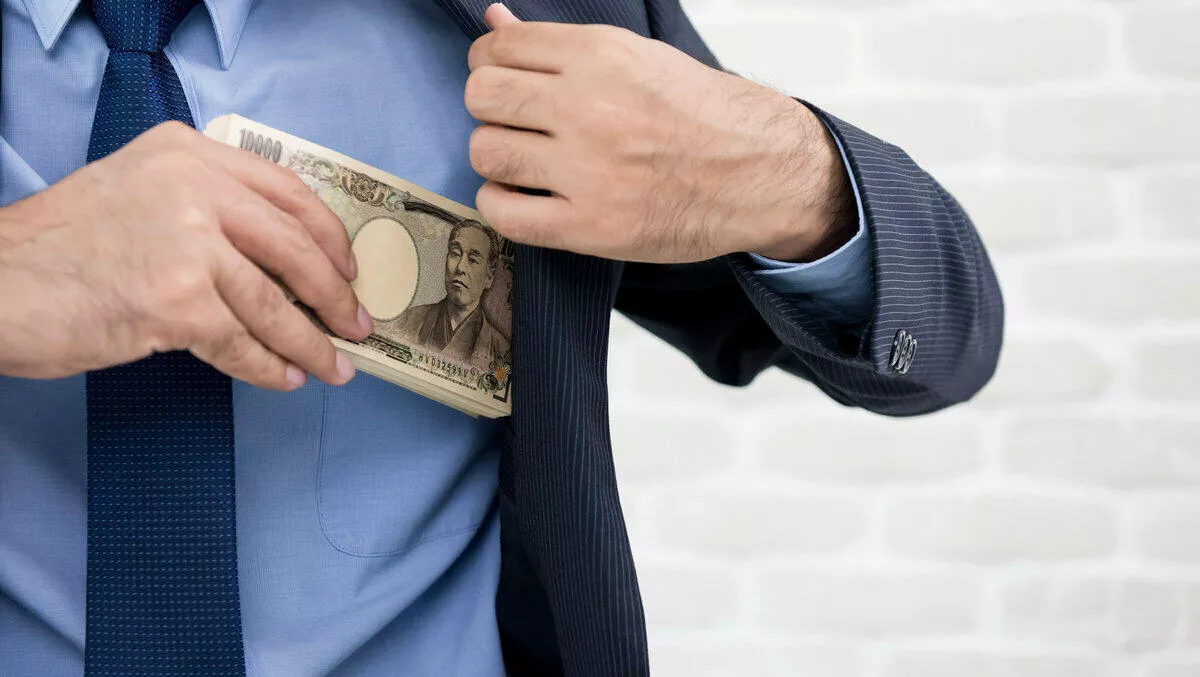 IDC lowers cloud spending forecast amidst global slowdown
Mon, 30th Sep 2019
FYI, this story is more than a year old
IDC has lowered its forecast for total cloud infrastructure spending for 2019 as the market enters a slowdown period.
The analyst firm's Worldwide Quarterly Cloud IT Infrastructure Tracker indicates that vendor revenue from IT infrastructure products decreased 10.2% year over year in Q2 2019, pulling in sales of US$14.1 billion.
IDC defines IT infrastructure products as server, enterprise, and ethernet switch for public and private cloud environments.
IDC also lowered its forecast for total spending on cloud IT infrastructure in 2019 to $63.6 billion, down 4.9% from last quarter's forecast, and signalling a decline of 2.1%.
Vendor revenue from hardware infrastructure sales to public cloud environments in 2Q19 dropped 0.9% compared to the previous quarter (1Q19), and down 15.1% year over year to $9.4 billion.
This, according to IDC, is because the market segment is impacted by demand from a handful of hyperscale service providers, "whose spending on IT infrastructure tends to have visible up and down swings".
DC expects the public cloud IT infrastructure segment to drop to $42.0 billion, a 6.7% decrease from 2018. Conversely, Q2 2019 vendor revenues from private cloud environments increased 1.5% year over year reaching $4.6 billion. IDC expects spending in this segment to grow 8.4% year over year in 2019.
"or the full year 2019, spending on cloud IT infrastructure will remain just below the 50% mark at 49.0%. Longer-term, however, IDC expects that spending on cloud IT infrastructure will grow steadily and will sustainably exceed the level of spending on traditional IT infrastructure in 2020 and beyond.
Ethernet switch spending is expected to grow 13.1%, however storage platform spend will drop 6.8% and compute platform spend will drop 2.4%. IDC says compute will remain the largest category of spending on cloud IT infrastructure at $33.8 billion.
Despite the global slowdown in cloud sales, most geographical regions grew cloud IT infrastructure revenues in Q2.
IDC says that Middle East - Africa grew rapidly at 29.3% year over year, followed by Canada at 15.6% year-over-year growth. Other growing regions in 2Q19 included Central - Eastern Europe (6.5%), Japan (5.9%), and Western Europe (3.1%).
Cloud IT Infrastructure revenues were down slightly year over year in Asia/Pacific (excluding Japan) by 7.7%, Latin America by 14.2%, China by 6.9%, and the USA by 16.3%.
IDC also reports a 6.6% drop in sales of IT infrastructures into traditional, non-cloud environments.
"For the full year 2019, worldwide spending on traditional non-cloud IT infrastructure is expected to decline by 5.8%, as the technology refresh cycle driving market growth in 2018 is winding down this year," IDC states.
"By 2023, IDC expects that traditional non-cloud IT infrastructure will only represent 41.8% of total worldwide IT infrastructure spending (down from 52.0% in 2018). This share loss and the growing share of cloud environments in overall spending on IT infrastructure is common across all regions.
According to IDC, the five highest grossing cloud IT infrastructure vendors (in terms of market share and revenue) are: Dell Technologies; HPE/New H3c Group; Cisco; Inspur/Inspur Power Systems; Lenovo; and IDM Direct.