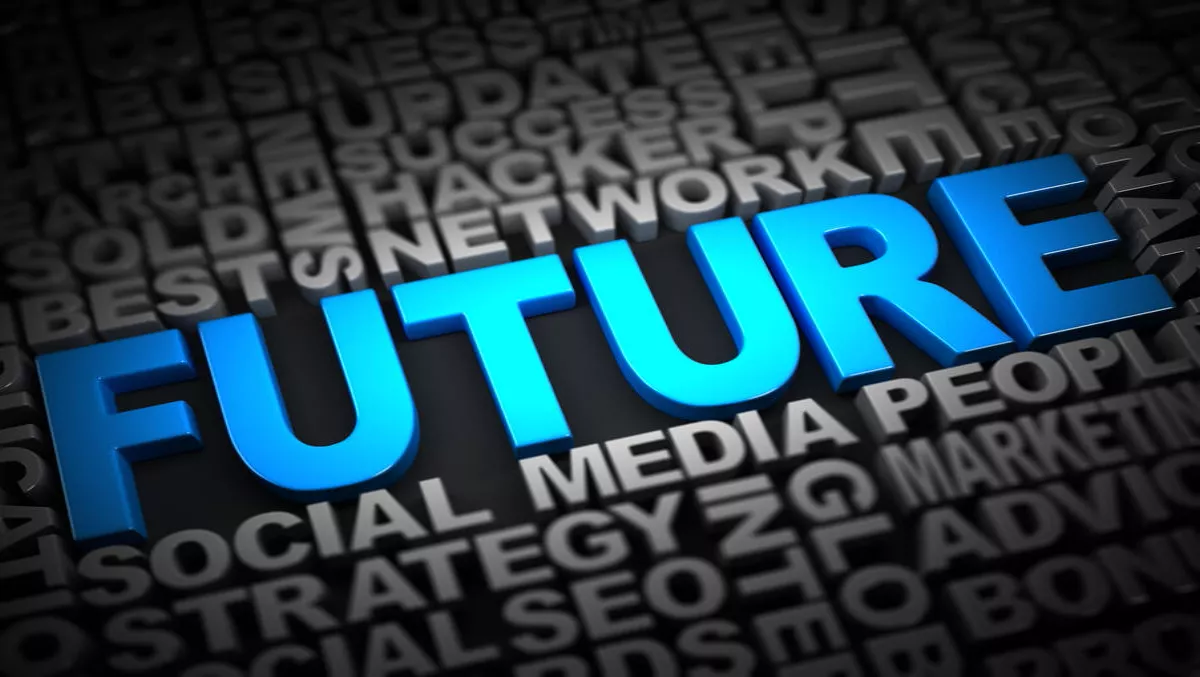 IBM's new Korean cloud data center powers digital transformation
FYI, this story is more than a year old
IBM's new cloud data center in Seoul, Korea, is powering the way for enterprises and startups to embrace digital transformation and global expansion, the company reports. The new Pangyo data center has been built in collaboration with SK Holdings C-C and uses IBM's standardized pod design. The center will provide public, private and hybrid cloud infrastructure services, bare metal servers, virtual services, storage, security and networking.
The center will service the massive growth in the Korean public cloud services market, which IDC expects will jump from 2015's figure of $445 million to around $1 billion in 2019.
The company says the center will support cloud adoption and customer demand, particularly for Korean enterprises and startups wishing to boost digital transformation, innovation and expansion.
"A key part of our cloud strategy is to fuel new ecosystems to spur innovation and collaborate with companies who understand the local market. That's why we chose to partner with SK Holdings C-C in Korea. Together, we are able to bring the local expertise, platform and data services that gives Korean customers the ability to compete on a global scale," says Robert LeBlanc, senior vice president at IBM Cloud.
The cloud data center is IBM's ninth in the Asia Pacific region and its 47th globally. The Pangyo center will keep data local to client locations for a number of reasons such as performance, security and flexibility. The center can also reach across both Korea and China to provide better performance, support, faster time-to-market and better data expansion across global markets.
The partnership between IBM and SK Holdings has remained strong after it was previously established through gaming, IT, manufacturing and retail cloud services.
"Companies all over the world are seeking for new business and profit opportunity throughout digital transformation," said Jung-ho Park, CEO of SK Holdings C-C. "The new Cloud Data Center provides one-stop cloud converting service of existing IT system and infrastructure, and become the base camp to support digital innovation for customers' businesses by converging digital technologies such as IoT, Big data and AI.
IBM predicts that the center will bring the partnership into the world of artificial intelligence technologies through a planned cognitive cloud platform that will allow developers and startups to leverage Watson. The companies will also offer Bluemix, more than 150 APIS and services including blockchain, big data and the Internet of Things.
"Cloud computing has rapidly become a key driver of digital transformation throughout Korea. By making IBM Cloud and its easy, fast, and robust APIs and services available on Bluemix to local developers, I anticipate that we will rapidly see a whole new wave of cloud-based innovation across Korea," says Goodhyun Kim, a well-known developer and IT columnist in Korea.
IBM and SK Holdings shave also partnered with local universities to provide app development training programes based on IBM cloud. The companies have also worked with global leaders such as Amorepacific, Gravity, Coolio and UpRoot.