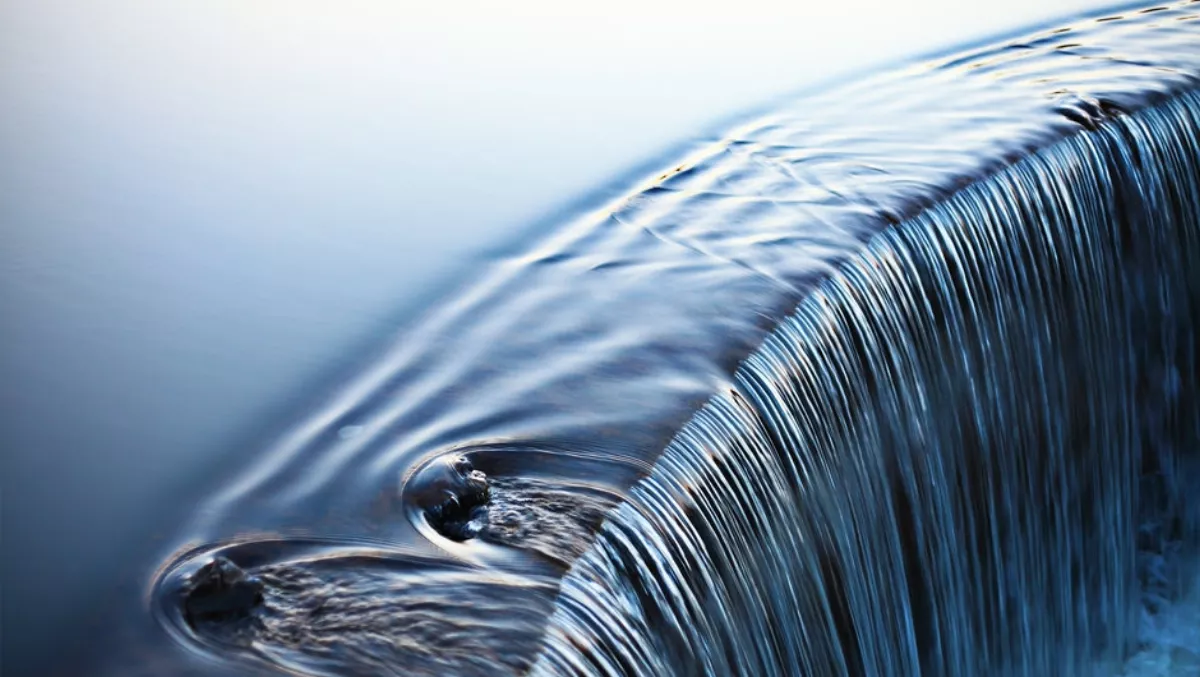 IBM wins multi-million dollar cloud deal
FYI, this story is more than a year old
There will be some happy faces at IBM at the moment as the 'Big Blue' has secured a multi-year, multi-million dollar contract with Smart Energy Water (SEW).
The latter company is a global energy and water cloud platform provider serving more than 150+ utilities across the world and intends to leverage the IBM Cloud for SEW platform global deployment over the next five years.
SEW will be using the flexibility of the IBM Cloud to provide a common global infrastructure for its enterprise web and mobile applications. These workloads include customer engagement and mobile workforce engagement applications, online bill processing, energy efficiency and demand response applications, reward programs as well as tools for real-time data collection and management in the field.
As an example, a large scale energy company may turn to SEW to deploy its full digital customer and workforce engagement platform with IBM Cloud. Under the agreement, SEW will be equipped to scale its services faster, more easily, and at a global scale to help the company meet the fluctuating demand of its customers.
"Consumers are open to new ways of engaging with their utility," says Smart Energy Water president Harman Sandhu.
"Together with IBM, we can deliver solutions at large scale that help utilities lower the cost-to-serve by moving customers from the call centre to lower-cost digital channels, personalise service to increase overall customer satisfaction, and target customers for the right opportunities for value-added programs and services."
According to Sandhu, the deal with IBM comes at a time as SEW is looking to expand its global business and tap into other advanced offerings like analytics, artificial intelligence (AI), machine learning (ML), and Internet of Things (IoT).
Sandhu is hopeful that by hosting these workloads on the IBM Cloud, SEW will be able to gain more value from its data and accelerate the development of new tools that can help improve efficiency and engage customers in new and personalised ways.
According to Sandhu, the energy and utilities industry is currently lumped with ageing infrastructure in parallel with growing client demand for affordable, reliable and environmentally sustainable electricity, as well as stringent government mandates on energy efficiency and water conservation.
These challenges are fuelling the need for rapid change and are forcing many utilities to create new business platforms and tap new technologies to solidify a competitive advantage.
"Smart Energy Water is anticipating the major impact connected technologies will have on their customers business," says IBM Energy, Environment and Utilities global managing director Brad Gammons.
"By investing in data, their workers can do their job better than ever before and customers will have access to self-service capabilities that can help improve client service."