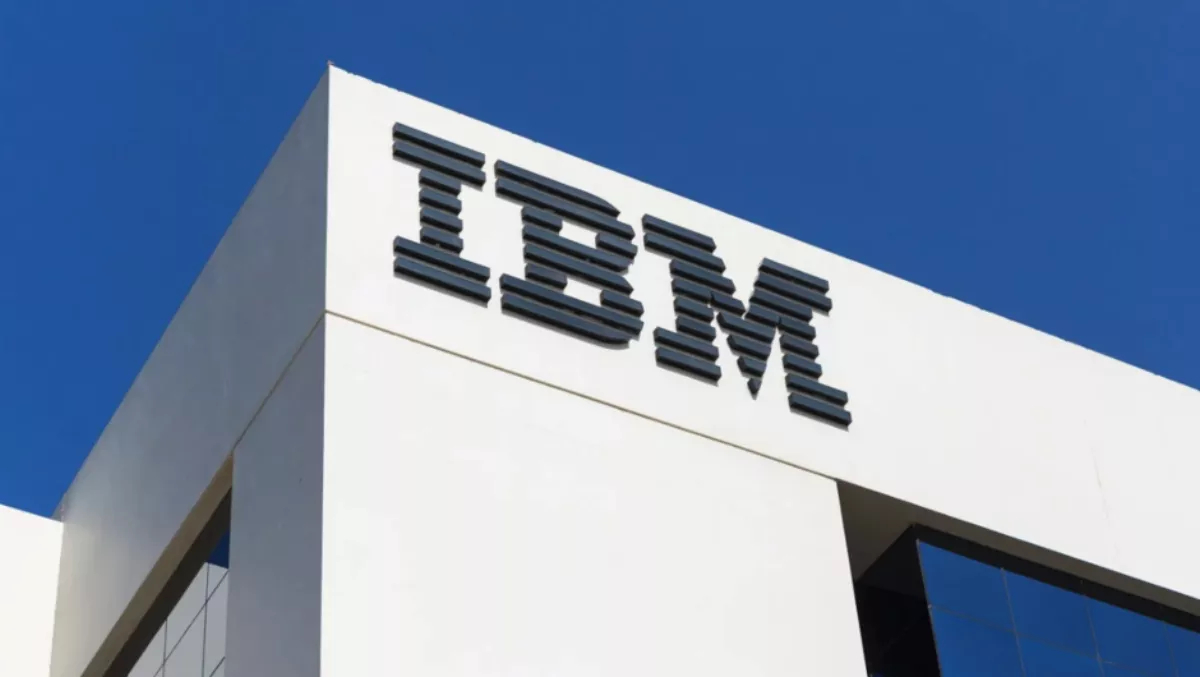 IBM targets hybrid cloud with VMware partnership
FYI, this story is more than a year old
Today at VMworld Europe 2018 in Barcelona, IBM and VMware announced a new partnership intended to accelerate enterprise hybrid cloud adoption.
New offerings from the partnership include a new IBM Services tool to help migrate and extend mission-critical VMware workloads to the IBM Cloud, as well as new integrations to help enterprises to modernise applications with Kubernetes and containers.
IBM is enabling a fully automated and managed global cloud architecture for mission-critical VMware workloads, that it says will help enterprises prevent downtime for cloud applications and automate failovers within an IBM Cloud region. This system will be managed by IBM Services and can be deployed across IBM Cloud's 18 availability zones across the US, Europe, and Asia Pacific.
The duo quotes recent research from Ovum that found while 20 percent of business processes have already migrated to the cloud, 80 percent of mission-critical workloads and sensitive data are still running on-premises because of performance and regulatory requirements.
According to VMware chief executive officer Pat Gelsinger, businesses today must have an open, hybrid cloud approach to developing, running, and deploying applications in a multi-cloud environment.
It's this part of the market that the duo are looking to target, with new solutions to cater for hybrid cloud adoption while avoiding the cost and risk typically associated with retooling operations, applications, and security policies.
"The VMware and IBM partnership builds upon the strengths of both companies. VMware is relied upon by virtually every large enterprise today, including 100 percent of the Fortune 100. Today these organizations can easily and securely extend these workloads into IBM's global public cloud using Hybrid Cloud Extension for large-scale bulk migration and bi-directional application mobility," said Pat Gelsinger, chief executive officer, VMware.
"Now with the latest advancements in our relationship, we're making it possible for customers to move, modernize and operate any application – VM or containerized, traditional or mission-critical – in the IBM Cloud.
The IBM solution includes BM Cloud infrastructure, VMware software-defined data center technologies, Intel Optane DC SSD and IBM Services that cover a variety of enterprise needs including networks, storage, resiliency and other tools built for monitoring and troubleshooting cloud applications.
The companies also announced new tech collaborations to help enterprises in modernising applications with containers irrespective of whether they're deploying on-premises, in the private cloud, or in the public cloud.
IBM Cloud Private Hosted can now be installed on VMware vCenter Server on IBM Cloud, which supports the management and orchestration of virtual machines and containers within a common security model and private network.
What this means for customers, the partners say, is they will be equipped to containerise stateless components of a virtualized application while maintaining stateful components such as databases within the virtual machine. Clients will be able to modernise applications within the IBM Cloud Private catalogue of services including blockchain, AI, and event services, among others.
Other announcements from the partnership include:
IBM Cloud for VMware Solutions are now integrated with the IBM Kubernetes services
IBM is expanding use of virtual cloud networking with the adoption of VMware NSX-T Data Center
VMware vRealize Operations is now available on IBM Power Systems
VMware will use IBM Watson to help improve customer service across the company's support portals
The duo will be forming a Joint Innovation Lab with dedicated engineers to fuel new solutions and services
"Today's announcement is a testament to our successful and long-standing partnership with VMware that has yielded remarkable business results for thousands of clients globally on their path to digital transformation," says IBM Global Technology Services senior vice president Martin Jetter.
"With these new services and solutions, enterprises can migrate and modernize their most important VMware workloads on the IBM Cloud in a highly secure, open, multi-cloud environment. Our goal is to help clients reduce risk and prevent any disruptions in a cloud environment so they can remain laser focused on innovation.