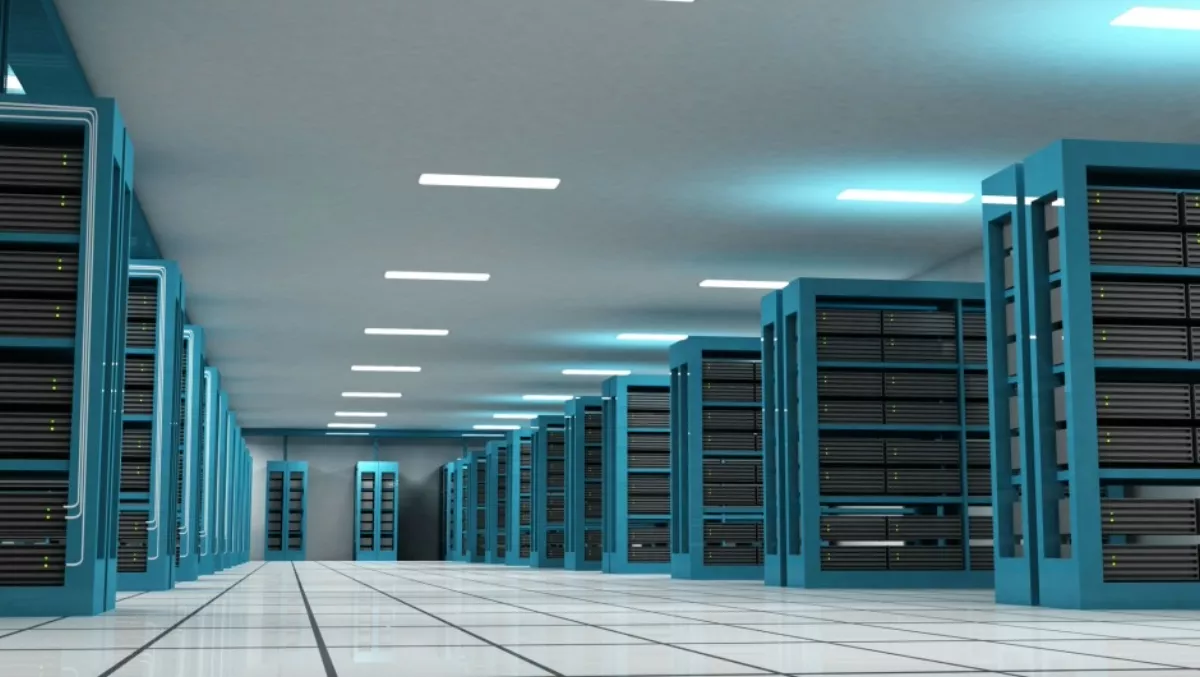 IBM server sales surge, closes in on leaders HPE, Dell
FYI, this story is more than a year old
Strong growth for IBM's Power systems and double-digit growth for its z System mainframes have seen IBM record 8.9% server revenue growth in Q4 of 2015, helping it close the gap slightly leaders HPE and Dell.
IBM saw its market share rise from 13.7% in Q4, 2014 to 14.1% according to the latest figures from IDC.
However, its growth spurt wasn't enough to oust the incumbents from their top spots, with Dell also recording growth – at 5.3% - which enabled it to hold on to its 16.7% market share, while HPE declined 2.1% but still holds the lead with 24.9% market share, down from 26.8% a year ago.
The Q4 quarter is the first time IBM and Lenovo growth rates are not affected by Lenovo's acquisition of IBM's x86 server business in October 2014.
Lenovo took fourth spot with 7.4% market share and a 3.7% factory revenue increase, while Cisco made the biggest moves with a year on year revenue increase of 20.6% to $928 million, to take 6.1$ of the factory revenue market share.
Full year results saw the top five order remain the same, though IBM recorded a 23.8% decline in factory revenue, while HPE, Dell, Lenovo and Cisco saw 5.8%, 7.6%, 169.4% and 23.2% increases.
Jorge Vela, IDC research analyst for servers and virtualisation, says data center buildout is impacting the market.
"Data center buildout continues and the main beneficiary this quarter is the density-optimised segment of the market, where growth easily outpaced the overall server market," Vela says.
"Density-optimised servers achieved a 30.2% revenue growth rate this quarter, contributing a full two percentage points to the overall 5.2% revenue growth of the market.
"The story is similar if one looks at unit shipments; density-optimised server shipments increased 22.4% compared to overall market growth of 3.8%," Vela says.
That equates to an extra 65,000 units of the form factor shipping compared to a year ago, adding almost US$330 million to the overall market.
"Unsurprisingly HPE and Dell contributed more than half of this growth, extending their lead in this from factor," Vela says.
IDC says Asia Pacific experienced the sharpest revenue growth in Q4, with an increase of 14.7% year on year.
Demand for x86 servers improved, with revenues increasing 8.0% and unit shipments up 4.0% to 2.6 million servers. HPE lead the growth with 29.0% revenue share based on flat revenue growth and Dell secured a 20.5% revenue share following 5.3% year on year revenue growth.
Non-x86 servers saw a revenue decline of 5.4%. IBM leads the segment with 75.8% revenue share on the back ofa year on year revenue increase of 8.9%.
ARM server sales fell in Q4, with HPE Moonshot system deployments representing the largest single component.
Volume system revenue was up 7.5%, aided by continued expansion of x86-based hyper-scale server infrastructure, and midrange system demand increased 0.7% helped by enterprise investment in scalable systems for virtualisation and consolidation.
The full year saw worldwide unit shipments increase 4.9% to 9.7 million units, a record high.