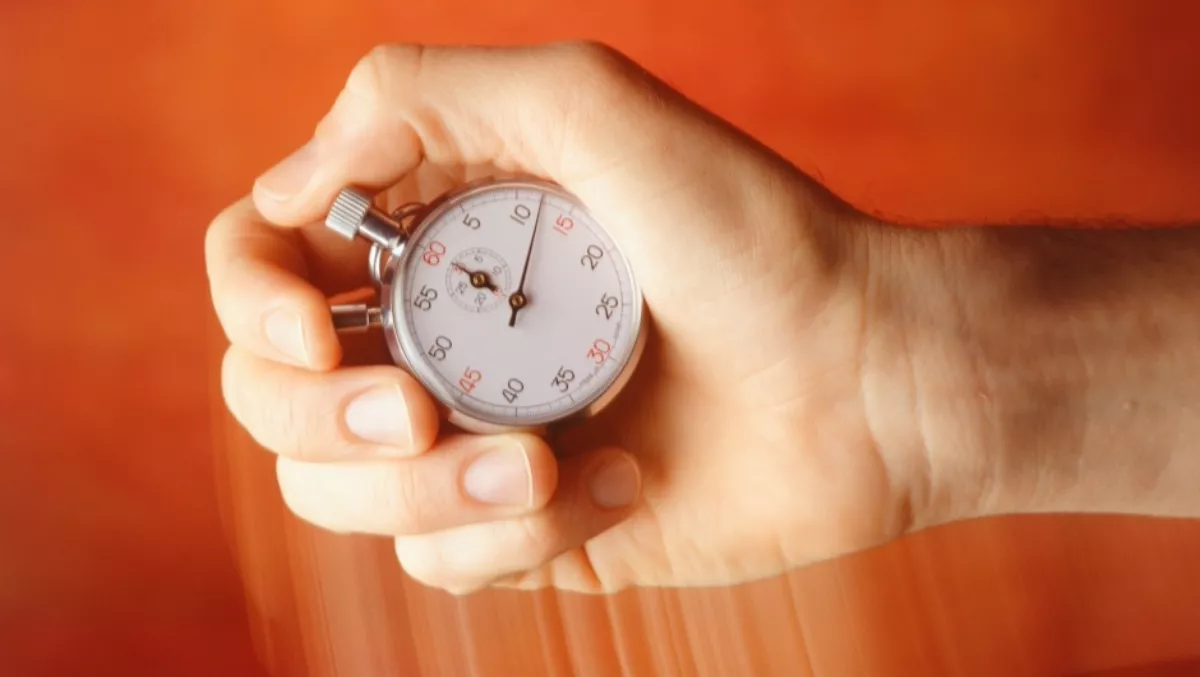 IBM partners with Xilinx to accelerate data centre applications
IBM has teamed up with data center efficiency vendor Xilinx in a collaboration aimed at accelerating data center applications.
The companies say they will develop open acceleration infrastructure, software and middleware to address emerging data center workloads and applications such as machine learning, network functions virtualisation, genomics, high performance computing and big data analytics.
The new multi-year deal will see IBM Systems Group developers creating solution stacks fo Power-based servers, storage and middleware systems with Xilinx FPGA (field programmable gate array) accelerators for data center architectures such as OpenStack, Docker and Spark.
Xilinx all programmable FPBAs are designed to deliver the power efficiency that makes accelerators practical to deploy throughout the data center.
IBM will also develop and qualify Xilinx accelerator boards into IBM Power Systems servers.
Meanwhile, Xilinx is developing and will release Power-based versions of its software defined SDAccel Development Environment and libraries for the OpenPower developer community.
Ken King, IBM OpenPower general manager, says the combination of IBM and Xilinx provides clients with a new level of accelerated computing made possible throught the tight integration between IBM processors and Xilinx FPGAs.