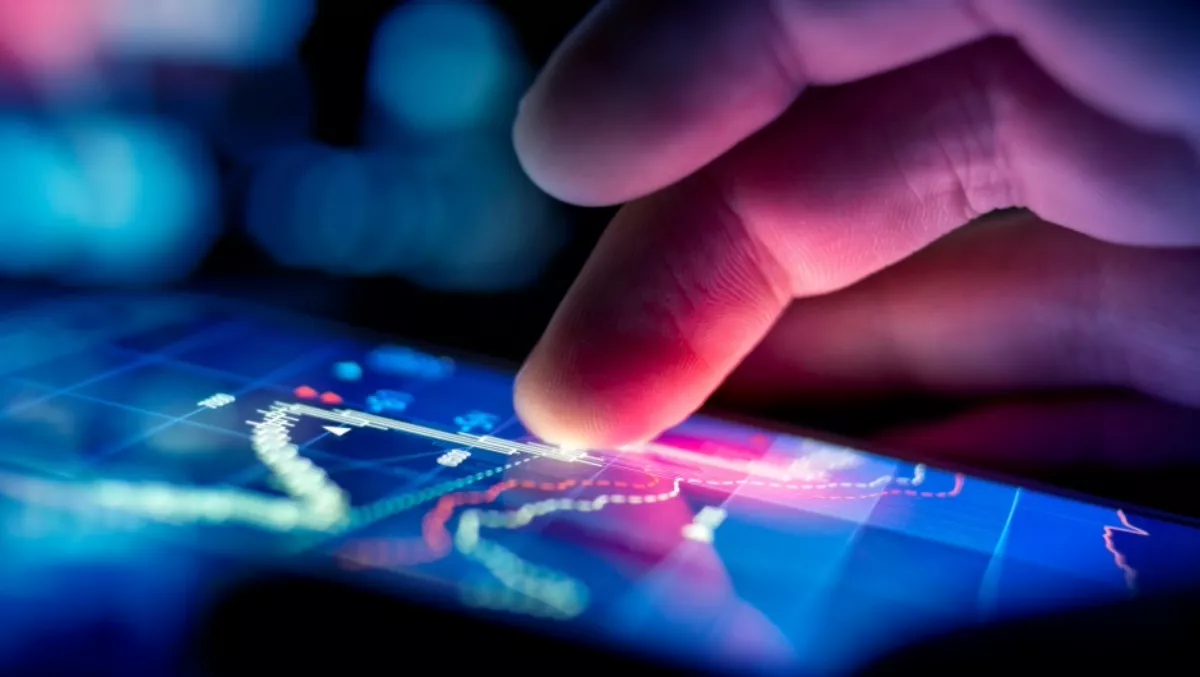 IBM opens new data centre in Poland with cognitive capabilities
FYI, this story is more than a year old
IBM Security recently announced the launch of its new European IBM X-Force Command Centre, based in Poland.
Some of the modern features include new cognitive capabilities like IBM Watson for Cybersecurity and expanded data localization services that are designed to help address clients' preferences and GDPR requirements.
According to IBM, the centre joins the global network of IBM X-Force Command Centres, which process upwards of one trillion cyber incidents every month, and will be critical in helping to protect 4,500 clients across 133 countries.
The IBM X-Force Command Centre in Poland builds upon IBM's $200 million investment in incident response capabilities announced last year.
Through the centre, IBM will be able to offer clients the option of managing their security data via IBM staff and infrastructure in Europe.
IBM X-Force analysts and experts will also help clients with expedited incident response reporting, which could aid clients with the data breach notification requirement of the GDPR.
"The new IBM X-Force Command Centre in Poland is a critical investment in helping clients seamlessly respond to cybersecurity incidents as well as prepare for GDPR," says Julian Meyrick, vice president of IBM Security Europe.
"In the centre, insights from IBM's world-renowned X-Force research team come together with local world-class talent to help clients take an immune system approach to cybersecurity.
IBM says 2016 saw a phenomenal increase in records compromised – from 600 million to more than 4 billion incidents of illegally acquired records, a massive 566 percent rise from the year before.
IBM intends for the newly launched centre to stem this flow as it is staffed by security professionals utilising cognitive technologies like Watson for client services, including chat sessions and data delivery as well as Watson for Cyber Security to quickly address cyber security events.
The new centre has nearly tripled in size, while client engagement spaces have also been modernised to include telepresence systems.
"Both the growth of scale and the degree of intricacy of cyber-attacks require from us a continuous development of competencies in fighting cyber-attacks. For this purpose, we have developed the Wrocław X-Force Command Centre and we are extending its range of services," says Daniel Donhefner, Security Poland Site Leader.
"Our specialists are able to continuously monitor the security of our clients and thanks to the most advanced cognitive technologies, immediately identify and manage threats for their companies.