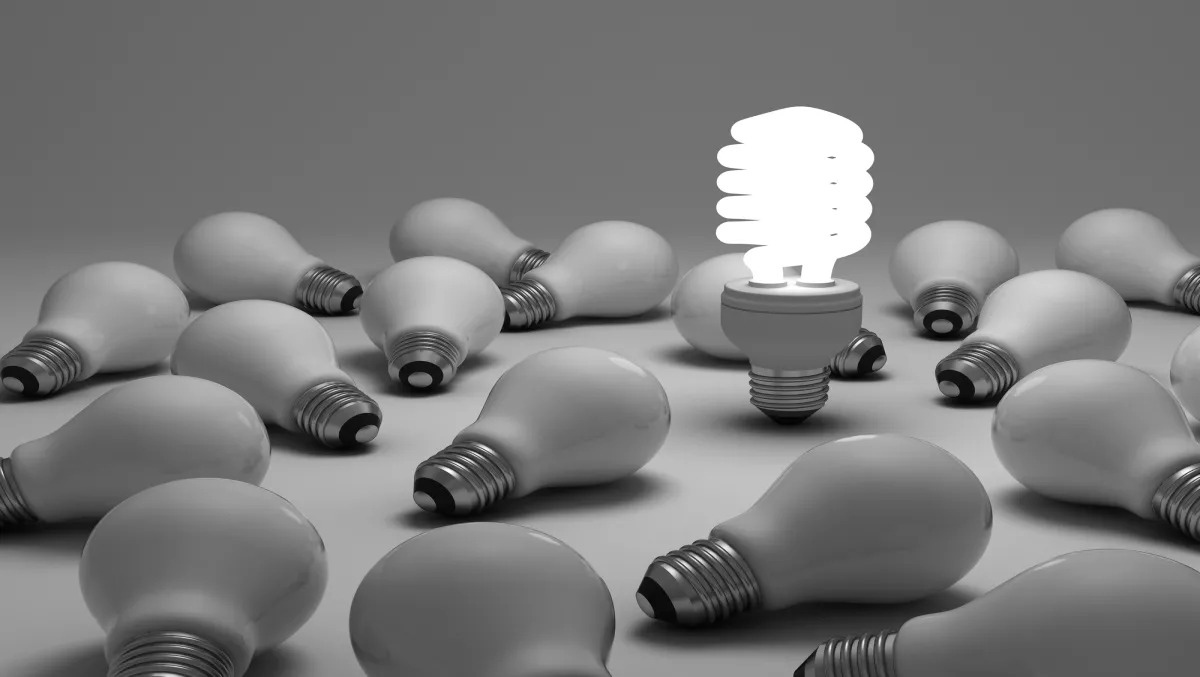 IBM looks to drive greater data center efficiency
FYI, this story is more than a year old
IBM has just released a series of new servers specifically designed to help cognitive workloads drive greater data center efficiency.
The Linux-based lineup features a new chip and incorporates innovations from the OpenPOWER community that deliver much higher levels of performance.
There are three new systems that have been collaboratively developed with some of the world's leading technology companies, promoting deep learning, high performance data analytics and saving cost on data centers.
An expansion of IBM's Linux server portfolio, the new additions are comprised of IBM's specialized line of servers co-developed with fellow members of the OpenPOWER Foundation.
Doug Balog, general manager of POWER, for IBM Systems, says the user insights and the business value you can deliver with advanced analytics and machine learning is increasingly gated by performance.
"Accelerated computing that can really drive big data workloads will become foundational in the cognitive era," he says.
"Based on OpenPOWER innovations from partners such as NVIDIA, our new OpenPOWER Linux servers with POWERAccel set a new standard for these workloads compared with x86 processor-based servers."
In collaboration with fellow tech industry leaders, a major achievement IBM has revealed is the new IBM Power System S822LC for high performance computing server.
Ian Buck, VP of Accelerated Computing at NVIDIA, says the open and collaborative model of the OpenPOWER Foundation has propelled system innovation forward in a major way.
"NVIDIA NVLink provides tight integration between the POWER CPU and NVIDIA Pascal GPUs and improved GPU-to-GPU link bandwidth to accelerate time to insight for many of today's most critical applications like advanced analytics, deep learning and AI," he says.
According to IBM, several businesses, research organizations and government bodies have pre-tested early systems and placed their orders – in anticipation of the new technology.
Bronis Supinski, chief technology officer of Livermore Computing, says the combination of IBM Power8 and NVIDIA Pascal via NVLINK will accelerate their mission-critical applications.
"The significant reduction in programming complexity that they support was a major contributor to our decision use these technologies in systems that will serve as precursors of our planned Sierra system.