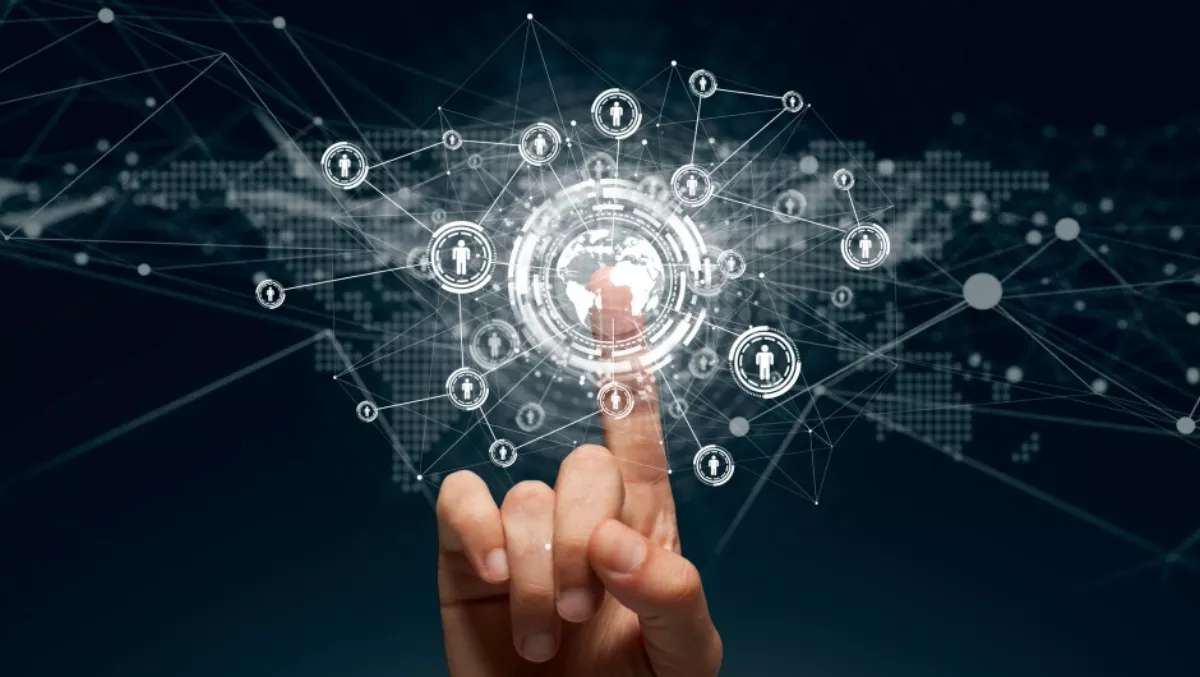 IBM expands global presence with two new data centres in London
FYI, this story is more than a year old
IBM has expanded its global presence with four new IBM Cloud data centers – two in London, one in San Jose and one in Sydney.
In total, the new facilities extend IBM's global cloud data center footprint across 19 countries with almost 60 facilities.
According to the IT giant, the company is investing in expansion of its cloud facilities so clients around the world are able to take advantage 'of a cloud that is tuned for cognitive and big data workloads while offering flexibility to store data however and wherever they choose.'
The two new cloud data centers that opened in London bring IBM's presence in the country to five data centers, with an additional fata centre set to launch later this year to keep pace with growing client demand.
Originally announced in 2016 as part of an investment to triple the company's cloud data center capacity in the UK, the launches reinforce the company's commitment to the country where clients are continuing to move to the cloud to transform their business operations.
According to IBM, they already have hundreds of UK clients taking advantage of the benefits IBM Cloud offers and tapping into the data centers including Dixons Carphone, National Express, National Grid, Shop Direct, Travis Perkins PLC and Wimbledon.
The company asserts the IBM Cloud data centers are designed to be state-of-the-art in terms of privacy and security, providing great flexibility, transparency and control to help clients as they prepare for implementation of the General Data Protection Regulations (GDPR).
The stats certainly back up IBM's decision to continue investment in this area, with IDC forecasting worldwide spending on public cloud services and infrastructure to reach US$266 billion in 2021.
"IBM operates cloud data centers in nearly every major market around the world, ensuring that our clients can keep their data local for a variety of reasons – including performance, security or regulatory requirements," says John Considine, general manager for cloud infrastructure services at IBM.
"We continue to expand our cloud capacity in response to growing demand from clients who require cloud infrastructure and cognitive services to help them compete on a global scale.
One of these clients is Bitly, a company already benefitting from IBM's global network of cloud data centers.
"Seventy percent of Bitly's traffic is international—we see nine billion clicks a month and just under seven billion of them come from outside the United States," says Rob Platzer, chief technology officer at Bitly.
"The ability to access IBM's global network of cloud data centers, which are all connected by a high-speed fiber network, is extremely attractive to us.