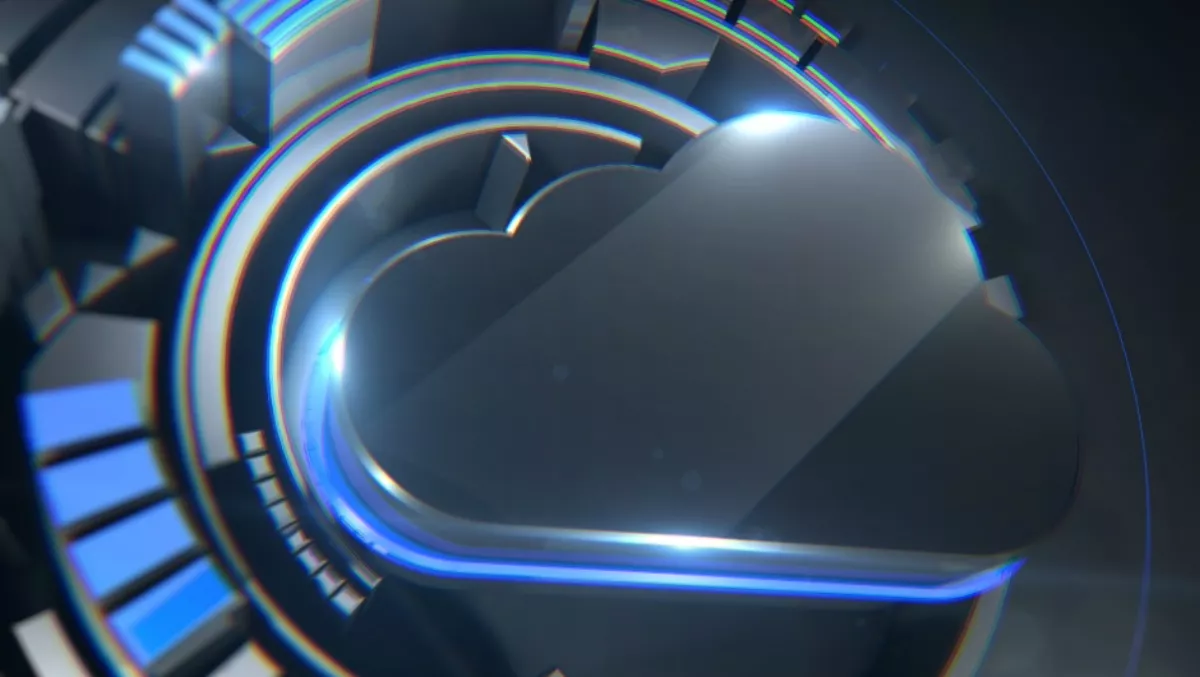 IBM and VMware team up for hybrid cloud
IBM and VMware are joining forces in an effort to speed up the move of enterprises into the cloud, with a deal which enables customers to easily migrate data from their on-premises software-defined data center into IBM Cloud.
The deal sees the two companies working together to enable VMware customers to extend their existing workloads to the IBM Cloud without the need to modify them.
IBM and VMware say they have jointly designed an architecture and cloud offering that will enable customers to automatically provision pre-configured VMware software-defined data center environments, consisting of VMware vSphere hypervisor, network virtualisation platform NSX and Virtual SAN on the IBM Cloud.
IBM has 45 data centers around the world and says the deal will help companies scale globally while avoiding retooling expenses and development risks, and reducing security concerns.
Robert LeBlanc, IBM Cloud senior vice president, says "We are reaching a tipping point for cloud as the platform on which the vast majority of business will happen.
"The strategic partnership between IBM and VMware will enable clients to easily embrace the cloud while preserving their existing investments and creating new business opportunities.
IBM will utilise its CloudBuilder tools and workload automation capabilities to automatically provision pre-configured or custom workloads to the cloud, validated by VMware's design patterns for SDDC architecture.
VMware has also extended vRealize Automation and vCenter management tools to deploy and manage environments on the IBM Cloud, as if they are part of a customer's local data center.
The deal extends a 14-year relationship between the two companies.
Pat Gelsinger, VMware chief executive officer, says the partnership demonstrates a shared vision that will help enterprise customers more quickly and easily embrace the hybrid cloud.
"Our customers will be able to efficiently and securely deploy their proven software-defined solutions with sophisticated workload automation to take advantage of the flexibility and cost-effectiveness of IBM Cloud," Gelsinger says.
The deal is expected to help IBM compete with the big cloud players such as Amazon, Microsoft Azure and Google, with VMware claiming nearly 100% of Fortune 100 companies as customers.
In January, VMware admitted it was pulling back on investment in its vCloudAir public cloud platform, with a 'narrower' focus.
The two companies will also work together on marketing and selling new offerings for hybrid cloud deployments, including seamless workload migrations, disaster recovery, capacity expansion and data center consolidation.