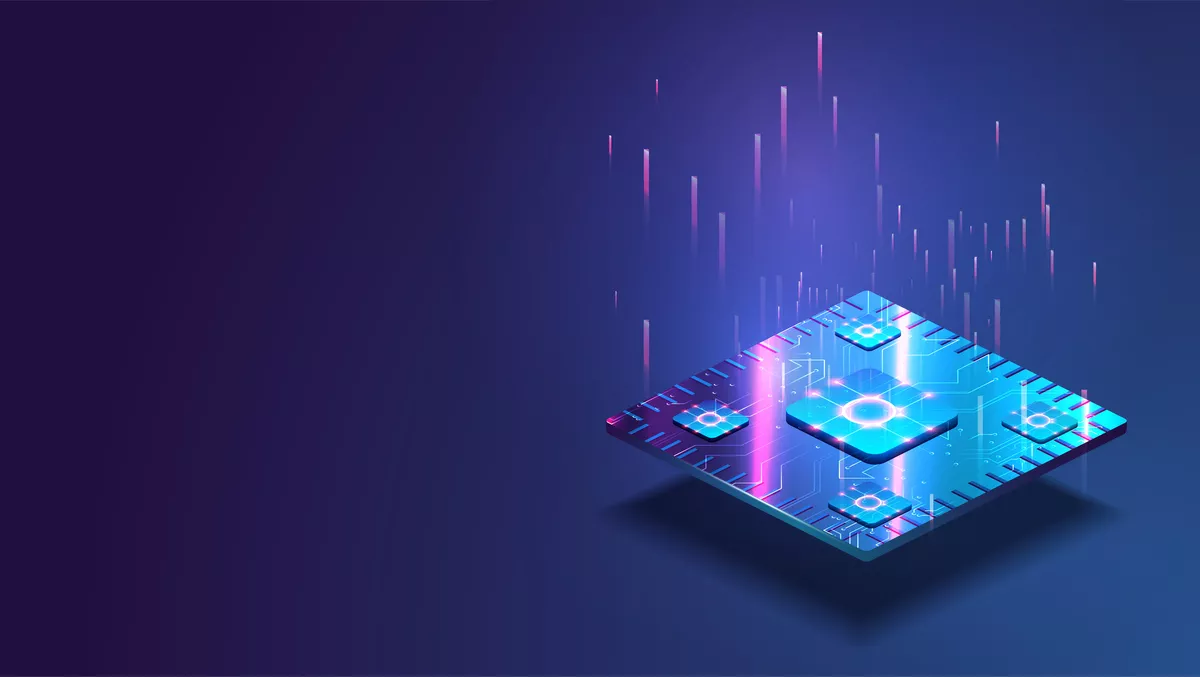 IBM and Samsung announce new semiconductor technology to help meet global demand
IBM and Samsung have announced a new semiconductor design that focuses on efficiency and power while also meeting the global demand for new semiconductor technology.
The new design utilises a new vertical transistor architecture that demonstrates a path to scaling beyond nanosheet and has the potential to reduce energy usage by 85% compared to a scaled fin field-effect transistor (finFET)1.
The company says the new technology also highlights the critical role that investment in chip research plays in the semiconductor space, along with its subsequent development for use in a wide range of industries.
Appliances, communication devices, transportation systems, and critical infrastructure are some examples of where the technology is utilised. The company hopes the new design will contribute to development in these areas.
The new design was developed at the Albany Nanotech Complex in New York, home to a world-leading ecosystem of semiconductor research and prototyping. Here, the research shifted towards commercialisation and upscaling, leading not only to a new semiconductor design but further technological innovations in chip technology.
The new vertical transistor breakthrough could help produce a variety of results within the expansive semiconductor industry including:
Potential device architecture that enables semiconductor device scaling to continue beyond nanosheet.
Instead of days, cell phone batteries could go over a week without being charged.
Energy-intensive processes, such as crypto mining operations and data encryption, could require significantly less energy and have a smaller carbon footprint.
Continued expansion of IoT and edge devices with lower energy needs, which allows them to operate in more diverse environments like ocean buoys, autonomous vehicles, and spacecraft.
IBM alludes to the notion of Moore's Law, which is the principle that the number of transistors incorporated in a densely populated IC chip will approximately double every two years and is quickly nearing what would be considered insurmountable barriers. This signals that as more transistors are put into a finite area, engineers are beginning to run out of space.
Historically, they say transistors have been built to lie flat upon the surface of a semiconductor, with the electric current flowing laterally through them. With new Vertical Transport Field-Effect Transistors, or VTFET, IBM and Samsung have implemented transistors built perpendicular to the surface of the chip with a vertical, or up-and-down, current flow.
IBM Research VP, hybrid cloud and systems Dr. Mukesh Khare says the innovative partnership with Samsung will help solve many issues in the semiconductor space while also promoting growth and innovation.
"Today's technology announcement is about challenging convention and rethinking how we continue to advance society and deliver new innovations that improve life, business and reduce our environmental impact. Given the constraints the industry is currently facing along multiple fronts, IBM and Samsung are demonstrating our commitment to joint innovation in semiconductor design and a shared pursuit of what we call 'hard tech."