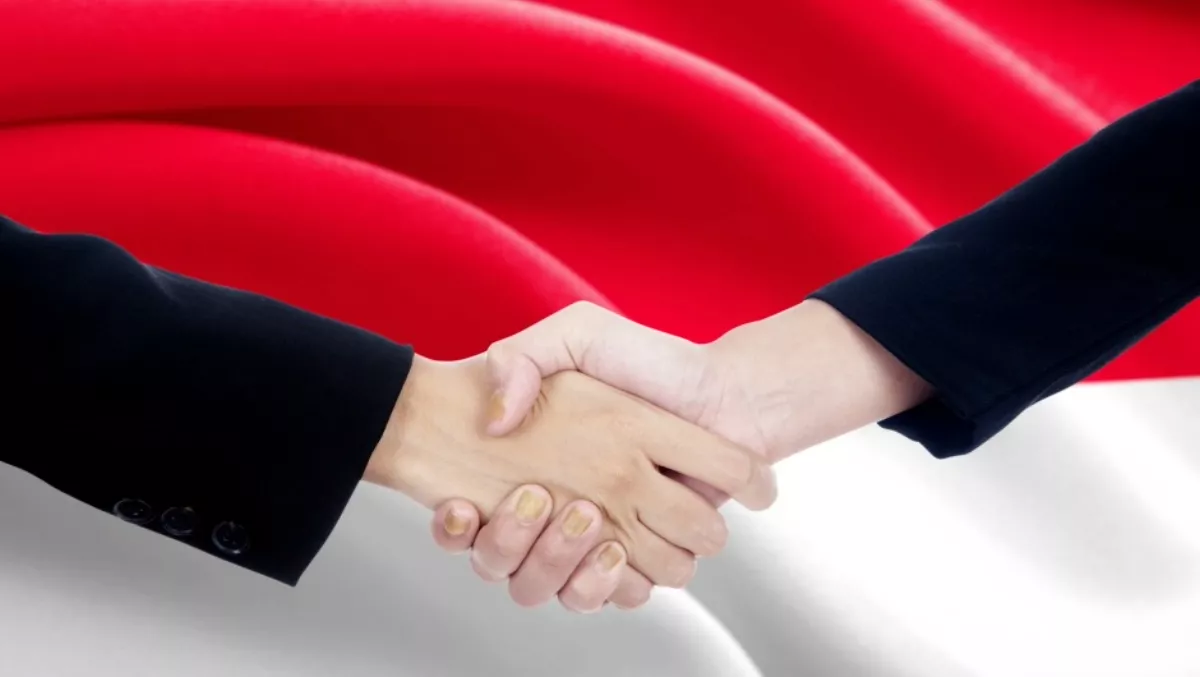 IBM and Indosat Ooredoo partner for Indonesian cloud services
IBM and Indonesian telecommunications and services provider Indosat Ooredoo are partnering up to provide cloud services in Indonesia in a $200 million deal.
The five year partnership will see Indosat and IBM build an integrated command center to serve local clients of both companies, by monitoring and managing their operations and information technology.
The deal will also see IBM and Indosat Ooredoo subsidiary Lintasarta jointly developing and delivering cloud-based solutions built on IBM's Cloud platform, IBM Bluemix in a move the companies say will accelerate collaboration and automation of software delivery and infrastructure changes in the region.
Clients of both companies will also have access to IBM's cloud-based enterprise mobility management platform, MaaS360.
Martin Jetter, IBM Global Technology Services senior vice president, says Indonesia has one of the world's most rapidly growing economies, and the use of smart mobile devices is becoming pervasive, opening up 'enormous' opportunities for local businesses.
"We are excited to be working with Indosat Ooredoo and Linstasarta to help clients tap into the power and flexibility of cloud-based solutions and digitally transform their businesses," Jetter says.
Indosat Ooredoo and IBM also announced a related five-year technology services agreement which will see IBM upgrading Ooredoo's IT infrastructure and deliverin ga range of application management services, including a test environment to improve time to market for the development of new customer-facing services and applications.
Arya Damar, president director of Lintasarta, the Indosat Ooredoo subsidiary that will help build the joint data center, says working together Lintasarta and IBM will accelerate the adoption of cloud-based solutions in Indonesia, helping local organisations increase their efficiency and ability to rapidly expand.
The deal follows last week's announcement that IBM is opening a new cloud data center in Johannesburg, South Africa in collaboration with Gijima and Vodacom.
The new South African data center will run and manage SAP applications and workloads ina the cloud.