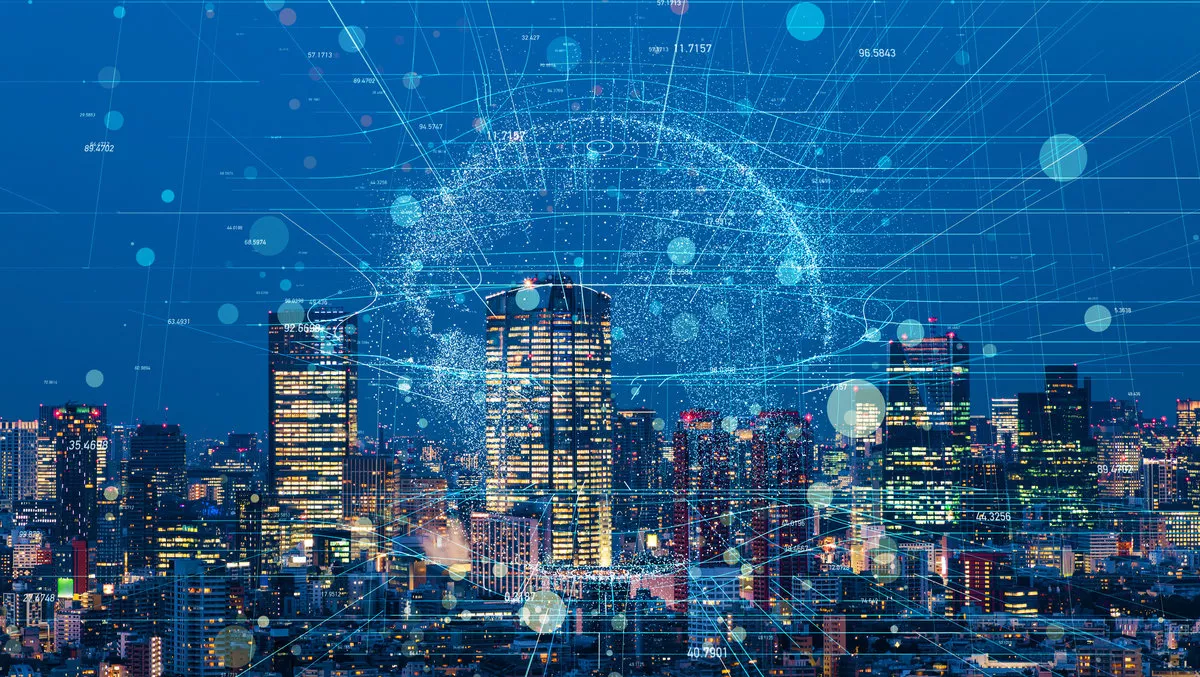 Hyve announce G-Cloud 11 accreditation for increased range of managed services
By Newsdesk
Tue, 9th Jul 2019
FYI, this story is more than a year old
Hyve announced it has been successfully approved to deliver it's certified services for the UK Government G-Cloud 11 procurement framework.
A part of G-Cloud since 2013, Hyve is now offering a broader range of managed cloud services via the Digital Marketplace, including a new cloud configured to run the most popular Content Management Systems.
Hyve has also been recertified for three key ISO standards, covering security, quality management and cloud services. In addition, the company has joined the Cyber Security Information Sharing Partnership (CiSP), where it has collaborated with the security industry to share vital information to help increase the effectiveness of cybersecurity in the UK.
Hyve has been a part of G-Cloud since 2013, offering specialist cloud solutions to government and public sector bodies. Its G-Cloud solutions have been designed for ease of implementation, simple migration and are backed by industry-leading SLAs.
For G-Cloud 11, Hyve has broadened its offering to not only include Managed Private Cloud, Managed Enterprise Cloud, Dedicated Servers, and Hybrid Cloud, but also a cloud that has been specially configured to run the most popular Content Management Systems.
These platforms have been optimised for the resource requirements that Sitecore, Kentico and WordPress need to ensure premium performance.
Within the Digital Marketplace, Hyve is also providing a management layer for AWS and Microsoft Azure, supported by certified engineers, as well as a range of specialist cloud services including Disaster Recovery, Secure Offsite Backups, Secure File Sharing, Business Continuity and Security Audits.
Hyve operations and compliance director Graham Marcroft commented, "We've provided our cloud services to the public sector since 2013, and this year are pleased to add a range of managed web technologies for G-Cloud 11.
"Our research has shown that there has been increasing demand for websites that run on specialist CMS platforms, so we are offering an affordable, secure, managed solution that is rated 'Official' for the public sector and government customers.