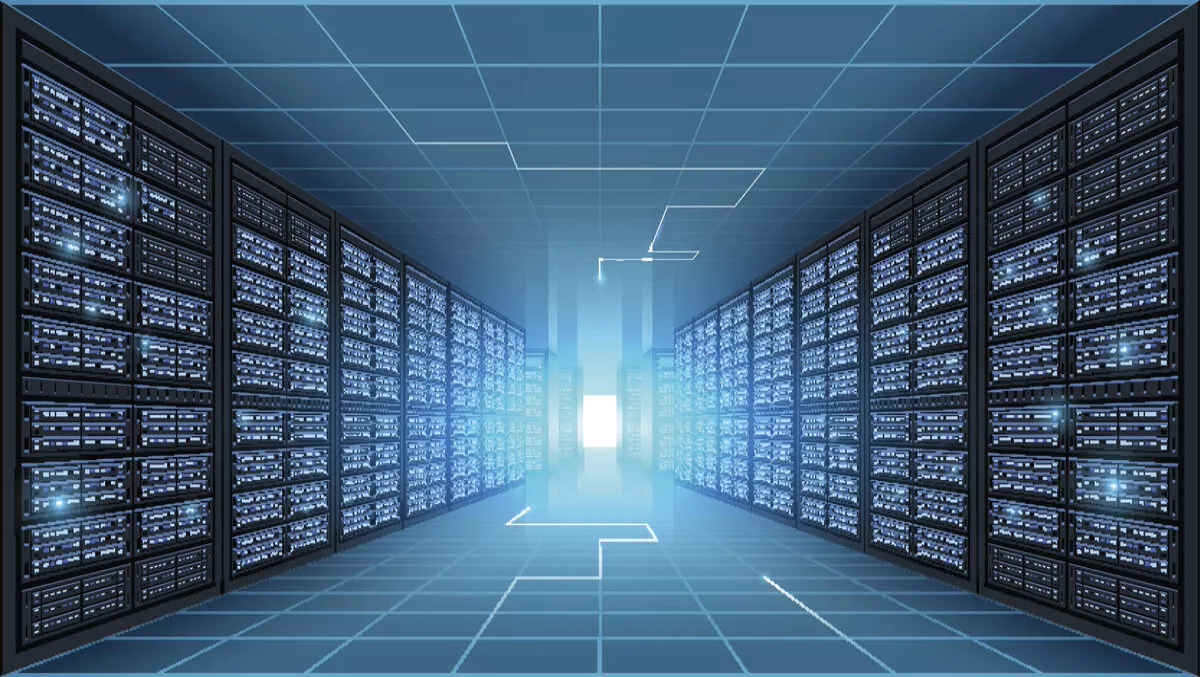 Hyundai Motor opens data center in China & partners with China Unicom
Hyundai Motors has plans to lead the digital automotive revolution in China, and the opening of a new data center serves as a stepping stone in this initiative.
Hyundai has opened the door of its long-awaited data center which was initially announced back in November 2016.
Hyundai Motor's first global 'Big Data Center' is located in Guizhou Province, China, and is a part of the company's connected car strategy for the region, which has been named the epicentre for big data.
Guian, where the facility is located specifically, is one of China's fastest-growing cities and is already home to global technology giants including Apple, Alibaba and IBM.
The data center will use the facility to gather and analyze massive amounts of data collected from the company's connected cars.
The data center covers 1200m2 and shares a five-story building with China's largest internet search provider, Baidu.
The China Car Cloud
Hyundai's new China data center lays a foundation for building a China-focused Car Cloud, as the company plans to leverage expertise in connected car technologies gathered through years of experience in its Hyundai Car Cloud operation in Korea, which was built in 2013.
Pioneers in the region, Hyundai also has high expectations for its self-developed Connected Car Operating System (ccOS) and Connected Car Service Platform (ccSP), the company plans to spur the establishment of connected car services tailored for Chinese customers.
ccOS optimizes the high-speed transmission and reception of data within the vehicle, while ccSP seamlessly connects drivers to IoT (Internet of Things) services.
In addition to monitoring customer driving patterns, the data center will monitor and diagnose potential problems, offering regular software updates to vehicles.
"Hyundai Motor's know-how in big data analysis coupled with Guizhou Province's strong push into big data will surely accelerate development in connected car technologies as well as better enable us to cater to our customer's needs," says Seung-Ho Hwang, executive vice president and head of the auto intelligence division at Hyundai Motor Company.
"By successfully operating our newest facility in China, we will set new standards in the big data industry and advance Hyundai Motor's IT leadership among automotive manufacturers."
Collaboration with China Unicom
In 2016, Hyundai Motor Group presented its roadmap for connected car development for the first time, paving the way for new innovations in vehicle connectivity.
The company announced plans to collaborate with leading global IT and networking companies to develop its 'Hyper-connected and Intelligent Car' concept, with research and development focused on bringing new values and efficiencies to the lives of customers.
So, alongside opening its first China data center, Hyundai Motors also signed a memorandum of understanding with China Unicom, China's second-largest telecommunications provider, to co-develop a predictive analytics platform for various activities.
Such strategic partnerships like the latest collaboration with China Unicom play a central role in Hyundai Motor's plan to lead the digital automotive revolution.
Other partnerships include Cisco, which was centred on the core objective of creating hyper-connected intelligent cars with safe and advanced self-driving systems.
More recently, in June this year, Hyundai Motor announced a partnership with Baidu, a move that paved the way for the car manufacturer become the first to equip its Chinese-market vehicles with Baidu's connected navigation MapAuto and Duer OS Auto voice recognition technologies.