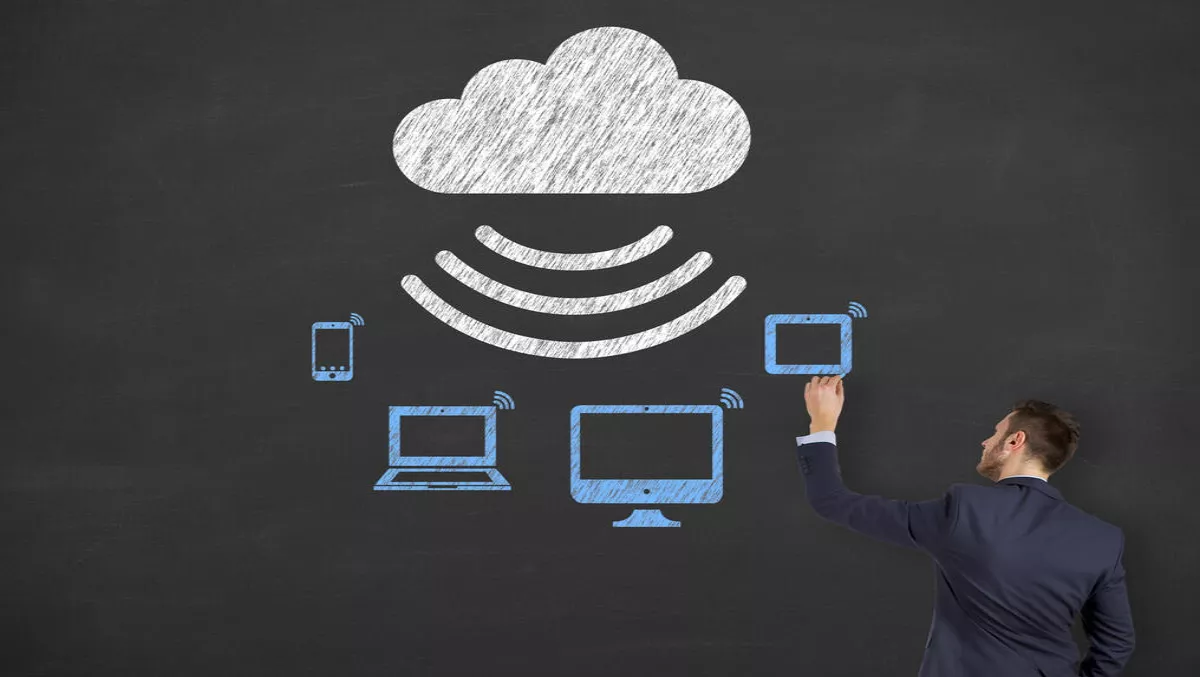 HyTrust study: state of the cloud
The third and final study in HyTrusts comprehensive look into the state of the cloud is now complete. They've found that 74% of organisations plan to move additional systems to cloud this year.
The in-depth study surveyed a significant number of executives in various industries in the US and UK, and in large enterprises to smaller mid-sized companies, from the C-Suite all the way down to the most technical implementers.
So, what else can be taken away from it?
Microsoft Azure takes the top spot for systems being moved to the public cloud this year. When asked what platform they intend to pursue, 32% of respondents said Azure, 24% chose VMware vCloud Air, and 22% prefer Amazon Web Services.
The study also shows that despite security concerns, nearly half (45%) of organisations have virtualised "Tier 1" applications (mission critical, including sensitive information or data). Another 38% are planning to do so, or do more.
Nearly half or more than half of organisations have already virtualised test/development, active directory/directory services, network and storage.
In regards to security, 93% of organisations believe better security will help companies more quickly derive cloud and SDDC benefits, including cost savings, agility and performance enhancements.
When asked what concerns they feel are the most likely to slow down migration to SDDC, the most responses were for data breach or security risk.
HyTrust also asked respondents if they've been the victim of a personal breach themselves. The answer was quite surprising, there were a total of 29% of those working in the technology sector that said yes.
Moving forward, despite the surprises, the research initiative reveals a dynamic discipline making great strides.