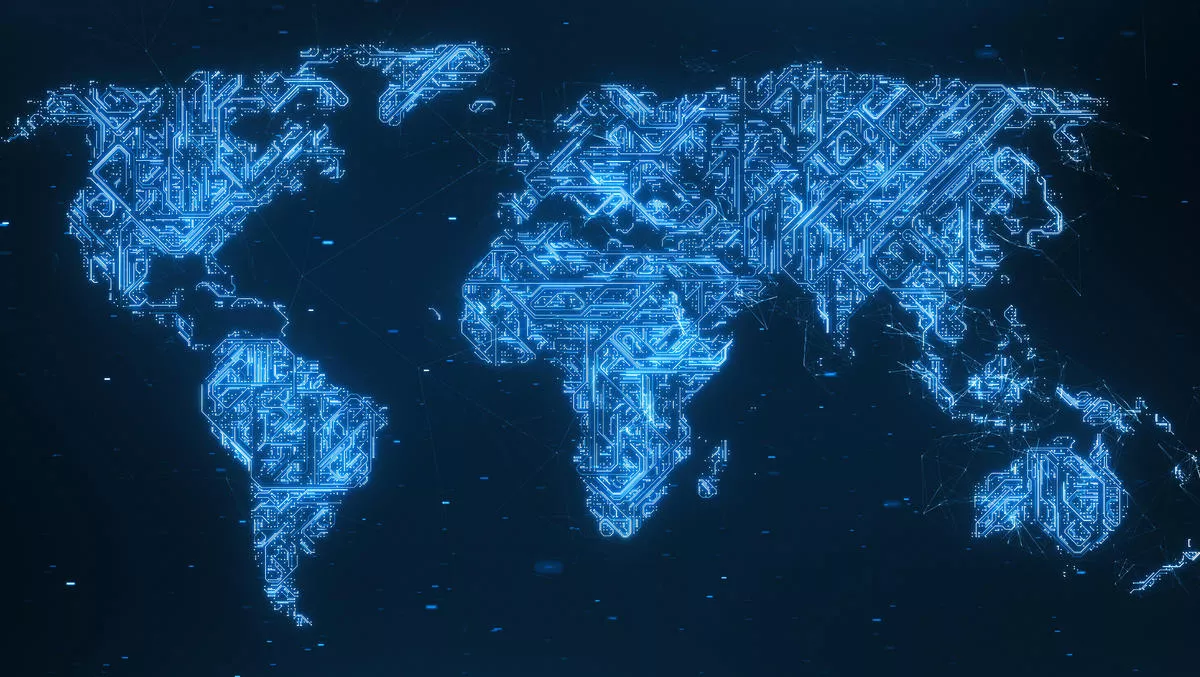 Hyperscalers & colocation fuel data center power market growth
By Newsdesk
Fri, 15th Jan 2021
FYI, this story is more than a year old
The data center power market could be worth up to US$15 billion by 2026, driven by a boom in the creation of hyperscale data centers.
Hyperscale could account for up to 53% of the total proportion of data centers around the world, according to recent statistics from Global Market Insights.
Data center power management includes the monitoring, measurement, and management of power generation, as well as power consumption and optimization.
"The rapid adoption of smart technologies, such as connected vehicles, smart homes, and smartphones, is driving the construction of new data centers. Data centers are required to be powerful, energy - cost-efficient, scalable, and responsive to serve the increasing demand for data center power systems.
Further, power fluctuations can have a major impact on data center providers, increasing operations and maintenance costs. These issues have created a market for reliable data center power systems.
Colocation providers will also drive a rise in data center power market distribution, in part because organizations understand that the establishment of newer facilities are more time, labour, and money-intensive. Thus, colocation providers could be a feasible alternative.
"Colocation data centers are highly preferred by several businesses that have monetary constraints and limited data storage requirements," notes Global Market Insights.
Furthermore, IoT and cloud services have increased demand for storage, which has prompted colocation providers to deliver more services, such as infrastructure maintenance, power, and cooling.
Due to a demand increase for data centers and power backup, many organisations look to modular data centers, which offer the ability to add multiple modules. According to Global Market Insights, this method can optimize load level based on modular uninterruptible power supply (UPS) architectures.
UPS architectures based on modular data centers have advantages over traditional UPS because of their ability to be easily access and installed.
Global Market Insights States, "They also offer maximum reliability and reduce the total cost of ownership. The smaller design or size of modular UPS makes it effective for use in micro and edge data center facilities that are distributed across crowded urban areas.
Global Market Insights also highlights an example in which Palestine telecommunication firm Paltel Group completed its second data center in 2019. The data center spans 6000 square metres and was certified with Uptime's Tier III Design.
"Such tremendous expansions of IT facilities will certainly instigate the adoption of intelligent power managing solutions for effective energy consumption in these facilities," concludes Global Market Insights.