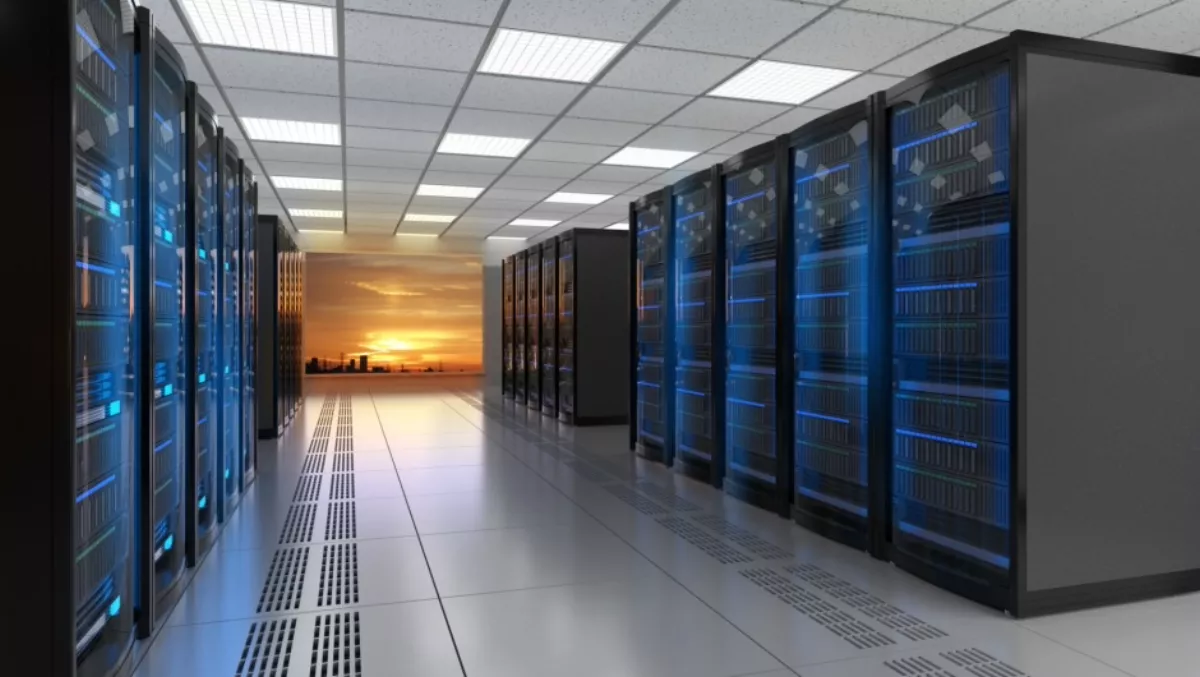 Hyperscale operators' booming growth fundamentally changing the tech vendor landscape
Hyperscale operators are aggressively growing their share of key cloud service markets, with 24 companies accounting for 68% of the global cloud infrastructure market, even as the markets themselves grow at 'impressive' rates.
Synergy Research Group says those same 24 companies held 59% of the software-as-a-service market in 2016. Just four years earlier, in 2012, they held 47% of both the cloud infrastructure market – which includes infrastructure-as-a-service, platform-as-a-service and hosted cloud services – and SaaS.
John Dinsdale, Synergy Research group chief analyst and research director, says the hyperscale operators are dominating the IT landscape 'in so many different ways'.
"They are reshaping the services market, radically changing IT spending patterns within enterprises, and causing major disruptions among infrastructure technology vendors," Dinsdale says.
"Our latest forecasts show these factors being accentuated over the next five years.
Synergy is forecasting 'impressive' growth for IaaS, PaaS, SaaS and hosted private cloud and says that growth will pull through increased spend on public/hyperscale data infrastructure and crimp spend for on-premise IT.
The 24 operators which Synergy has identified as hyperscale operators now have almost 320 large data centers in their networks, with each hyperscale operator typically having hundreds of thousands of servers in their network – or in the case of the largest such as Amazon and Google, millions of servers.
"The scale of infrastructure investment required to be a leading player in cloud services or cloud-enabled services means that few companies are able to keep pace with the hyperscale operators, and they continue to both increase their share of service markets and account for an ever-larger portion of spend on data center infrastructure equipment – servers, storage, network, network security and associated hardware," Synergy Research says.
The company says in aggregate, the hyperscale companies spend 'many billions of dollars per quarter on data centers'.
However, that growth is also leading to fundamental changes in the vendor landscape, according to Synergy, which says large parts of the infrastructure market are being sidelined as hyperscale cloud providers increasingly rely on own-design hardware manufactured for them by ODMs.
"The result is that ODMs in aggregate have aggressively grown their share of the cloud infrastructure market," Synergy says, adding that traditional technology vendors are having to 're-orient' their focus.
While the United States dominates as the home for 45% of the data centers, China and Japan are feature prominently, taking second and third place respectively, at 8% and 7%. Australia makes fourth equal with the United Kingdom, with 4%. Singapore, India and Hong Kong also feature in the top data center locations.
Synergy says Amazon, Microsoft and IBM have the broadest footprint, with 45 or more data center locations each, and at least two in each of the four regions (North America, Asia Pacific, EMEA and Latin America).